Article
Creating memorable customer experiences is the buzzword on everyone's mind. But what does that actually mean in practice? And why does it matter?
Article
Learn how to avoid remote agent burnout and how to nurture your team's well-being and connectedness.
Article
Learn how live commerce puts the power back in the brand's hands and improves the overall customer experience.
Article
Customer service is a key differentiator in today's competitive business landscape. Set customer service standards and regularly refine them to delight your audience and boost brand loyalty.
Article
Customer segmentation isn't just for marketing and product teams. Here's how to put segmentation to work for your support team.
Article
The only way to deliver exceptional conversational CX at scale is through automation. With so much on the line, it's time we went back to the basics and unpacked what it takes to lay the right foundation for automated brand interaction.
Article
We often associate the summer with the sporting action we're able to enjoy. Whether it's the…
Article
When was the last time we visited a new restaurant or brought a product from an…
Article
Having to live very differently over the past couple of years has turbo-charged our collective transition…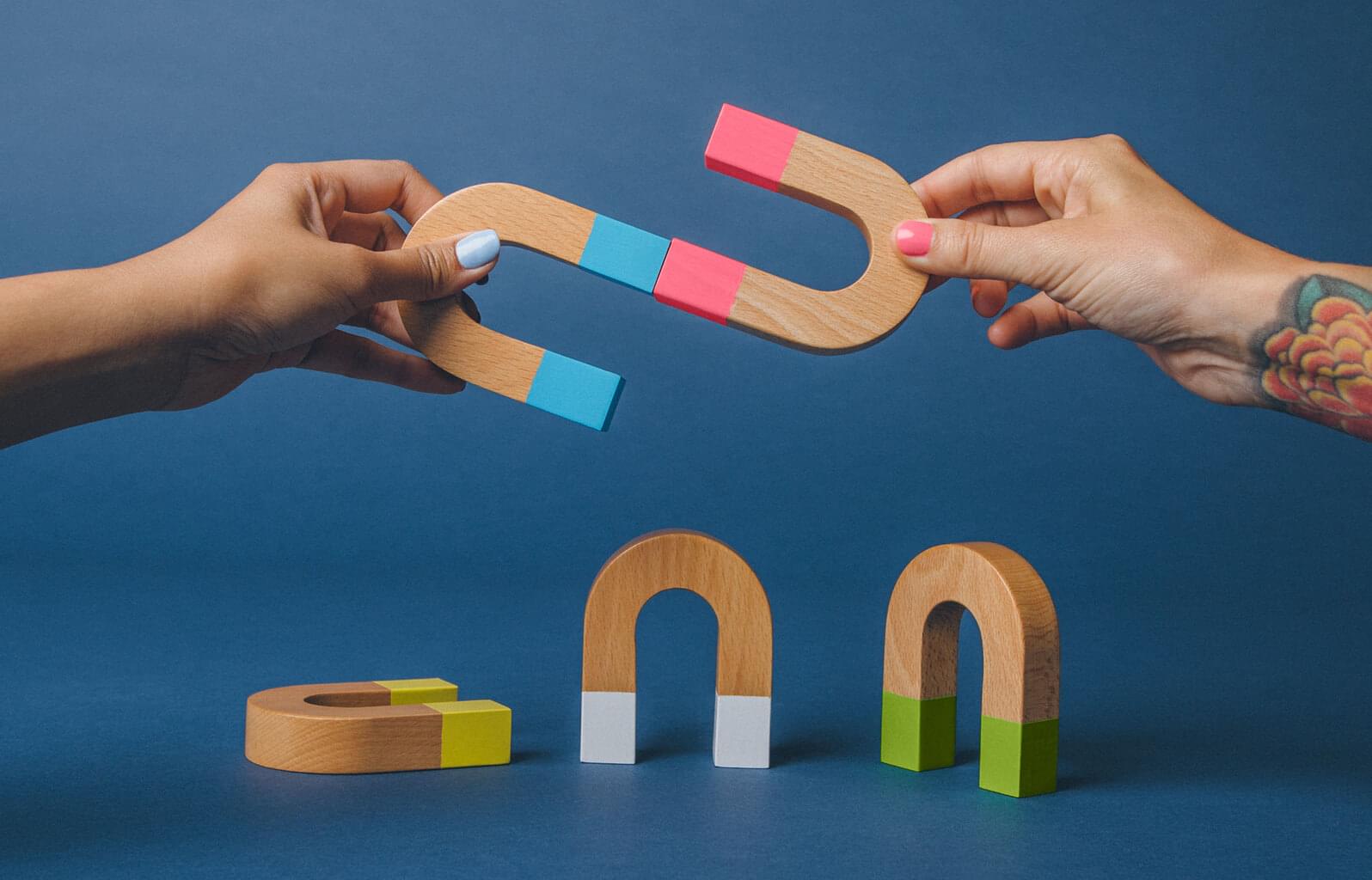 Article
We wanted 2022 to be the year of pandemic recovery. Instead, it's become a year of…
Article
Learn how privacy workflow automation promotes stronger data security and increased efficiency for your CX team.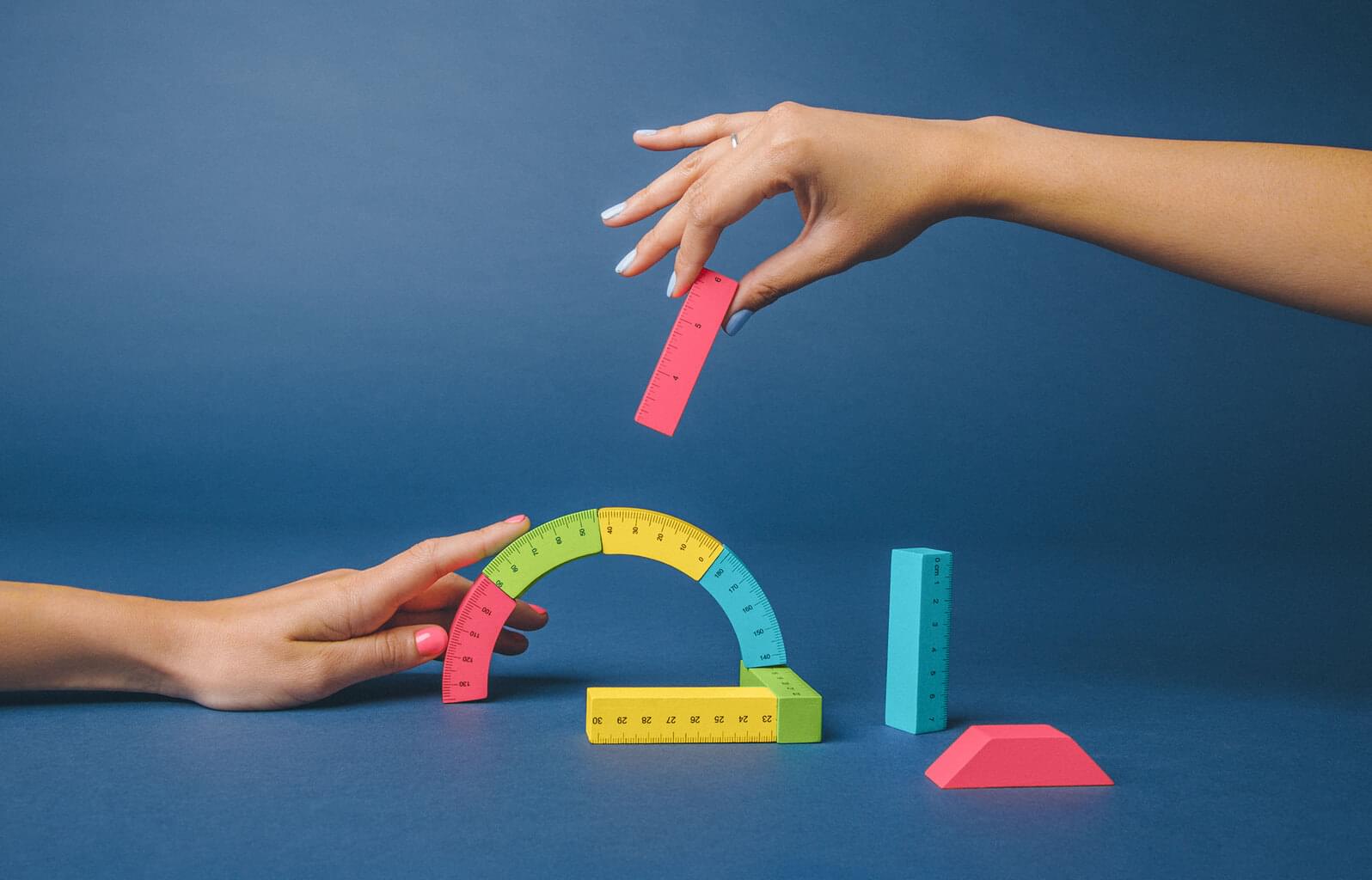 Article
Despite the pandemic, predictions that the money-transfer sector would suffer massively were exaggerated. With far fewer…
Guides, research, and more
Get a quick introduction to conversational data orchestration powered by Zendesk.
To jumpstart growth in this digital transformation, government organisations need only look to their own customers.…
With people travelling again, companies can grow their business – and their bottom lines – just…
Browse by topic
Want to take a deeper dive? We've got you covered.
Article
Learn what it means to transform the customer experience and why building a customer insights and action engine is so important.
Article
Whether it's to inform your sales or marketing teams, it's likely that you've done lots of…
Guide
Automations are a tool within the Zendesk platform that can be used to change ticket properties…
Article
Since last International Women's Day, women have made significant achievements in leadership representation in the workplace.…
Article
I tried to buy a gift for someone recently from the website of a top London…
Article
We couldn't possibly have predicted the changes that have taken place over the past couple of…
Article
Customer trust is key to driving loyalty and business success. To earn it, companies must understand and respect their customers and provide relevant, personalised experiences.
Article
Customer success vs. customer experience – what differentiates the two? Find out how they're different and how they work together to improve the customer journey.
Article
Much of the digital technology at our fingertips today was inconceivable 20 years ago. Some of…
Article
Quality customer service is important for every business. It keeps customers happy with your product or…
Article
How do you ensure that your customer service team understands their role and leads the charge when it comes to driving customer satisfaction and loyalty? The answer: help them adopt a customer service mindset.
Article
New year, new Zendesk app integrations. Learn all about how these new integrations can ease workloads for your sales and support teams.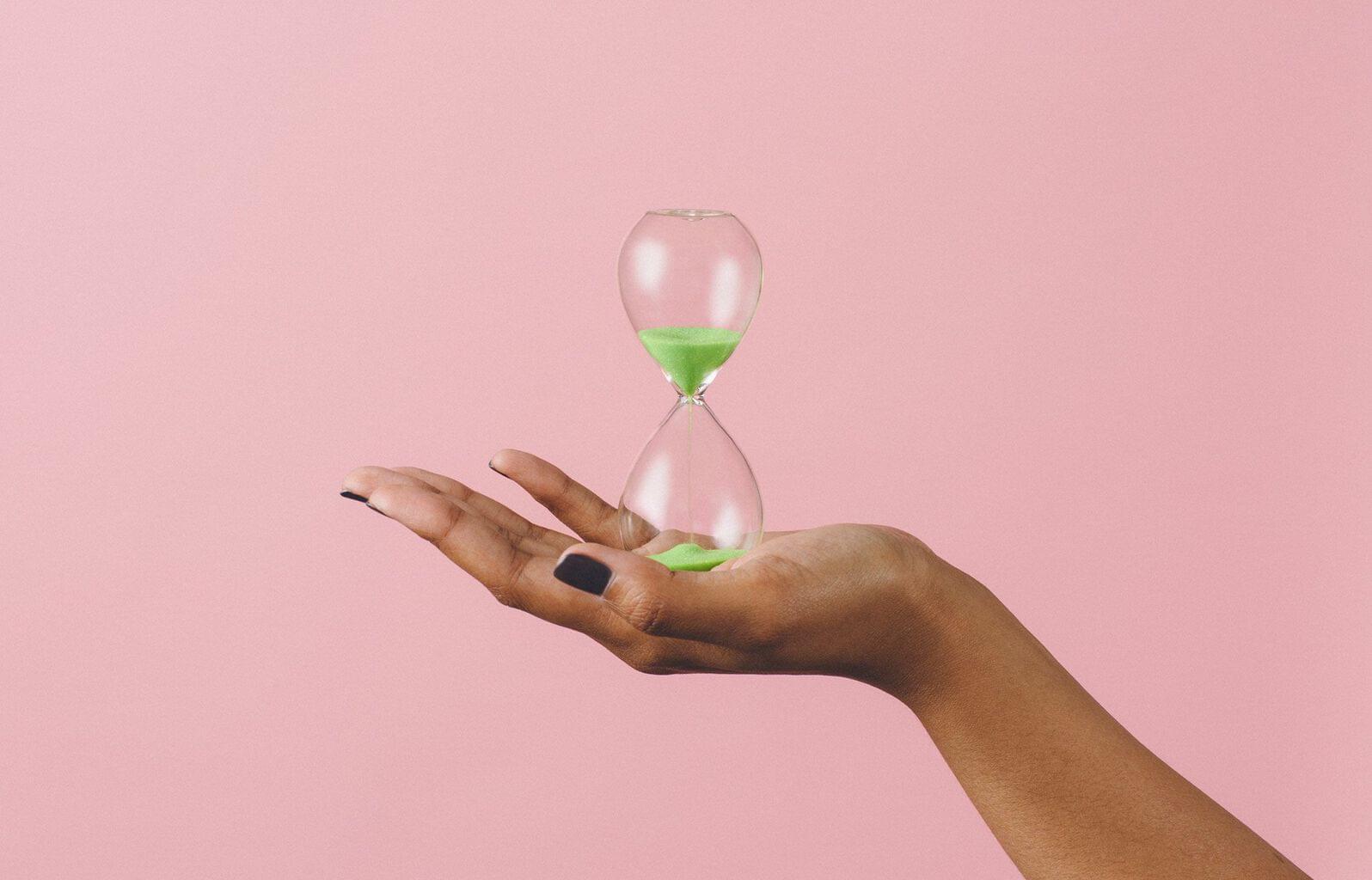 Article
Content marketing is an important part of today's digital strategies. Over 80% of marketing teams use…
Article
According to our research, standout customer service can change anyone's mind—even your most upset customers.
Article
Learn how to tactfully handle abusive customers and help your team deal with conflict.
Article
Businesses need to prioritise customer lifecycle management to both attract customers and retain them. Here's how to get started with your own client lifecycle management programme.
Article
Customer first means business success. Here's how.
Article
You might be an avid user of TikTok already, or perhaps your son, daughter, niece, or…
Good customer support is no longer just about resolving post-sales customer complaints or answering technical questions.…
Article
Consumer trust in traditional marketing and advertising isn't what it used to be. According to a…