5 ways that AI is already benefitting the customer experience
It's great news for businesses that there are already practical applications of AI, especially for the customer experience.
Putting customers on the pathway to financial health
Anyone who's ever bought a car, rented an apartment or made a personal budget knows that finances aren't always straightforward, especially if you've had bad luck with credit
Proven tips for retailers to make the most of this holiday shopping season
We spoke with a few ecommerce agencies to get their advice and quick tips on how merchants can be successful during this shopping frenzy.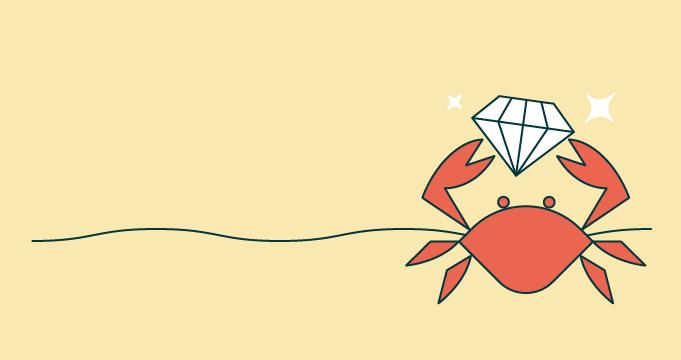 Providing automated self-service where customers (and agents) want it most
As customers trend towards becoming more self-sufficient, they're becoming more accustomed to interacting with AI-powered tools for the support they need.
6 steps towards developing a customer support career path
As with any profession, a customer service job can grow in different directions, leading to many new opportunities.
Will your support team work from a central location or virtually?
If you find yourself in the position of needing to expand your support team, one important factor will be whether you want your agents to work from a central location or a dispersed workforce
How self-service helps Reverb hit the right notes with customers
Musical instrument marketplace Reverb has gotten ahead of its customers' needs by taking a truly omnichannel approach to customer service.