From content manager to cross-functional collaborator
As bonafide subject matter experts collaborating cross-functionally across the company, agents play an important part in knowledge management. Set them up for success by putting the right processes in place.
Take a customer-facing approach to your internal knowledge base
Self-service portals save agents and customers valuable time; more and more companies find that an internal knowledge base helps accomplish the same thing for employees. Here's how to optimise a knowledge base for internal use.
The data-driven path to building a great help centre
While companies may differ in how they approach their knowledge content, customers agree that self-service interactions can make or break the support experience
4 industry leaders on how they use the Knowledge Capture app
We talked to industry leaders from Electronic Arts, Fossil, Clever, and FINALCAD to see how they're utilizing Zendesk Guide and the Knowledge Capture app.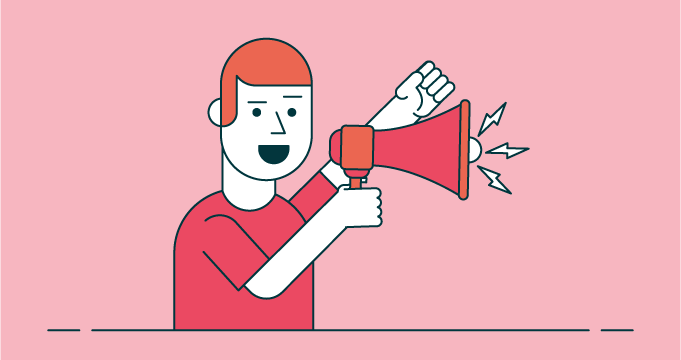 Why it's worth having your own branded community
There are many surprising benefits to hosting a branded community in addition to supplementing a help portal, including better SEO, knowledge sharing, customer engagement, and more
Agilyx partners with Zendesk to scale for size and international growth
Agilyx helps its customers adapt quickly and cost-effectively in the face of change, and has taken the same approach to its own customer service
What we're learning from Answer Bot
At Zendesk, we have jumped into the beginning phases of exploring this newer world of business-applicable machine learning with Answer Bot
How Zendesk customers benefit from self-service
For a deeper dive into the benefits of customers helping themselves, we highlighted five of our customers and their use cases related to self-service
Keep support knowledge fresh and useful
Knowledge is the product that your support team owns and builds every day.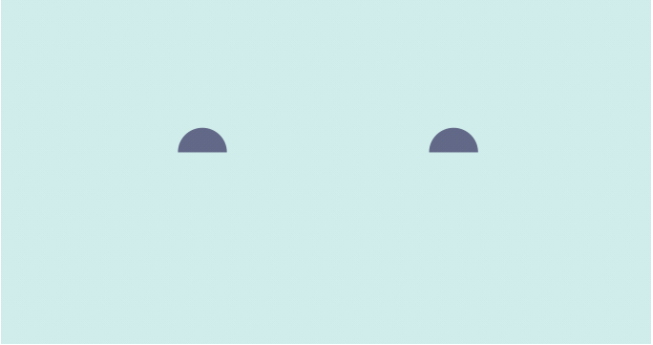 Introducing Answer Bot
A new way for customers to find the answers they seek even faster - introducing Answer Bot.
3 of the best knowledge management examples
Design and user experience aren't just buzzwords—they matter when it comes to serving your customers knowledge.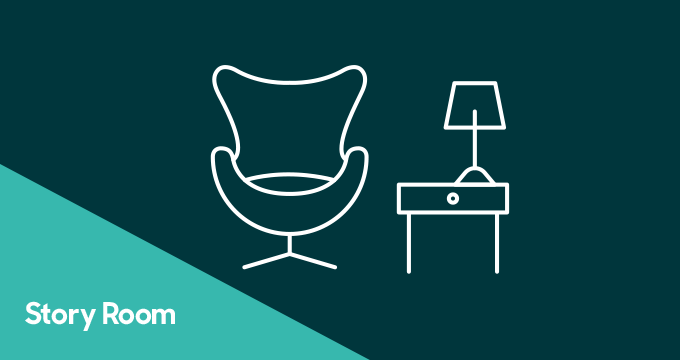 From Sloane Square to SaaS: A support advisor's journey at John Lewis Partnership
Janet Pratt has seen John Lewis move from typewriters to electric typewriters to computers.
Building trust with automatic answers
Automatic answers are exactly what they sound like: they're answers that are immediately given to a customer without any agent interaction
Raise your ticket deflection ratio with smart self-service
It's time to demystify ticket deflection and improve your deflection ratio
Ticket deflection: the currency of self-service
New tech and tools are making self-service a better option for customers and businesses. It's easier than ever to vastly improve ticket deflection