3 smart solutions to common customer service challenges
While every business is unique, growing businesses which prioritise customer experience often have a few customer service challenges in common.
6 tips to hone your support superpowers
Solving customer problems is one way to feel like you have superpowers, or at least 6 different arms to lend a helping hand.
The best customer support metrics to highlight your team's performance
By measuring key customer support metrics alongside and against each other, support leaders get a full view into the customer experience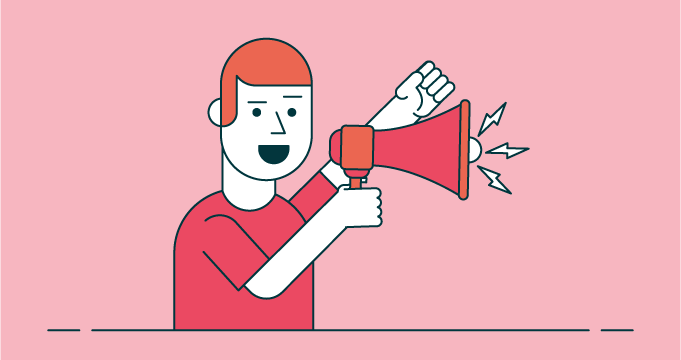 Why it's worth having your own branded community
There are many surprising benefits to hosting a branded community in addition to supplementing a help portal, including better SEO, knowledge sharing, customer engagement, and more
Raising the bar as a customer support leader
There are many metrics that come out of customer service, but success in helping your customers and providing leadership goes beyond an awareness of them
Support beyond tickets
Zendesk isn't just a ticketing solution.
Admins are artists. Give them a better paintbrush
You know your dashboard.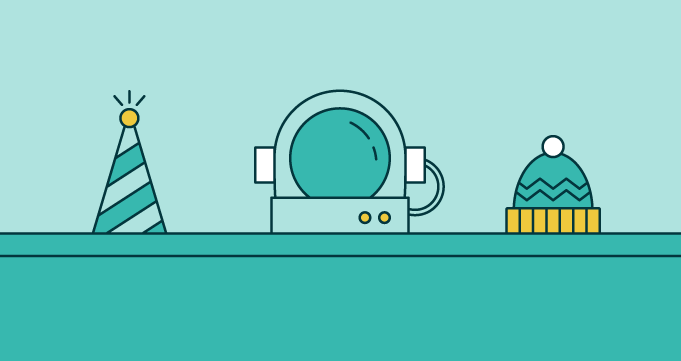 What it's like on the front lines of support
Use cases, feedback, and educational opportunities are all things to look out for and remind yourself of when offering support, but it's also important to maintain a fresh perspective on the type
8 Customer service baselines
Setting customer service baselines and then hitting them is essential for not only delivering on your goal of providing great customer service, but also for evaluating how the support team is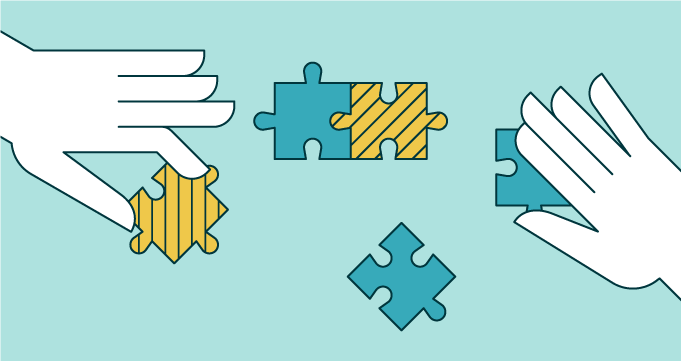 Agent feedback: putting the pieces together
When your customer service team is staffed with empowered, satisfied agents, your company stands to gain across the board.