See how top performers in the software and cloud services industry are using self-service and intelligent routing to scale their CX without sacrificing profitability.
Transform your CX and accelerate customer retention using our free guide.
For IT leaders, customer experience was already a hot topic, but the pandemic has amplified the…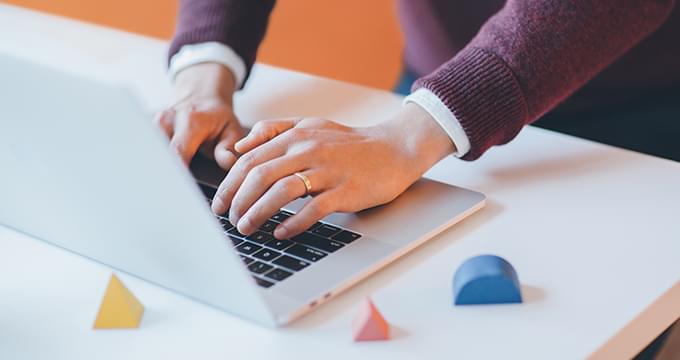 Discover more CX trends that we're seeing in 2020 and find out how CIOs are in a unique position to drive their organisations towards customer centricity.