Say hello to Zendesk Explore
With Zendesk Explore, you get instant access to the customer analytics that matter—and the deeper understanding of your customers and business that comes with it
Improvements to Zendesk's terms and policies
It's the blog post that you've anxiously been awaiting—Zendesk's updates to its Terms and Policies!
What everyone should know about integrated phone support
Unfortunately, most companies don't have an integrated solution for phone support. Isn't it time we shine a light onto phone support operations?
Onboarding a business process outsourcer? Follow the four "Ts"
Let's say you need more customer support reps.
4 surprising findings on big companies and customer support
One size doesn't fit all when it comes to running a support team.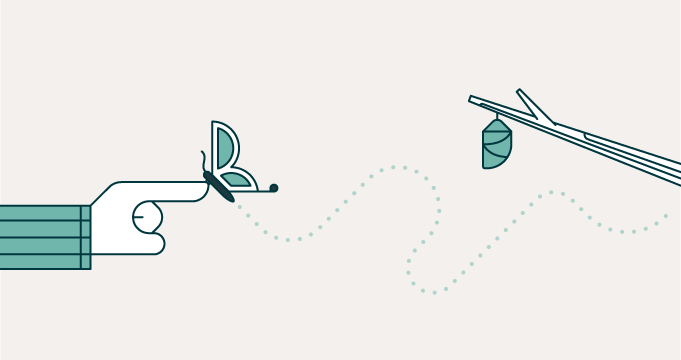 How AI assistants close the gaps in customer service
AI assistants are capable of quite a bit more than their living room responsibilities.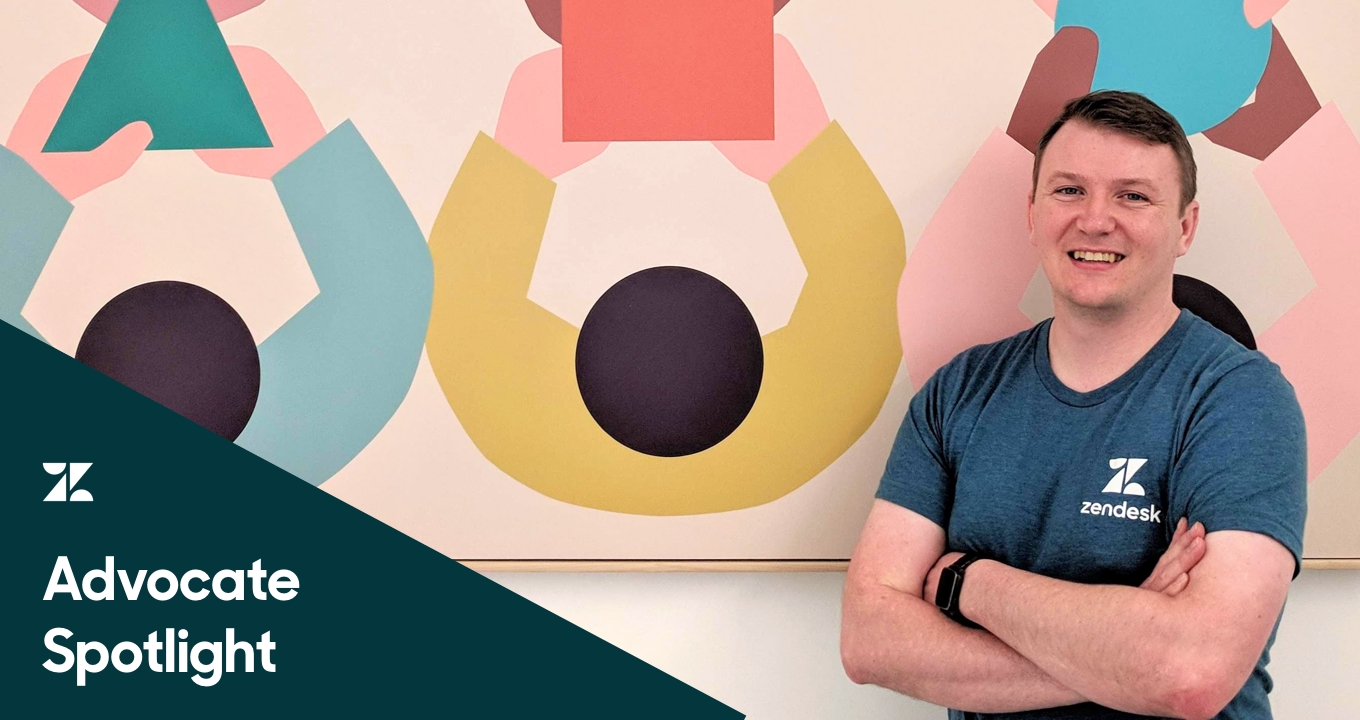 Every ticket is a puzzle: One advocate's drive to solve them
New Zealand native Carl McDowell doesn't have a personal mantra, but he is quick to note a telling double entendre in his last name: do well.
How Zendesk customers gain value with ticketing and real-time support
Expectations for the speed of support have skyrocketed.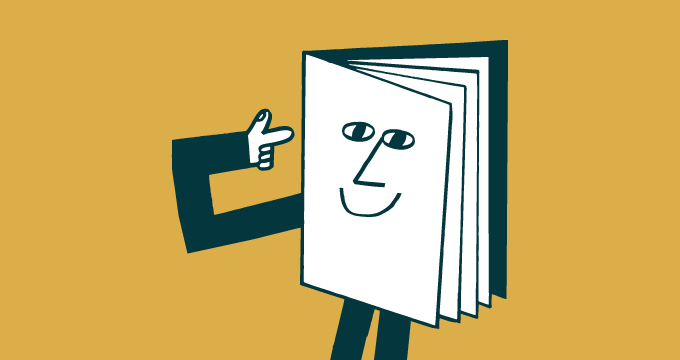 Using a smart knowledge base to unlock agent potential
Customer support jobs are most rewarding when agents come through with the right help at the right time.