Article
With both customers and employees embracing the digital economy, more and more businesses are pursuing digital transformations.
Article
As consumers, we are living our lives through technology – and increasingly mobile technology at that.…
Article
There's nothing like living through a global pandemic to put insurance firmly front of mind. Capgemini's…
Article
Meet customers where they are and build stronger connections with them through Google Business Messages.
Article
Use Apple Messages for Business to connect with customers on the Apple devices and platforms they use every day.
Article
To say the concept of hybrid working is on everyone's mind, would be an understatement. Over…
Article
Over the past 15 years, new technologies have entered the market at an increasingly rapid pace…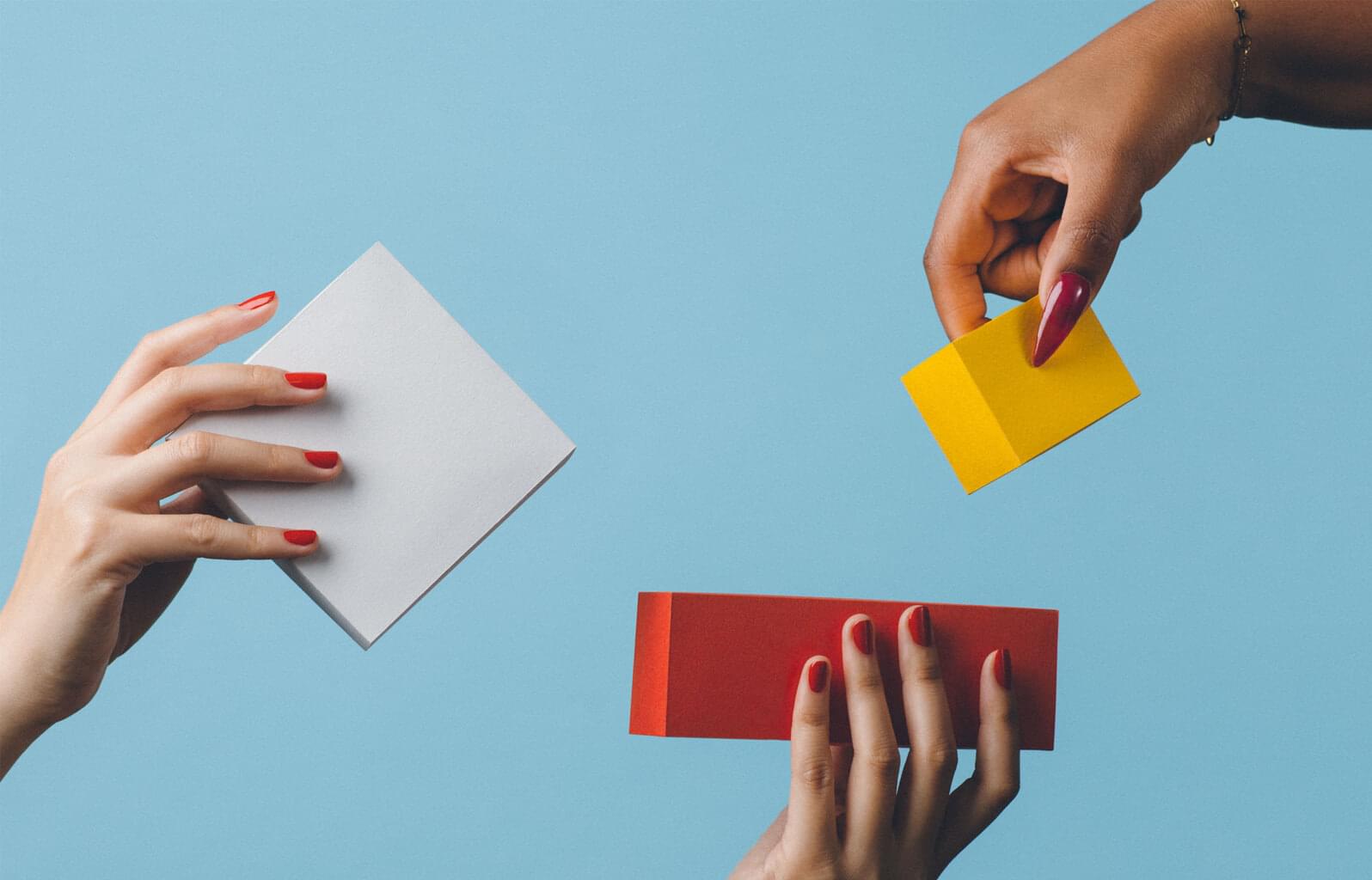 Article
It was Deepak Chopra who said, "All great changes are preceded by chaos." History has taught…
Article
Your company's organisational culture is its identity. Learn how to build a culture that's all about your customers.
Article
During the past couple of years as we found ourselves homebound due to various Covid lockdowns…
Article
On 1 October JP Morgan launched its new digital retail bank in the UK. As one…
Article
The Financial Services industry is a highly dynamic and challenging environment, as seen in part 1.…
Article
Facebook chatbots are your secret weapon on Messenger.
Guides, research, and more
Forrester Consulting evaluated the potential return on investment from implementing Zendesk products. Here's what they found.
A new report from Gartner outlines the technologies and strategic actions companies should take to prepare and succeed in the new future of work.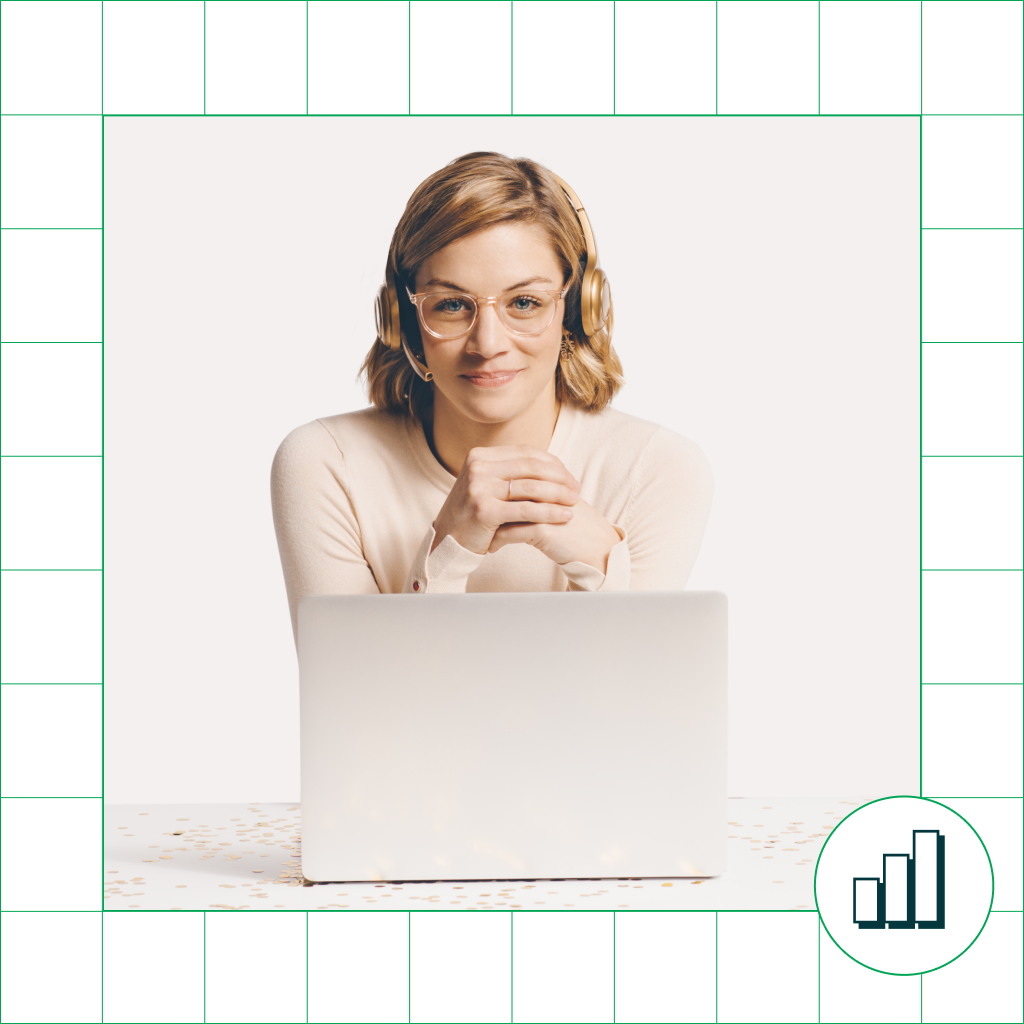 Guide
To help businesses make data-driven decisions, Zendesk partnered with ESG Research to build a framework around CX maturity. See where your team stands.
Browse by topic
Want to take a deeper dive? We've got you covered.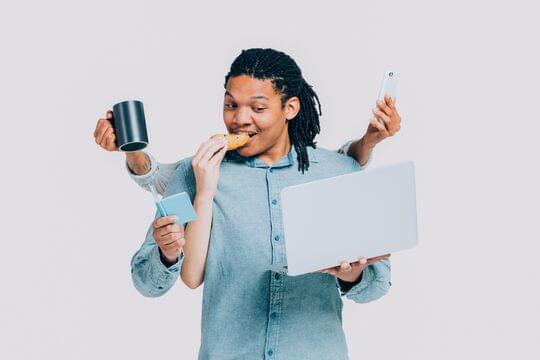 Article
When it comes to growing a business, it's not all about expansion and profit margins. Customer…
The 2020s will be remembered as the decade where e-commerce finally gained mainstream acceptance and use – but what does that mean for CX teams trying to keep up?
Article
Great sales reps can be the most important people in your business. The very best have…
Article
Your sales value proposition is one of the most important tools in your arsenal when it…
Article
Not all lockdown trends stick – if your sourdough expired weeks ago, you're not alone. But…
Article
Inditex, the world's biggest fashion group and owner of Zara, has announced in 2020 it will…
Article
Get ready to take your enterprise sales to the next level.
To help businesses make data-driven decisions, Zendesk partnered with ESG Research to build a framework around CX maturity. See where your team stands.
Article
Customer experience is everything. And by everything, we mean that CX is every single feeling a…
Messaging has emerged as one of the most popular support channels. Here's how (and why) you can use Facebook Messenger for customer service.
Article
Knowledge management (KM) is the process of storing, processing, and sharing organisational knowledge; that is, the…
Article
If your business has any contact with customers, then you have a wealth of data at…
Article
If you're a CX professional, you've probably heard it said that the majority of today's companies…
Article
If the past year has taught us anything it's that change can happen extremely fast. COVID-19…
Article
In 2020, just 16 per cent of executives said they were confident that their firm's drive…
IT teams don't always get the credit they deserve for keeping the company running smoothly. They also don't always have the tools they need to work effectively and provide a seamless experience.
Article
Sales management software is a great way to keep all of your customer data and customer…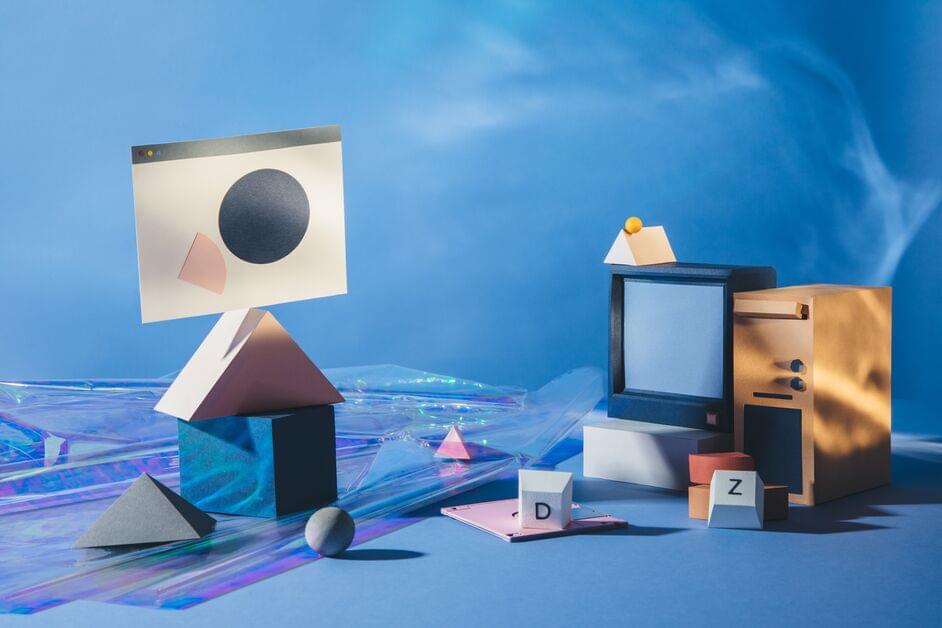 Article
When you think insurance, you probably don't think digital innovation. For most of us, shopping for…