How AI is making more intelligent CX and service agents
The majority of customers believe that companies who use AI capabilities within their customer service centres provide better service than those who don't use AI. And with almost half of customers willing to walk away from a business after one bad experience, AI is the key to retaining your customers. Here's how you can use AI to improve your service experiences:
Last updated September 19, 2023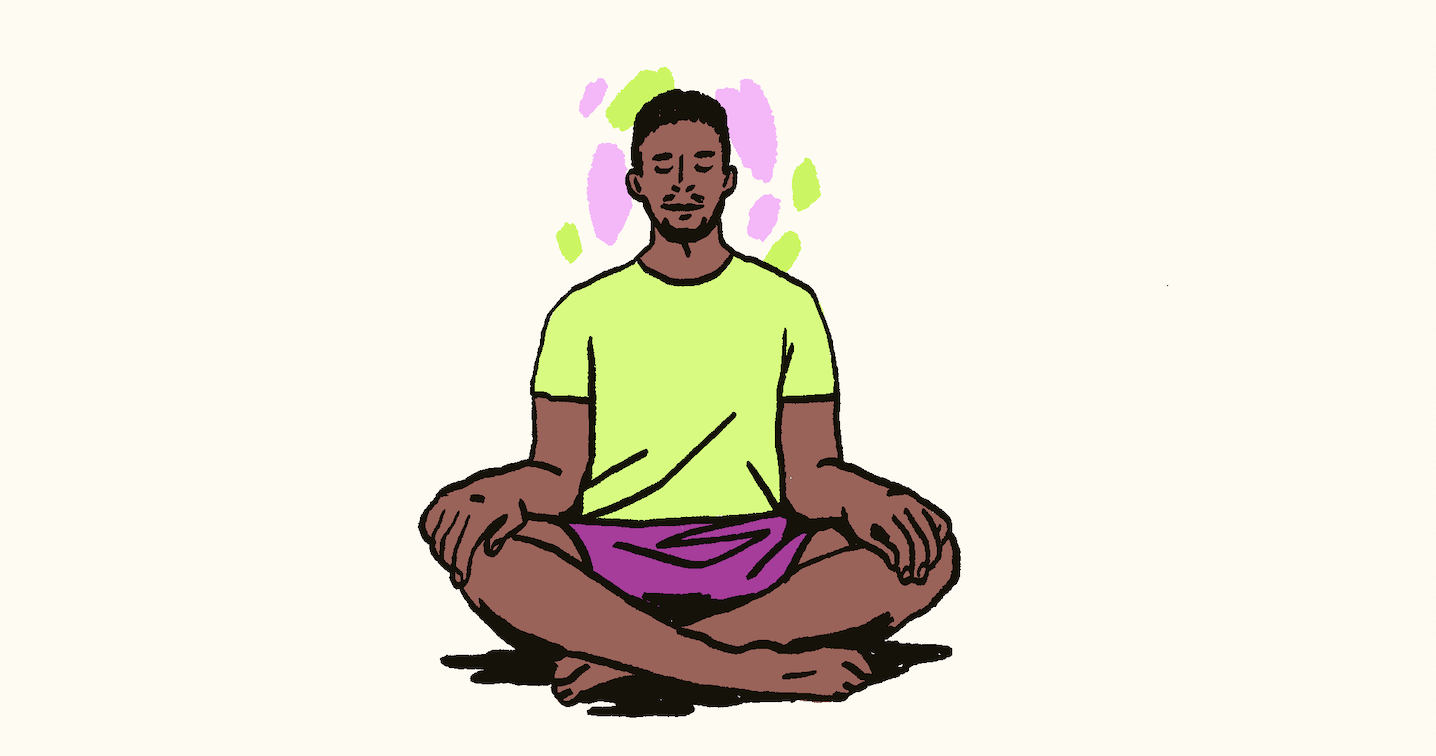 The best jobs don't just pay us, they bring us satisfaction too. In fact, in a study by PwC, respondents ranked having a fulfilling job as the second most important factor (after salary) when looking for a new role. And if you're someone who thrives on making others happy, a job that ticks both those boxes is customer service.
But there's a catch. In many organisations, service agents who want to help as many people as possible are often slowed down by red tape and inefficient systems. And according to the Zendesk CX Trends Report 2023, 53 per cent of agents say that how their organisation approaches service leads directly to negative customer behaviour. As businesses investigate ways to help service staff become more productive and fulfilled, artificial intelligence (AI) is emerging as a potential answer.
Working well with robots
AI is good at doing certain tasks well, but it also knows when it's the right time to defer to a human. For example, if presented with straightforward questions that it's seen before, an AI solution can give personalised, industry-specific, accurate responses. If it spots something a little more complex, it can flag this to a human agent for them to pick up instead. This perfect marriage of human and machine improves the workflows of CX agents and helps them answer more queries than before—with more detail and insight too.
Through a combination of intent detection, language detection, and sentiment analysis, AI algorithms can also sort an agent's to-do list by priority, with the most pressing customer queries at the top. This is called intelligent triage, and it leads to questions being answered faster and in a way that makes the CX operation more profitable.
Even when it is more appropriate for a service agent to answer a query, AI can still provide response rephrasing and tone shift, helping agents craft clearer and more thoughtful replies that fit the situation and customer. Giving the best answer the first time round also reduces the likelihood of having to spend further time on a follow-up.
Transforming the sales funnel
The availability of AI tools for CX comes at a time when customer expectations are high. It's therefore important for businesses to look at how they can continue to innovate and give customers what they want.
Conversational commerce, for example, creates a fluid and personalised shopping experience by letting customers interact with companies however, wherever, and whenever they want, rather than via a single, fixed communication channel. Adding intelligence to the sales funnel also enables businesses to see and address common drop-off points and identify new revenue opportunities based on a shopper's complete purchase history. AI can then automatically make recommendations in customer conversations to help them fulfil an order and find other items they'll love.
What's more, as the technology continues to mature and evolve, AI solutions will become increasingly able to learn the habits and requirements of customers and agents more intimately. This, in turn, opens the door to pre-empting what customers want in advance, rather than responding to requests after they come in.
Making it worthwhile
The pace of change is happening quickly but it shouldn't happen at a pace deemed too quick by customers. The most successful CX businesses will therefore exercise caution, carefully considering the responsible and ethical use of AI tools to build and retain trust. This includes making it completely clear to customers when they're interacting with chatbots and generative AI.
It's also worth bearing in mind that not all AI solutions are the same. Some will thrive in certain situations but in others, they might not be the perfect choice—at least not yet. The simple rule of thumb is that AI should enhance the work already being done by an organisation. If it slows things down and makes things more complicated, it might need tweaks to make sure it's fit for purpose.
AI has the potential to do many new and amazing things, but at the heart of any new tech solution should be usefulness. At Zendesk, we're strong advocates of AI and firm believers in its transformative potential. Used responsibly and correctly, it can help organisations do more with the same resources. And, crucially, by allowing agents to focus on pleasing customers rather than drowning in paperwork and processes, it ensures the people at the heart of their business feel motivated and fulfilled in their work.
Unlocking the power of AI across your entire service experience with Zendesk AI
Get insights on innovative features that make AI accessible and easy to deploy
Unlocking the power of AI across your entire service experience with Zendesk AI
Get insights on innovative features that make AI accessible and easy to deploy
Get the free report