Article
With both customers and employees embracing the digital economy, more and more businesses are pursuing digital transformations.
Article
As consumers, we are living our lives through technology – and increasingly mobile technology at that.…
Article
There's nothing like living through a global pandemic to put insurance firmly front of mind. Capgemini's…
Article
Meet customers where they are and build stronger connections with them through Google Business Messages.
Article
Use Apple Messages for Business to connect with customers on the Apple devices and platforms they use every day.
Article
To say the concept of hybrid working is on everyone's mind, would be an understatement. Over…
Article
Over the past 15 years, new technologies have entered the market at an increasingly rapid pace…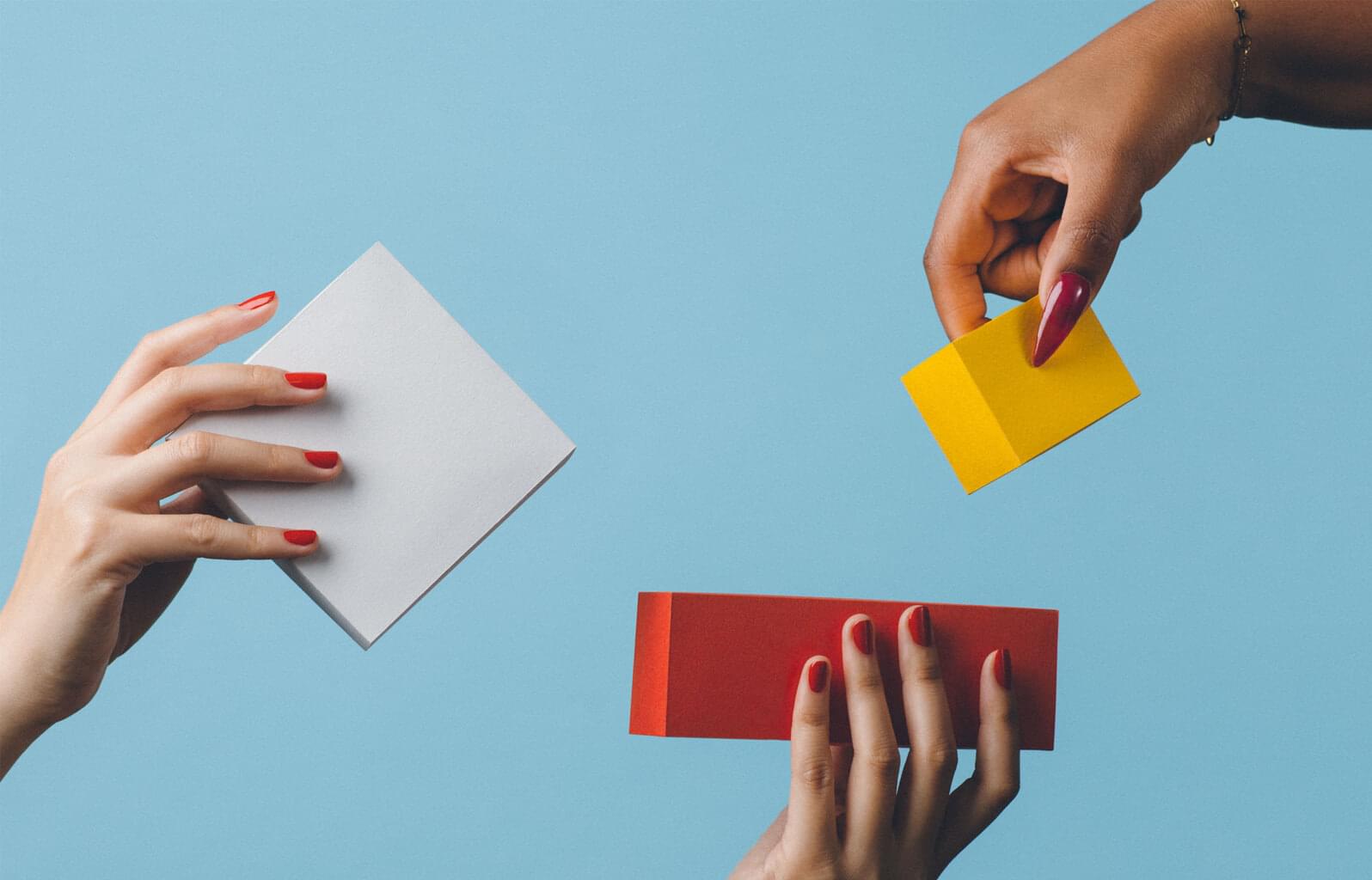 Article
It was Deepak Chopra who said, "All great changes are preceded by chaos." History has taught…
Article
Your company's organisational culture is its identity. Learn how to build a culture that's all about your customers.
Article
During the past couple of years as we found ourselves homebound due to various Covid lockdowns…
Article
On 1 October JP Morgan launched its new digital retail bank in the UK. As one…
Article
The Financial Services industry is a highly dynamic and challenging environment, as seen in part 1.…
Article
Facebook chatbots are your secret weapon on Messenger.
Guides, research, and more
Forrester Consulting evaluated the potential return on investment from implementing Zendesk products. Here's what they found.
A new report from Gartner outlines the technologies and strategic actions companies should take to prepare and succeed in the new future of work.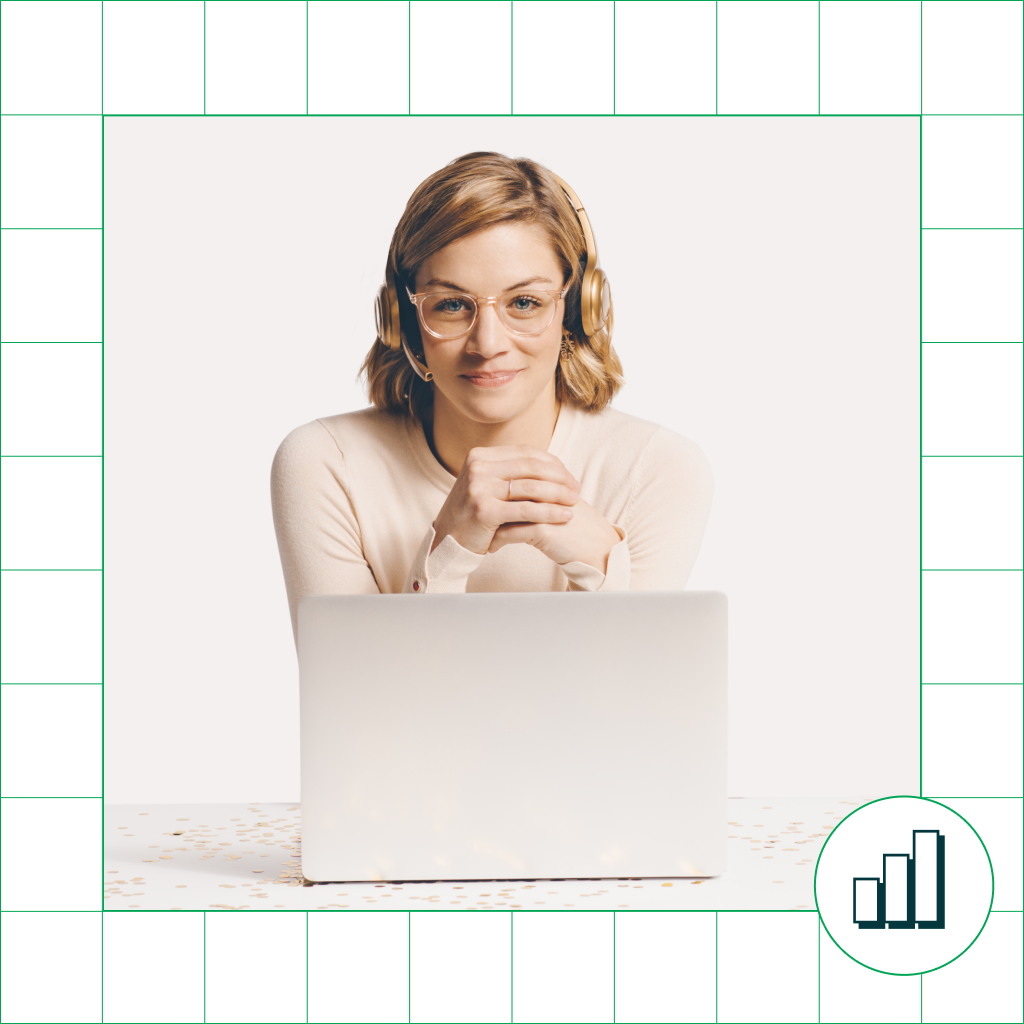 Guide
To help businesses make data-driven decisions, Zendesk partnered with ESG Research to build a framework around CX maturity. See where your team stands.
Browse by topic
Want to take a deeper dive? We've got you covered.
Article
Keeping on top of your contacts is essential for any business, and contact management software can…
Article
Survey design psychology is a complex field, looking not only at the way your survey appears…
Article
In the traditional sense, customer service has always meant being patient, polite and as helpful as…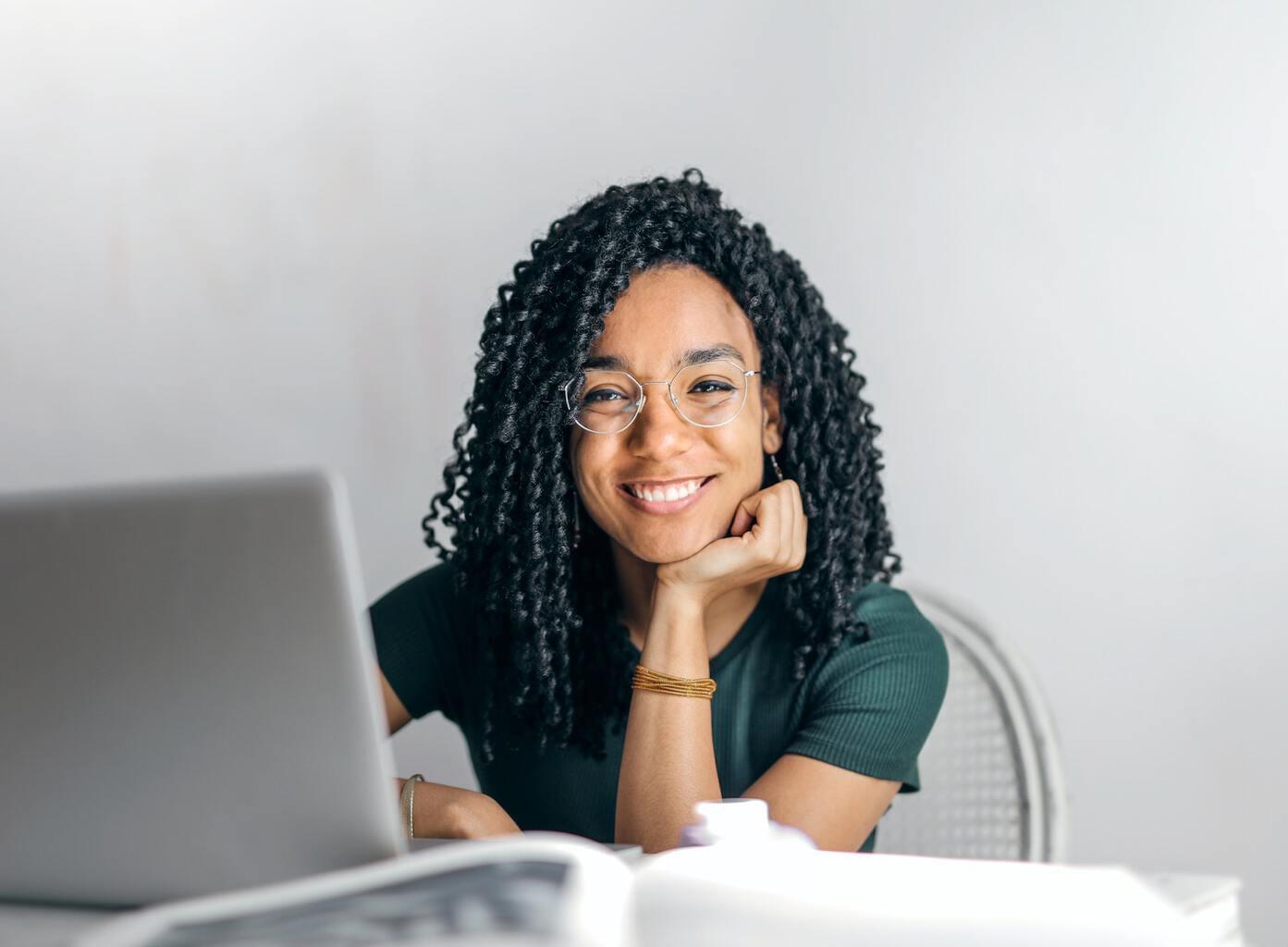 Article
First of all, you might be wondering what exactly is the difference between customer assistance and…
Article
According to Econsultancy, "73% [of customers were satisfied with their live chat support], compared with 61%…
Article
Are you unsure whether to invest in a contact centre or a call centre to help…
Article
Customer relationship management (CRM) integrations can be a time-consuming and costly process if they're not planned…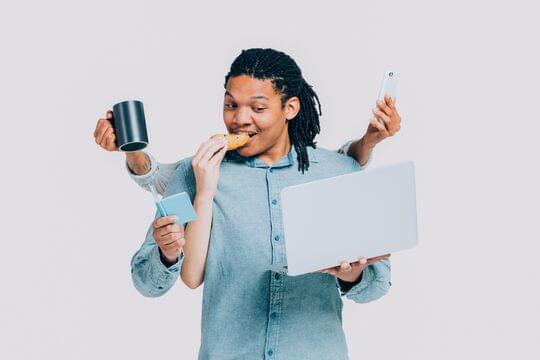 Article
Every business has customers, in whatever form that takes, and improving relationships with them should be…
Article
The way customers expect to interact with businesses has changed.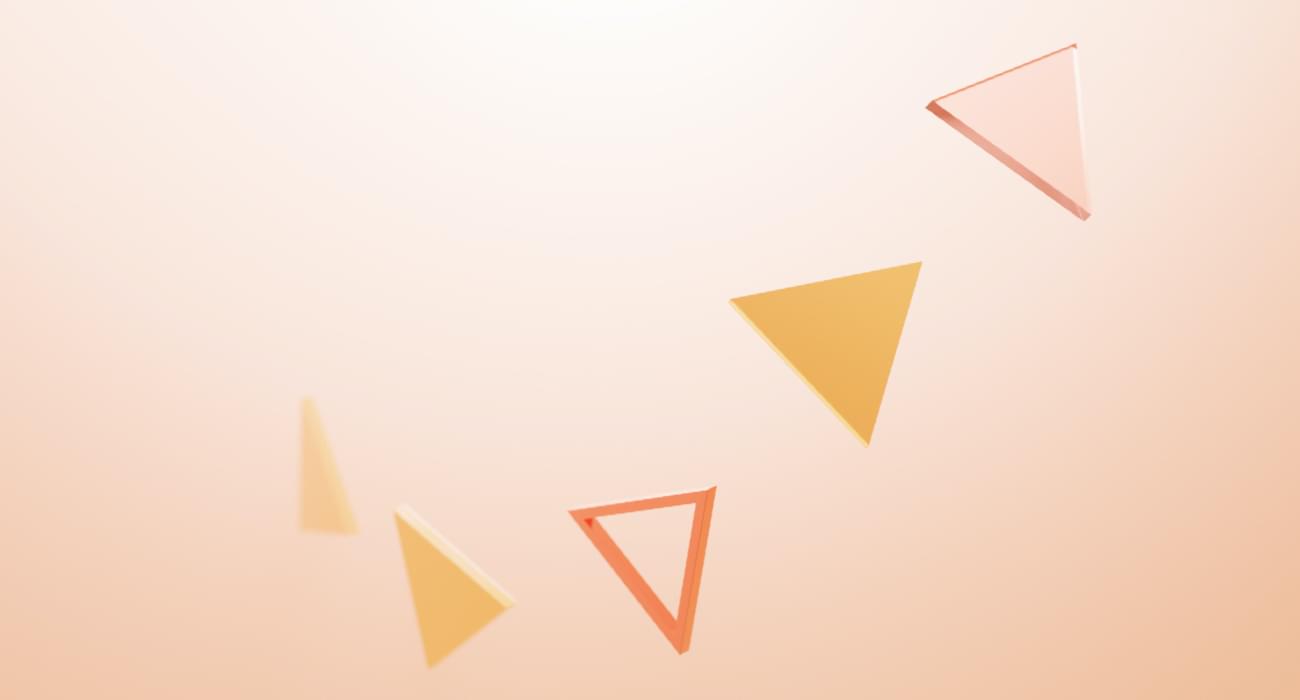 Article
With the world changing at lightning speed, agile support teams are finding ways to quickly adapt…
Article
When a customer contacts a support team, two things are top of mind—how quickly they can…
Article
What already emerged as a trend in the communication between companies and customers in 2020 has…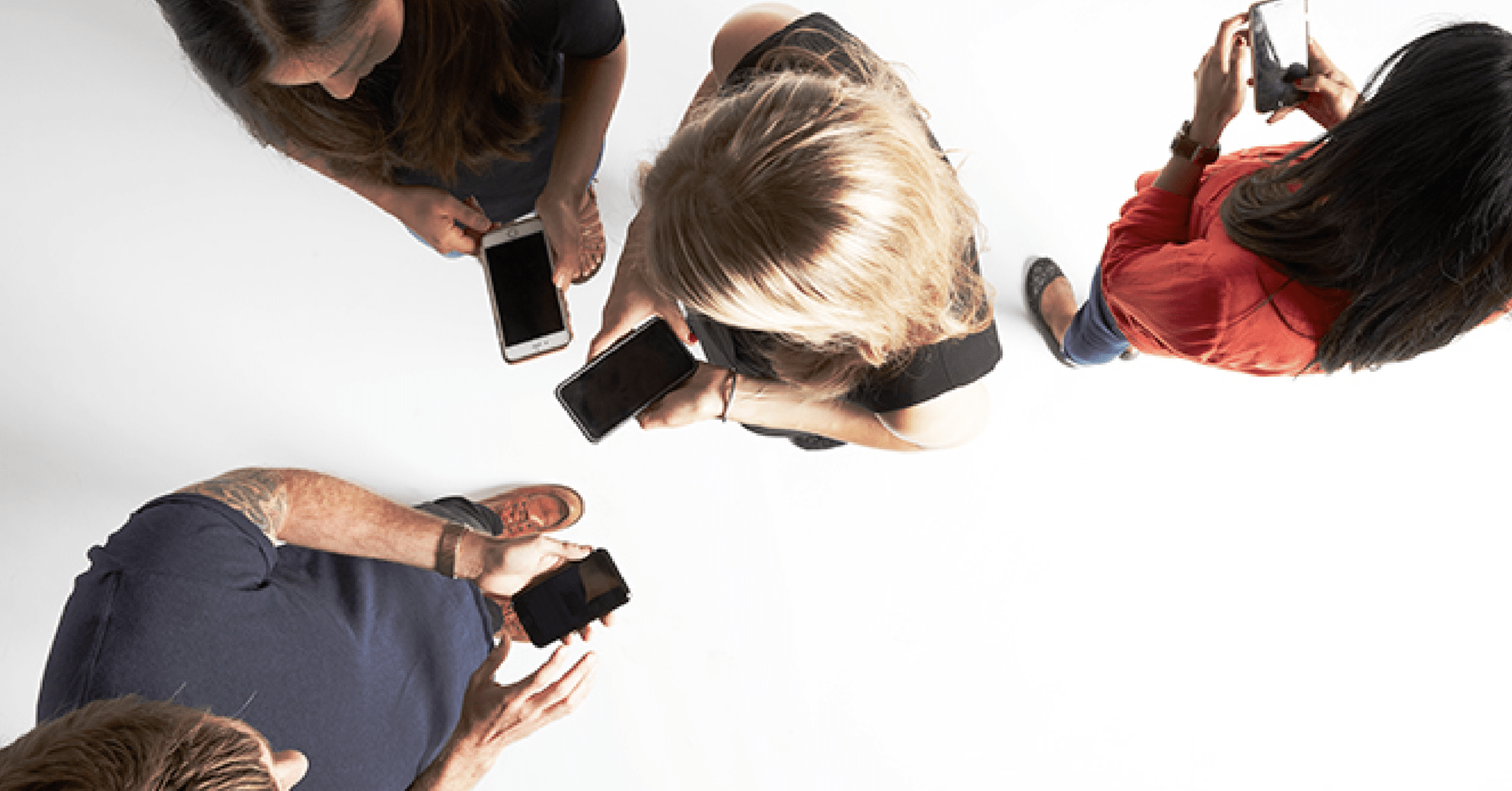 Article
A decade ago, the rise of social media pushed communications into the public sphere, incentivising businesses…
Guide
When your agents can deliver a great experience, customers are more likely to do business with you.
Article
E-commerce growth in the UK has reached record highs. Across all industries, businesses that invested in improving their adaptability with digital technology are coming out of the pandemic in significantly better shape than their competitors. What lessons can businesses learn?
Article
Coming out of a pandemic that rocked the retail world, this year's NRF Converge event focused on dealing with change.
Article
Last year, millions of people around the world went from working in their office, going to…
Guide
Everyone is talking about employee expectations and workplace dynamics. What's the role of the office? What does it mean to collaborate and innovate?
Article
Agility was a buzzword even before 2020, particularly in fast-moving industries where changing trends and emerging technologies meant businesses had to constantly stay on their toes
5 social media strategies for improving customer loyalty and connecting with customers of all ages. Develop deeper relationships with your customers and show them what your business is all about.