Article
Creating memorable customer experiences is the buzzword on everyone's mind. But what does that actually mean in practice? And why does it matter?
Article
Learn how to avoid remote agent burnout and how to nurture your team's well-being and connectedness.
Article
Learn how live commerce puts the power back in the brand's hands and improves the overall customer experience.
Article
Customer service is a key differentiator in today's competitive business landscape. Set customer service standards and regularly refine them to delight your audience and boost brand loyalty.
Article
Customer segmentation isn't just for marketing and product teams. Here's how to put segmentation to work for your support team.
Article
The only way to deliver exceptional conversational CX at scale is through automation. With so much on the line, it's time we went back to the basics and unpacked what it takes to lay the right foundation for automated brand interaction.
Article
We often associate the summer with the sporting action we're able to enjoy. Whether it's the…
Article
When was the last time we visited a new restaurant or brought a product from an…
Article
Having to live very differently over the past couple of years has turbo-charged our collective transition…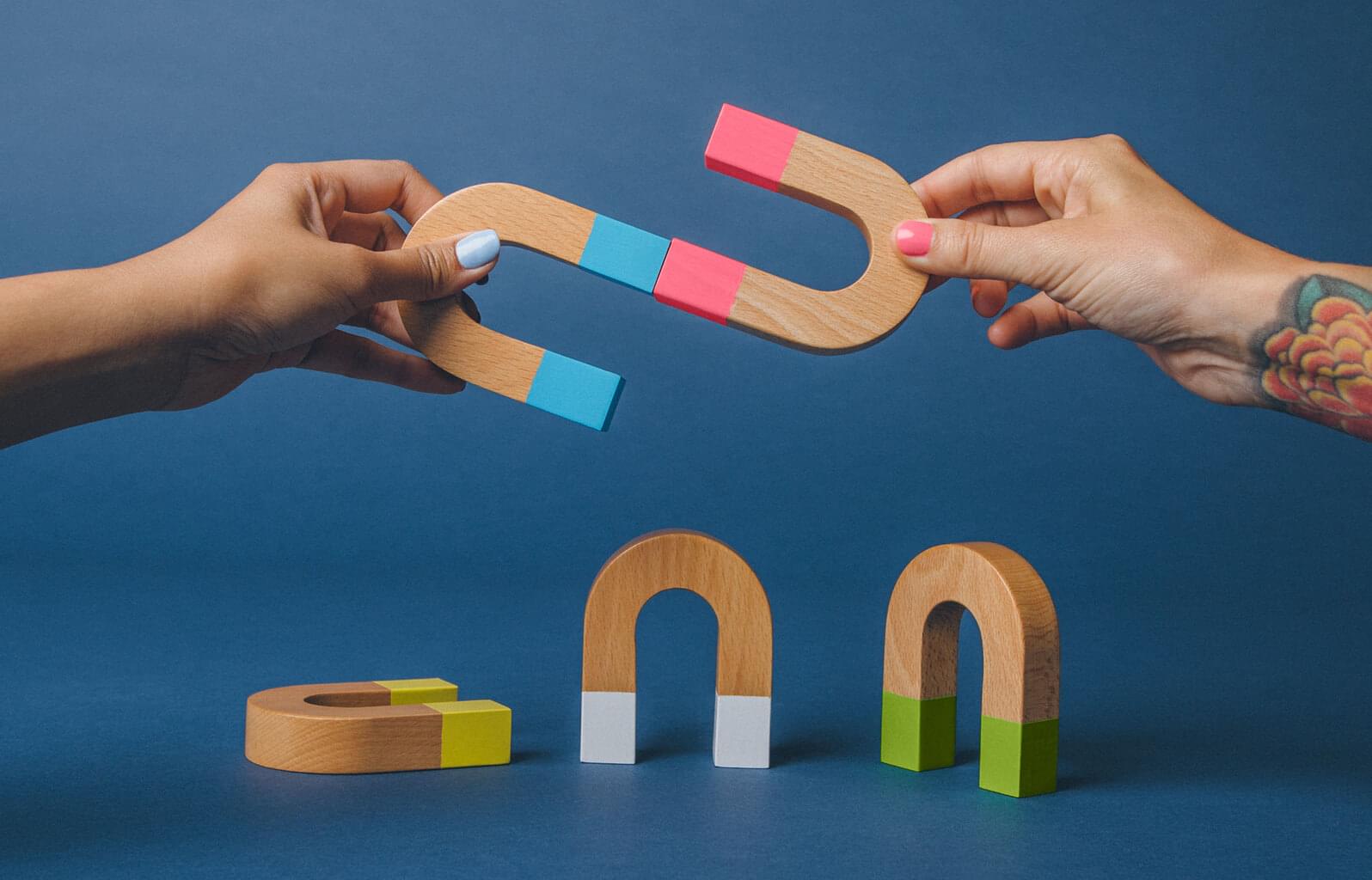 Article
We wanted 2022 to be the year of pandemic recovery. Instead, it's become a year of…
Article
Learn how privacy workflow automation promotes stronger data security and increased efficiency for your CX team.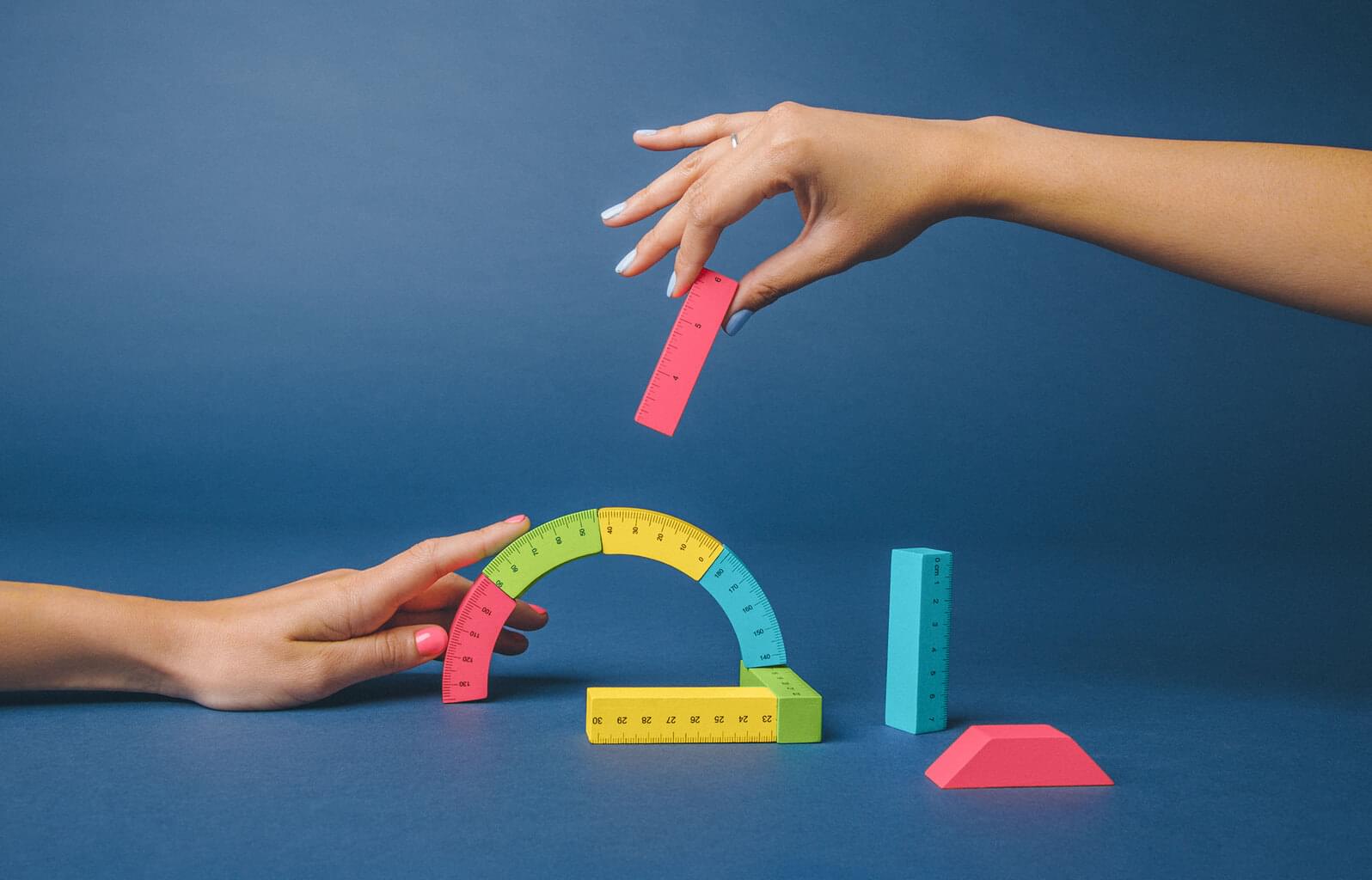 Article
Despite the pandemic, predictions that the money-transfer sector would suffer massively were exaggerated. With far fewer…
Guides, research, and more
Get a quick introduction to conversational data orchestration powered by Zendesk.
To jumpstart growth in this digital transformation, government organisations need only look to their own customers.…
With people travelling again, companies can grow their business – and their bottom lines – just…
Browse by topic
Want to take a deeper dive? We've got you covered.
Article
A cohesive team is at the core of any successful business. A cohesive team can be…
Article
Applications always grow out of a need, whether that's a very specific tool that does a…
Article
VC funding for healthtech startups is at an all-time high. Here's how industry leaders are rethinking the healthcare experience, from app visits to doctor visits.
Article
Want to avoid getting overwhelmed by support tickets? Use ticketing systems to manage the influx and provide your customers with timely responses.
Article
A strong sales prospecting strategy is key to growing your audience and your bottom line.
Article
Chatbots and conversational AI are often used synonymously—but they shouldn't be. Understand the differences before determining which technology is best for your customer service experience.
Article
Sales is a mind game. You can't expect to convert a lead into a customer if…
Article
While leaders navigate a constantly changing reality, they must keep thinking about how to drive their…
Article
Here are the steps Zendesk is taking to enable cross-border transfers of personal data while adhering to EU privacy requirements.
Article
TikTok has catapulted from home dance routines to a medium for just about everything—including customer support. Take a look at how four prominent brands are using TikTok to boost their CX.
Article
Understanding sales velocity enables your company to redefine its sales pipeline and process to increase lead conversion and revenue.
Article
Customer touchpoints shape how consumers view your brand. That's why mapping the customer touchpoint journey is so important for your business and the customers you serve.
Learn how you can use AI to improve the customer experience at every touchpoint—and why you should.
Article
Blow past your quotas with sales tactics that work to build trusting relationships.
Forrester Consulting evaluated the potential return on investment from implementing Zendesk products. Here's what they found.
Article
With both customers and employees embracing the digital economy, more and more businesses are pursuing digital transformations.
A new report from Gartner outlines the technologies and strategic actions companies should take to prepare and succeed in the new future of work.
Article
Build brand credibility and customer relationships online through social selling.
Article
Drive profits and transform your brand by breaking the silos between your sales and support teams. It's easy, and it's essential.