How self-service helps Reverb hit the right notes with customers
Musical instrument marketplace Reverb has gotten ahead of its customers' needs by taking a truly omnichannel approach to customer service.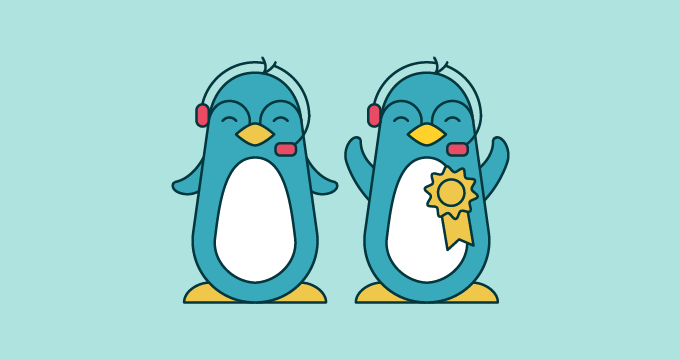 Three things to keep in mind when recruiting customer service agents
Finding the right customer service agents is a difficult task.
Omnichannel vs. the other way
If you've followed Marisa's journey with Frozen Outdoor, as well as how—and why—the company implemented omnichannel customer service, then you might be wondering: what's it like for agents on the
Announcing the Zendesk and WhatsApp Integration
We're excited to announce the launch of our integration with WhatsApp Business Solution.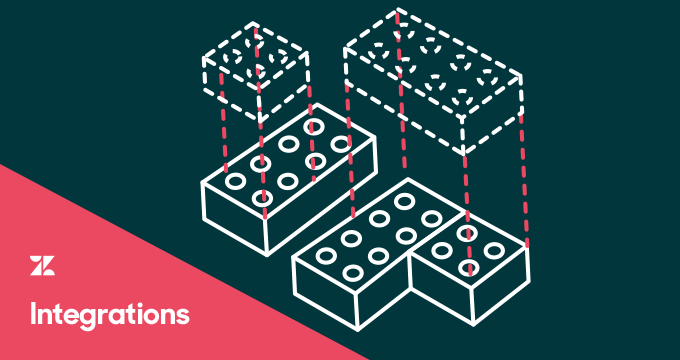 What's the haps with the apps?
We're closing out July with some great new apps: GDPR Redaction App The GDPR Redaction App helps you remove user and ticket data in accordance with GDPR requests
How to build customer loyalty with shipping
Some retailers see shipping and delivery as solely utilitarian.
When is it best to use chatbots vs. humans for customer service?
A common misconception is that chatbots are intended to solve 100% of problems and completely replace human agents. This is not the case.
Growth requires change
Company growth yields many opportunities and challenges.
Slack excels at onboarding customers: here's how
How did Slack go from none to millions of users so quickly? They did something clever: they created Slackbot to proactively engage and onboard their customers.