Article
We're excited to introduce Zendesk messaging for web and mobile — bringing rich, modern and automated conversational experiences to your own properties.
Article
Leading CX orgs are customer-centric to the hilt, using technology in smart ways to support agile processes.
Article
Deconstructing customer service: what it is, why it matters, who is responsible for it, and how you can use it to build relationships
Article
Is your support team missing out by not using WhatsApp? Here's how the WhatsApp Business app and API can bolster your customer service.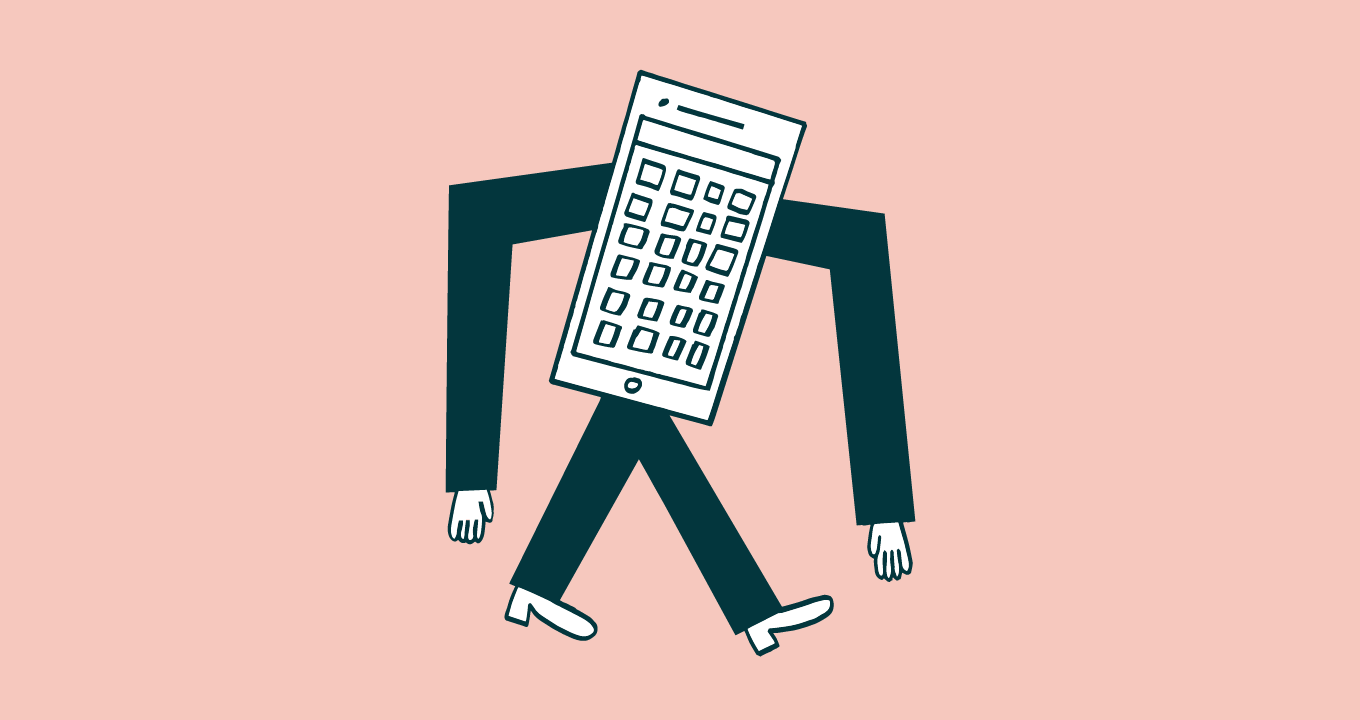 Facebook's Messenger API now supports Instagram, which means businesses can manage customer conversations that start from their profile, Shops and Stories — with the help of automation, live agents, and solutions like Zendesk.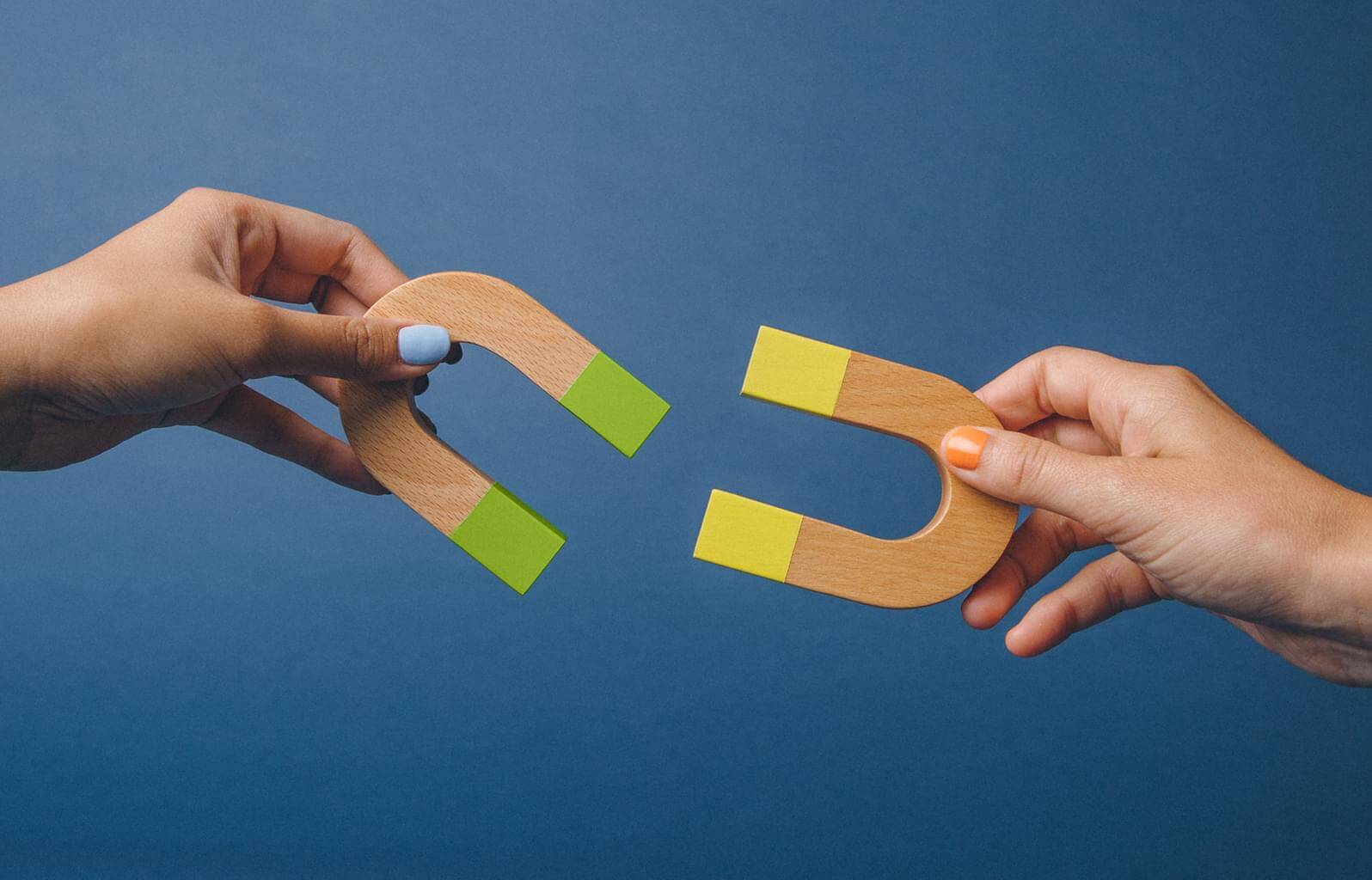 Article
To help sales teams make personalised lead outreach more efficient, we are launching new sales engagement automation tools for Zendesk Sell.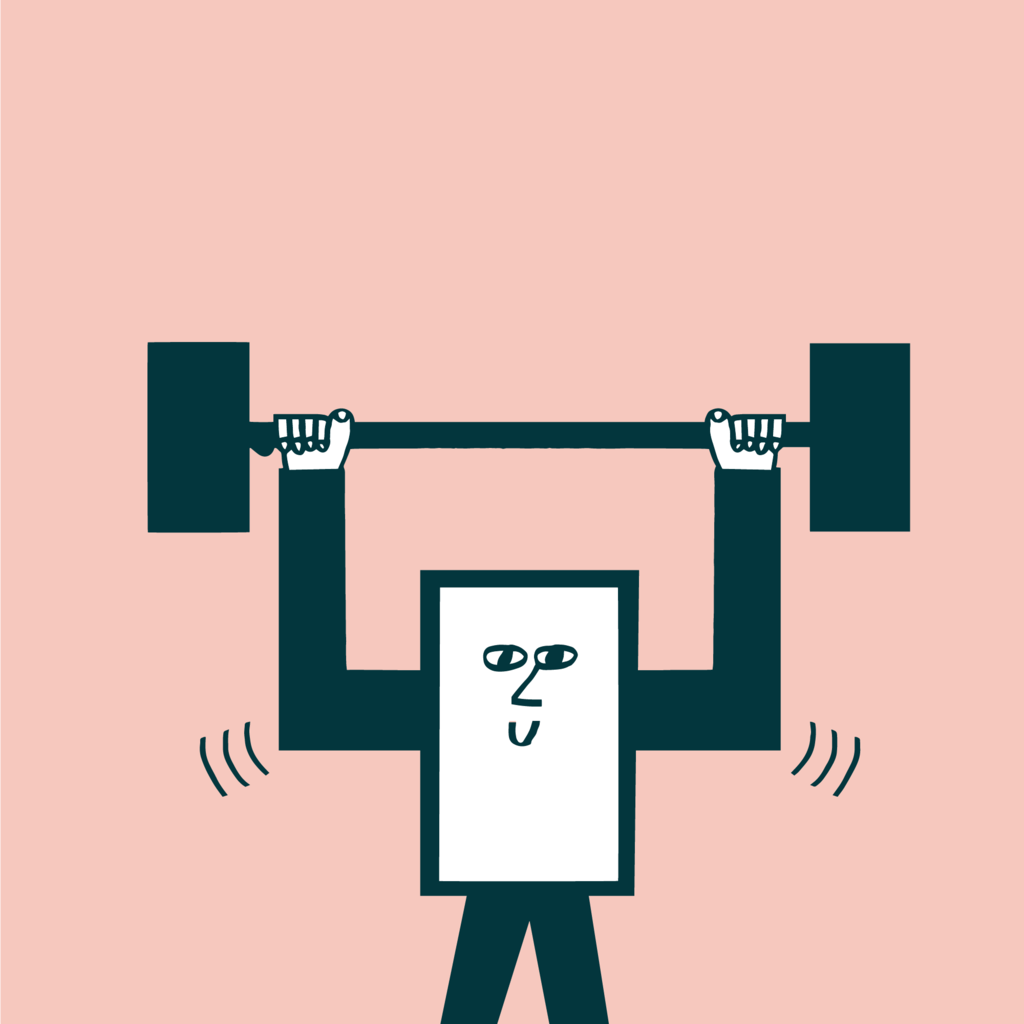 In this white paper, we take a look at what has changed for SMB sales teams in recent years, the main issues facing SMB sales teams, and the role of technology in small and medium-sized companies
Article
With automation and organisational features, CRMs empower sales teams to work more efficiently and serve their customers more thoughtfully.
Article
The CRM tool itself is what provides the data and functionality required by your team to execute this strategy – and ultimately to turn leads into customers.
Guides, research, and more
Explore this eBook to learn how companies of all types, large and small, have flourished after making the switch from Salesforce to Zendesk.
Zendesk partnered with ESG Research to build a framework around CX maturity. Learn how the CX Champions of Europe are driving CX success.
Zendesk partnered with ESG Research to build a framework around CX maturity. Learn how CX Champions across the Asia Pacific region are driving CX success.
Browse The Library
Want to go deep on a subject? We've got you covered.
Around the world, more people are going hungry now than before the pandemic hit. Now, nonprofits worldwide have had to pivot their focus to offering the most essential service of all: giving food.
We're not the only ones who are lulled into a stupor of customer satisfaction in response to service steeped in gratitude. See how you can inspire customer loyalty by giving thanks.
Exponential growth in customer expectations, an increasingly competitive consumer market, the global influx of customer complaints…
Customer experience management is about providing consistent service. Here's our expert advice on how to do that.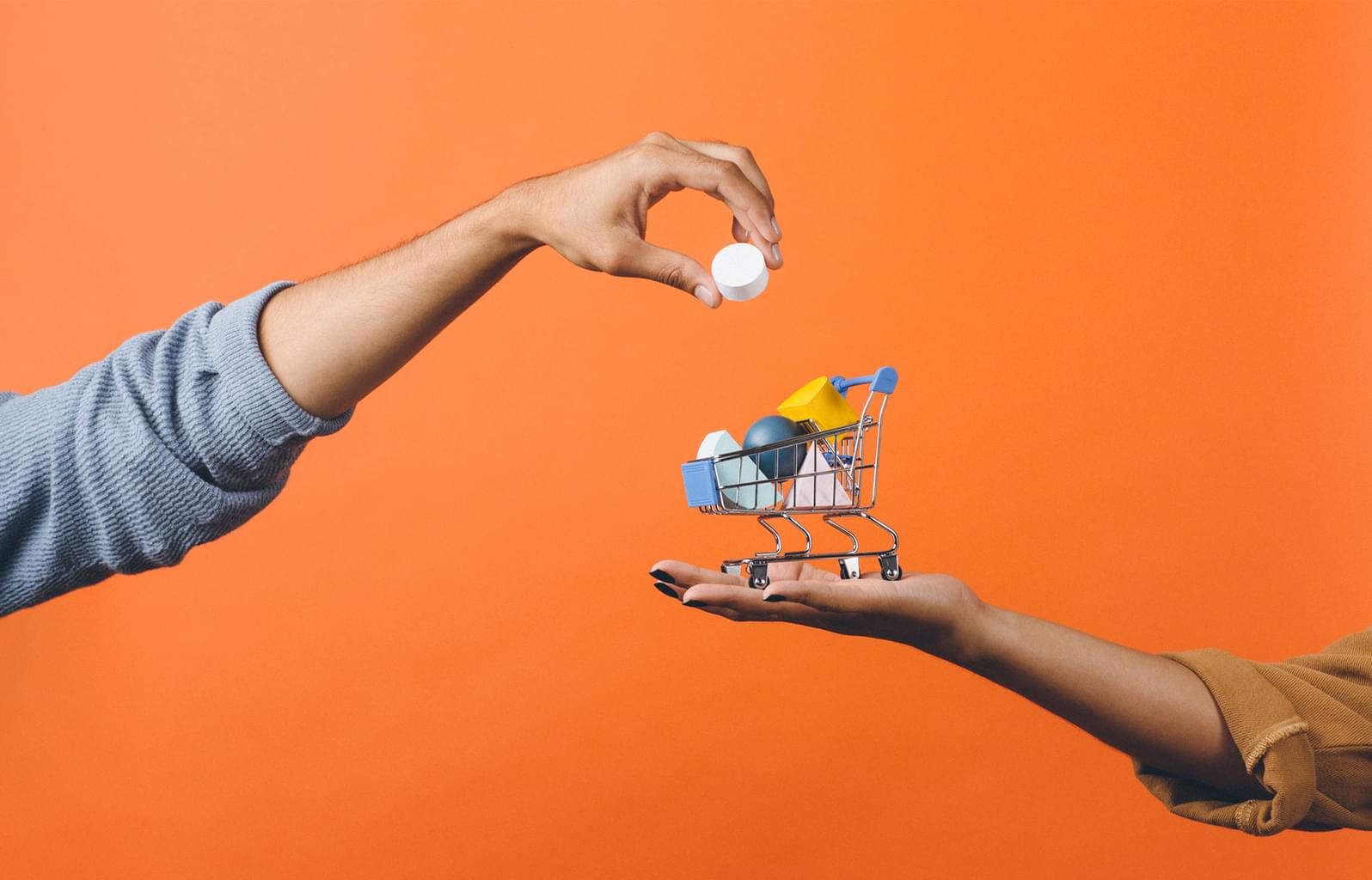 Here are the newest integrations from Zendesk to help your business provide great customer experiences. injixo…
Enterprise companies often get a bad rap when it comes to personalized service. It's on you to change the narrative.
If you're not using customer segmentation for support, you're missing out. Here's how to put segmentation to work for your support team.
A comprehensive guide for new sales managers.