Article
As companies broaden CX technology investments, IT leaders are in a unique position to drive CX forward.
Guide
With this ebook, you'll learn how to use an email automation tool to build a sales outreach process that saves time, keeps your messaging consistent, and connects you with leads the moment they're ready to buy
Article
Discover agile sales development principles that can be applied to empower reps, improve team performance and…
Article
Learn about the advantages, disadvantages and features of a CRM so that you can make the best decision for your company.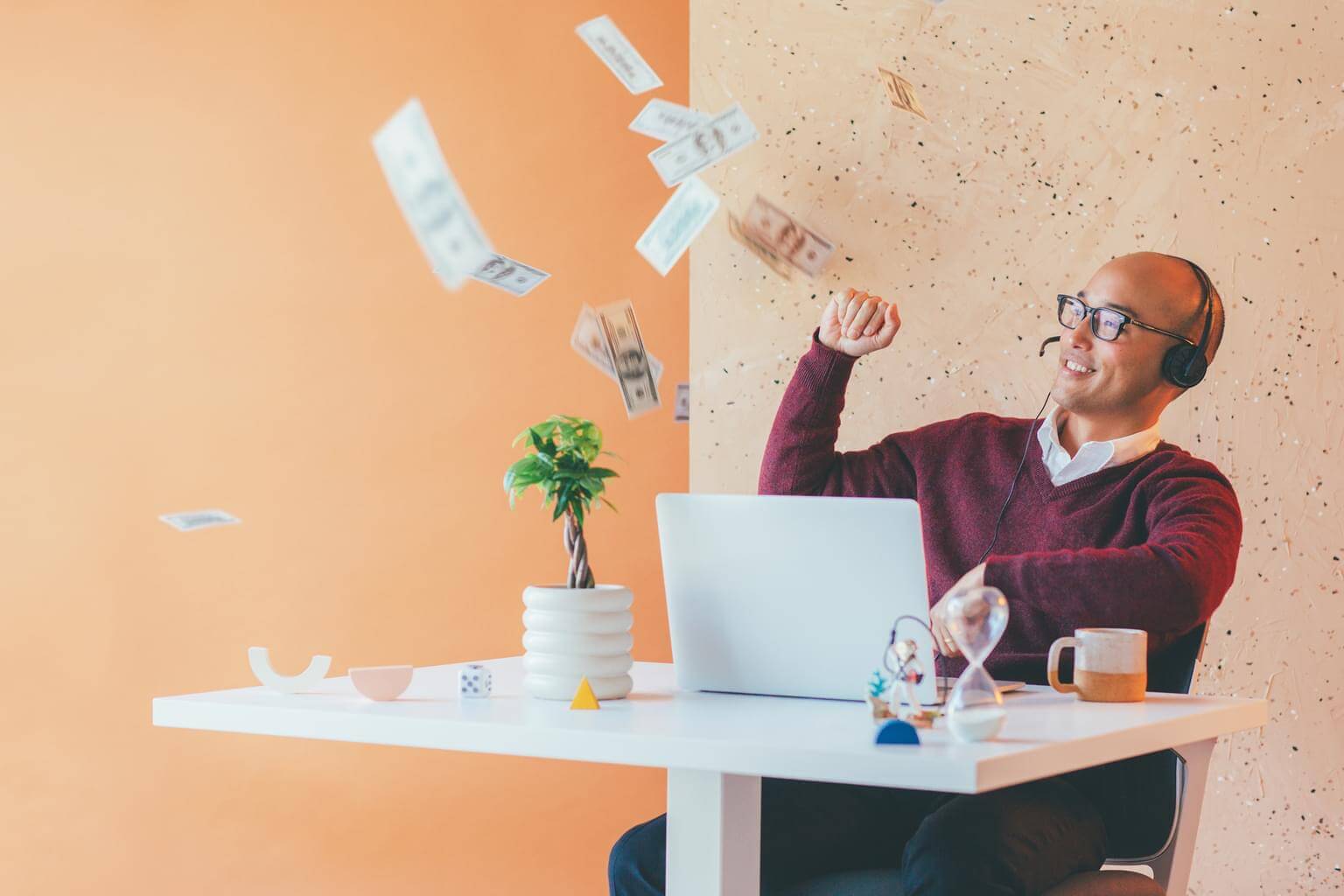 Article
"Do you want to make that a meal?" It's the most common offer at a drive-through…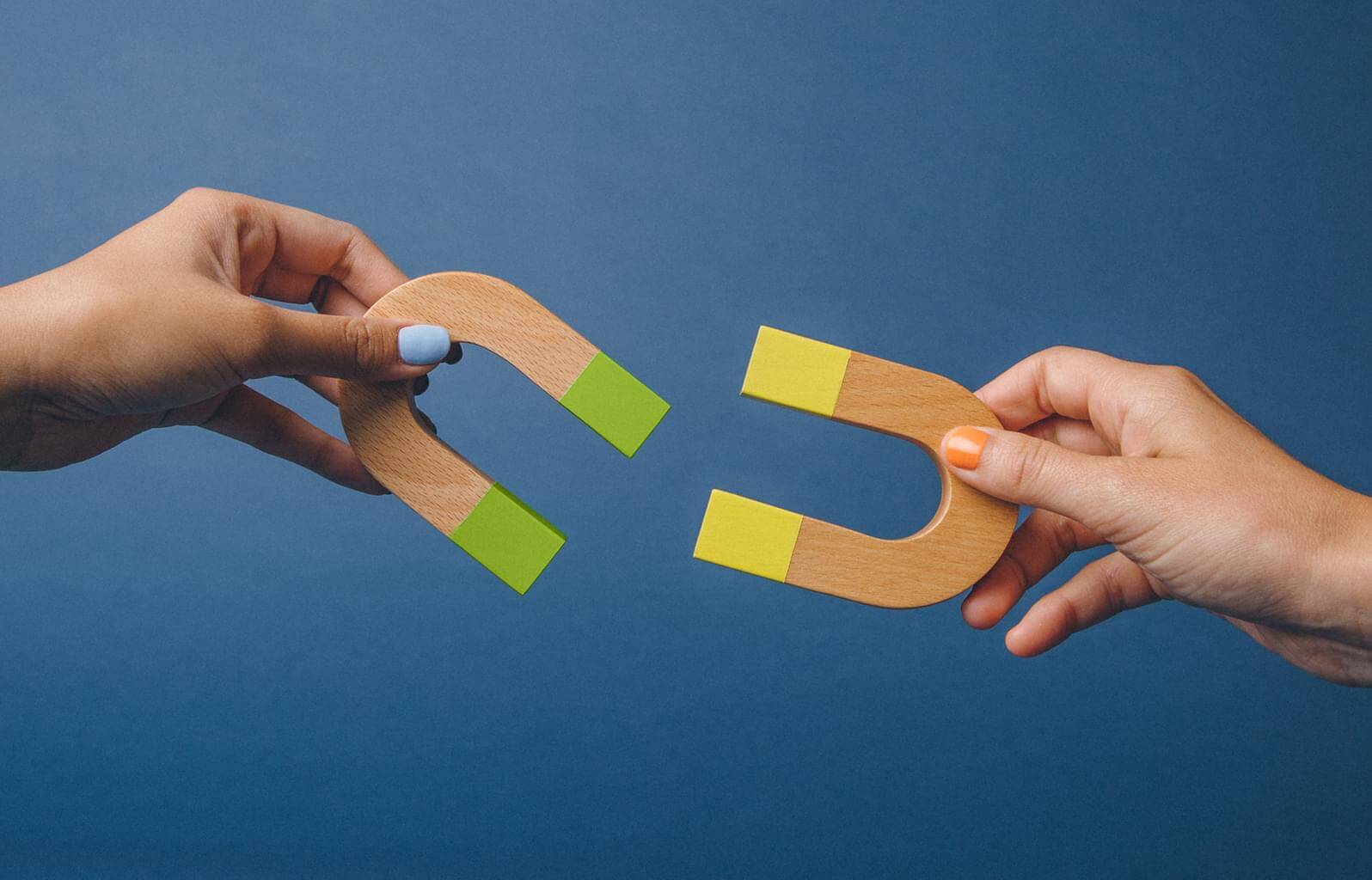 Article
Consumers around the world have changed their shopping habits over the past year, with e-commerce seeing…
Article
In a world turned on its head by the global pandemic, digital channels are the new…
Article
Our Customer Experience Trends 2021 report demonstrates that two-thirds of European decision makers are saying Covid-19…
Article
Millennials and zoomers will soon become the two largest consumer groups in the country. Companies hoping to earn their brand loyalty should study their differing customer service expectations and preferences.
Guides, research, and more
Sales organizations are increasingly turning to digital and remote-enablement technologies to deal with a shift in the market. Learn more about 2021 sales trends.
Guide
In 2020, companies made seismic shifts in how they do business as the impacts of COVID-19…
Guide
In 2020, companies made seismic shifts in how they do business as the impacts of COVID-19…
Browse The Library
Want to go deep on a subject? We've got you covered.
            If there's one silver lining to the pandemic, it's that…
Article
It's not surprising that most of us switched to online shopping when physical stores shut down…
Infographic
The largest 'Work from home' experiment ever conducted has impacted everything about how we work, from…
Learn more about customer retention software and how it can help your business provide awesome customer experiences.
Infographic
43 percent of companies in Europe feel digital transformation has accelerated by one to three years…
The differences between communication styles often cause a lot of undue stress. Here's how to navigate them and create stronger relationships with both coworkers and customers.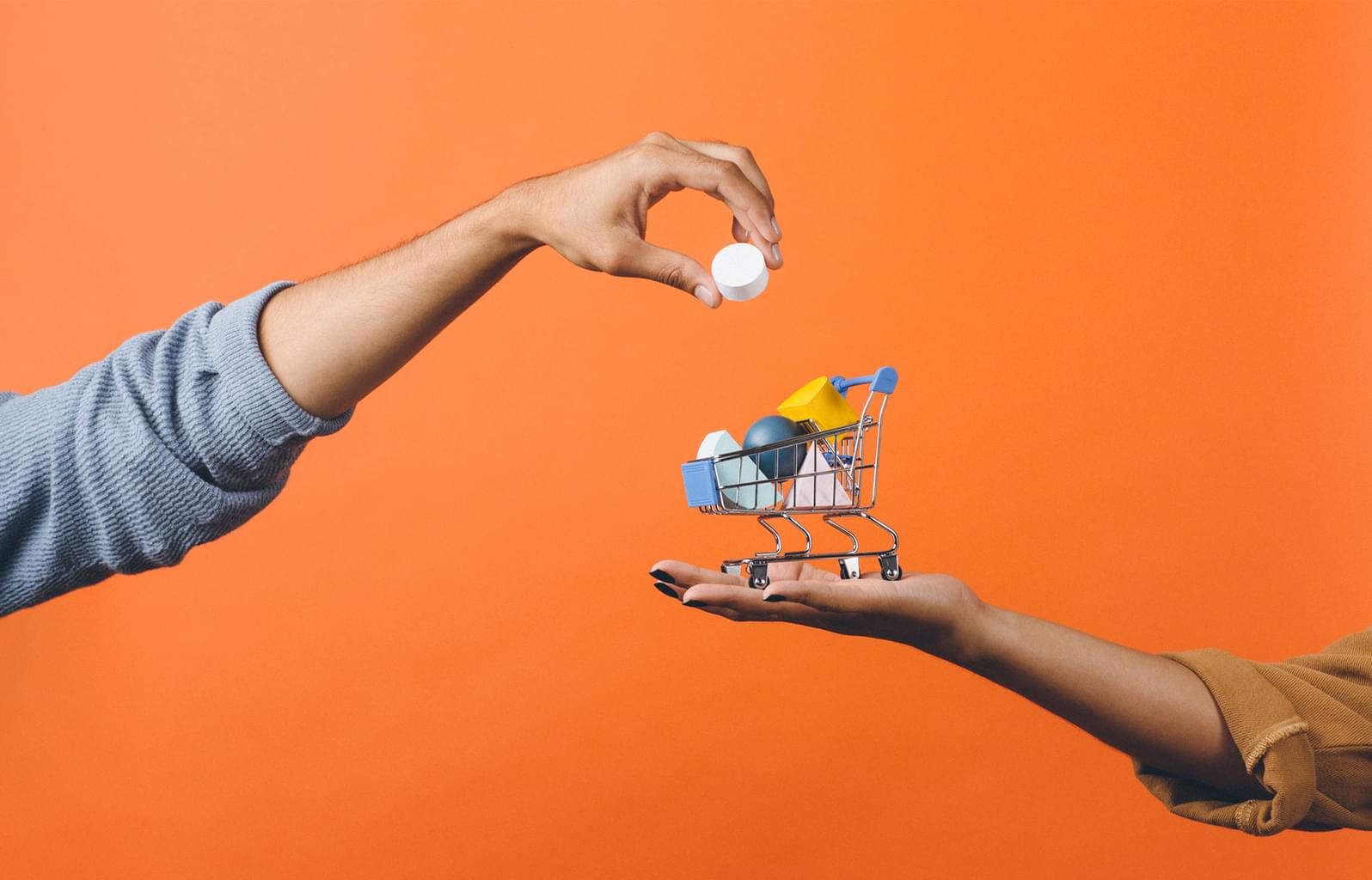 Here are the newest integrations from Zendesk to help your agents provide great customer experiences. Discord…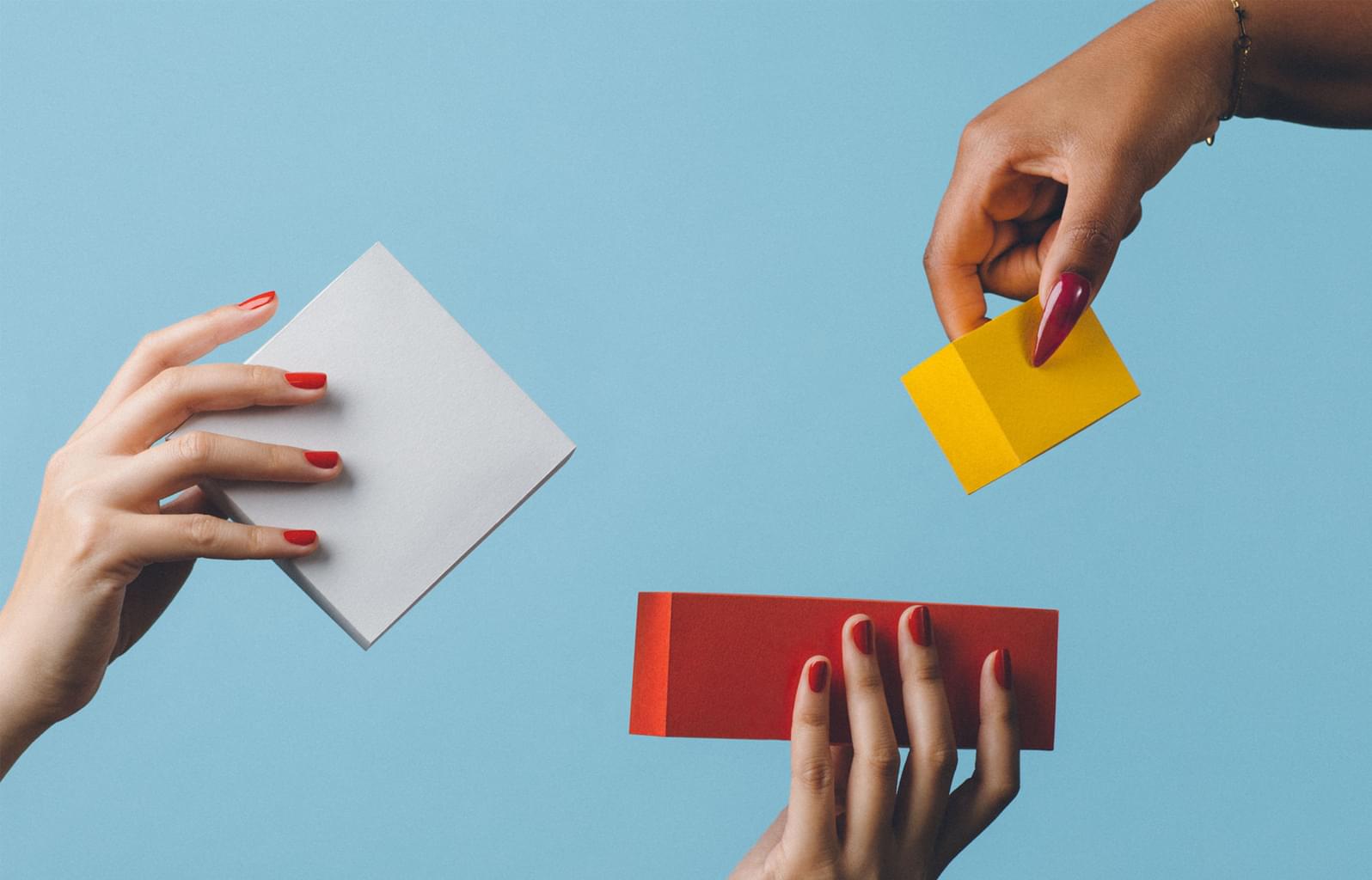 According to the CX Trends report, companies plan to invest more in customer experience across the organization. Knowing this, what should companies do next — and how?