How can companies use technology to best effect, to support their staff and make sure that valued customers continue to receive the best service?
Europe's startup ecosystem may still have a way to go to bridge the gap to Silicon…
Sales cycles for smaller teams had long been changing, even before a global pandemic transformed everything…
If you want your sales team to reach their potential, help them get more out of the data.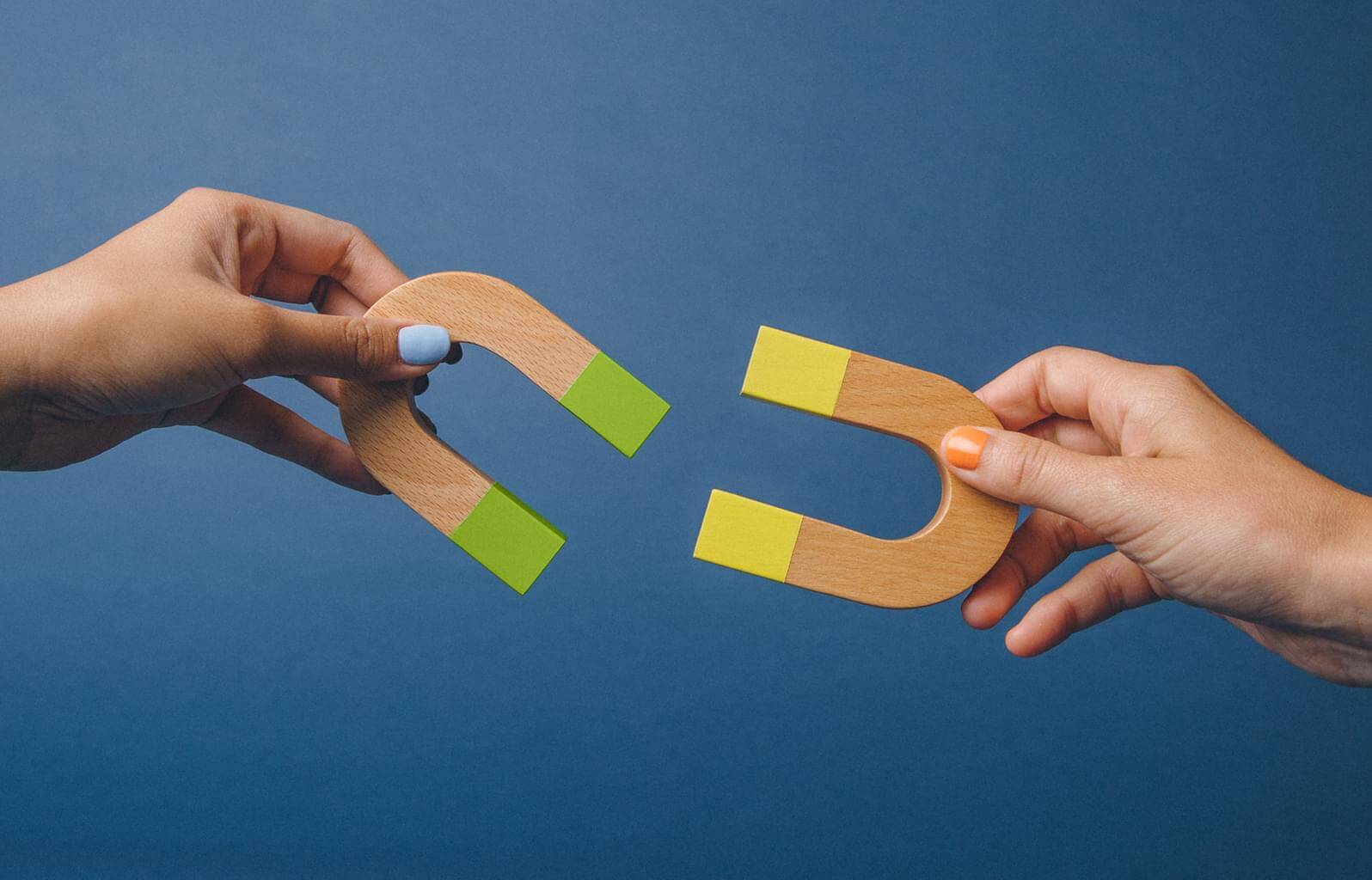 Article
To help sales teams make personalised lead outreach more efficient, we are launching new sales engagement automation tools for Zendesk Sell.
Guide
With this ebook, you'll learn how to use an email automation tool to build a sales outreach process that saves time, keeps your messaging consistent, and connects you with leads the moment they're ready to buy
Guides, research, and more
These days, getting customer support right is more important than ever. Smaller firms must go above…
Once seen as an industry steeped in tradition and with little hands-on customer support, financial services…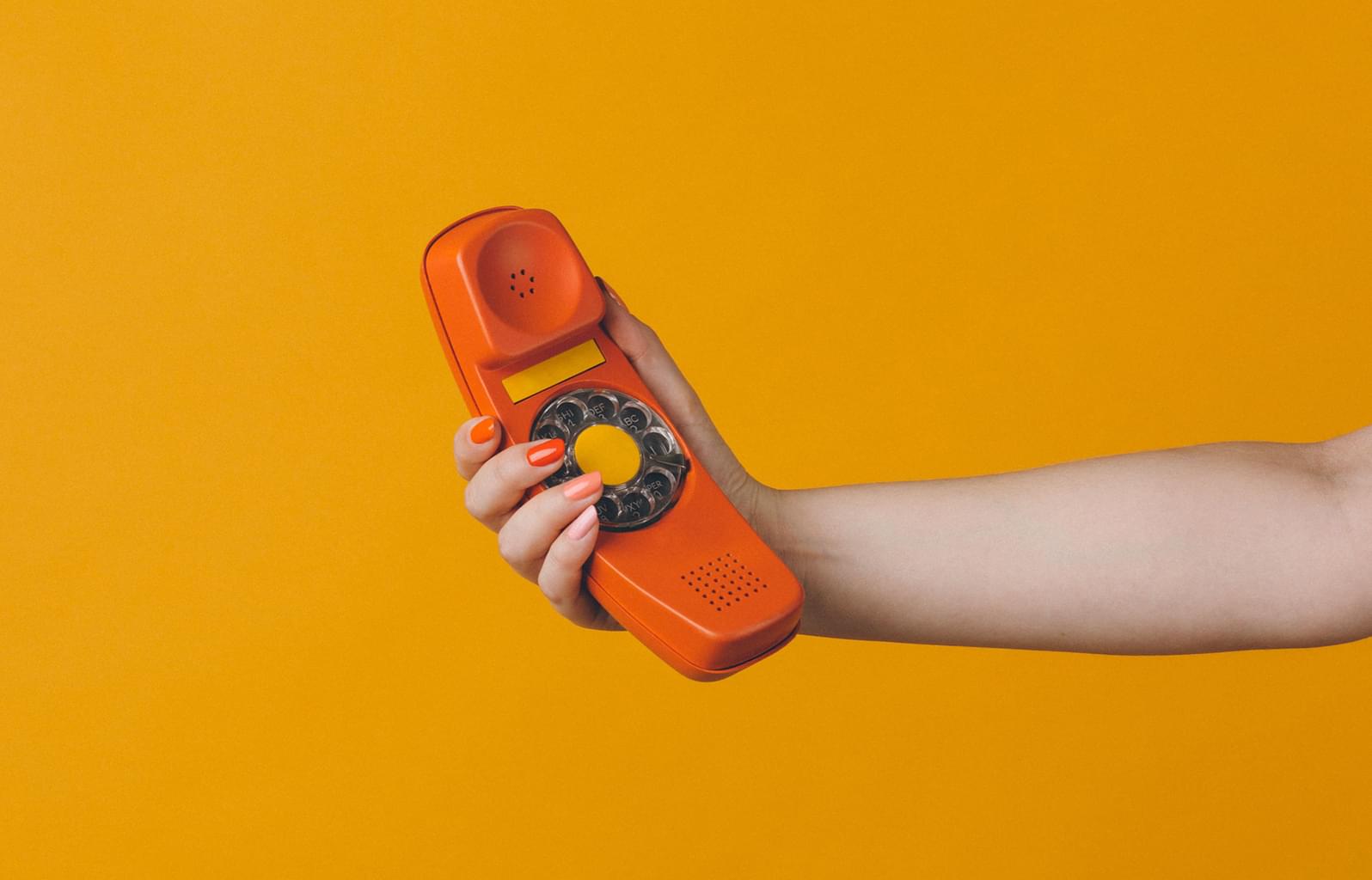 While the general use of customer relationship management software (CRM) has become the industry standard, it…
Browse The Library
Want to go deep on a subject? We've got you covered.
As we continue to ask ourselves, "How can we most be helpful to others, right now?" we think the answer lies within certain values essential to our company like appreciation and gratitude.
Your support team can create customer loyalty. Here's how.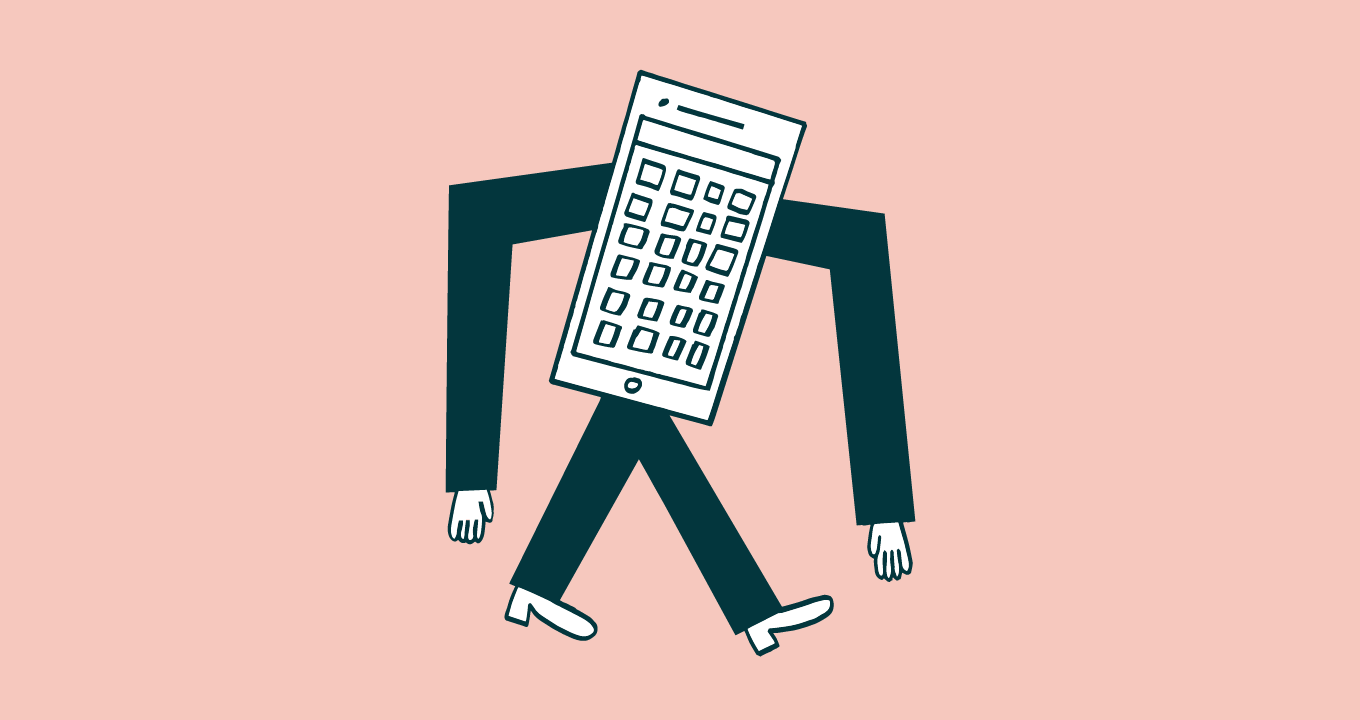 Apple Business Chat and Google's Business Messages are the newest players in the CX messaging game. Businesses should take note.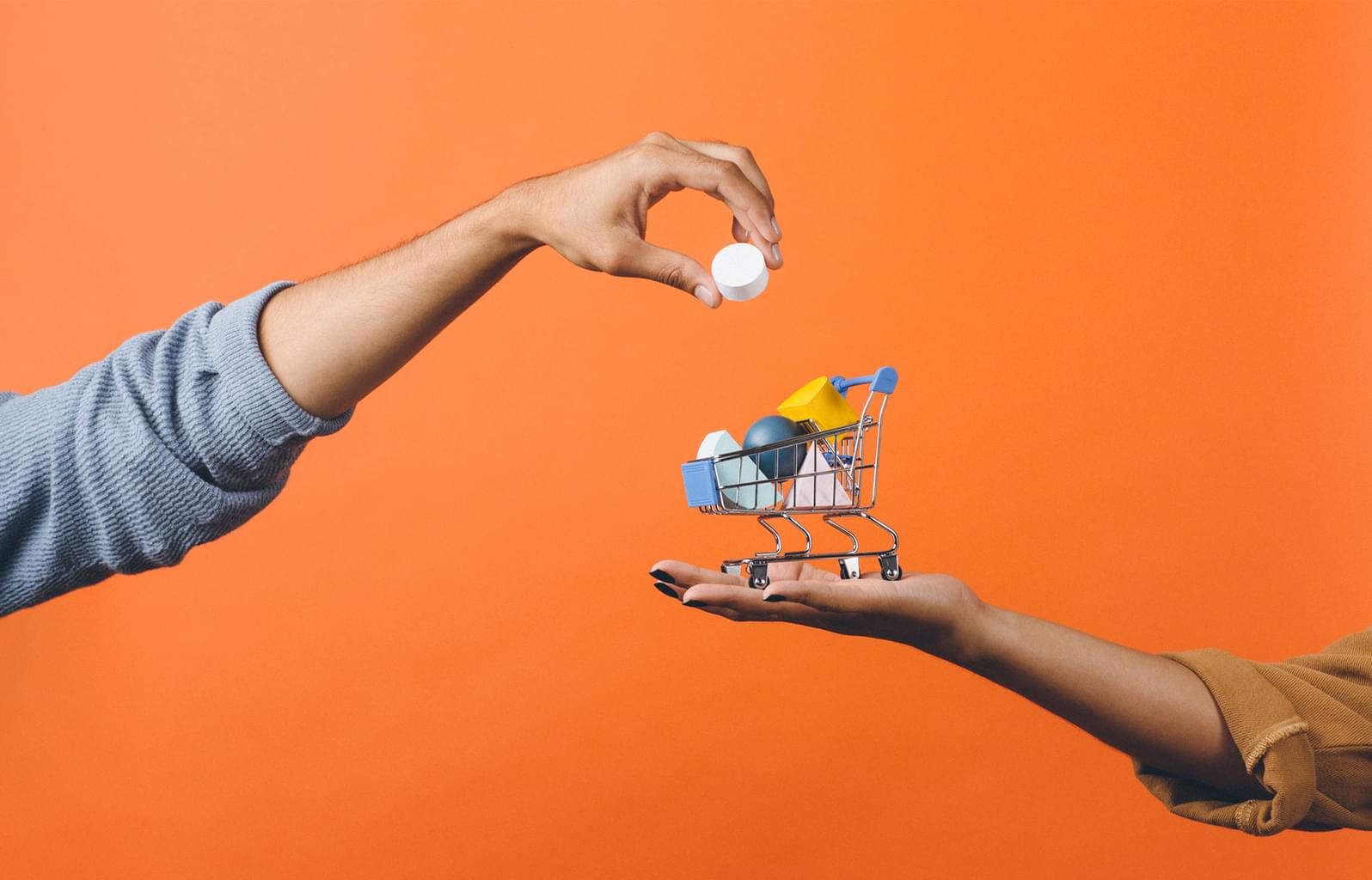 The newest integrations from Zendesk—at your service.
Like the perfect storm, 2020 blew in and turned business on its head. And today, business…
The Court of Justice of the European Union (CJEU) delivered its judgement in Data Protection Commissioner…
Article
Many small and midsize businesses (SMBs) rely on a patchwork system of multiple tools just to…
The world will keep changing, and now is the time to embrace it. Change can be…