3 recommendations on approaching digital transformation in the post coronavirus era.
Article
Deconstructing customer service: what it is, why it matters, who is responsible for it, and how you can use it to build relationships
It's time for we need a new "ABCs of Sales" strategy. Here's what we recommend.
New to the world of SaaS sales? Learn about the software as a service sales model and the best techniques for mastering it.
Align your marketing and sales messaging with a clear positioning statement. Get inspiration for writing your own with these 10 examples.
Zendesk Sell VP Monica Telles breaks down how to run meetings that benefit you and your sales reps.
Guides, research, and more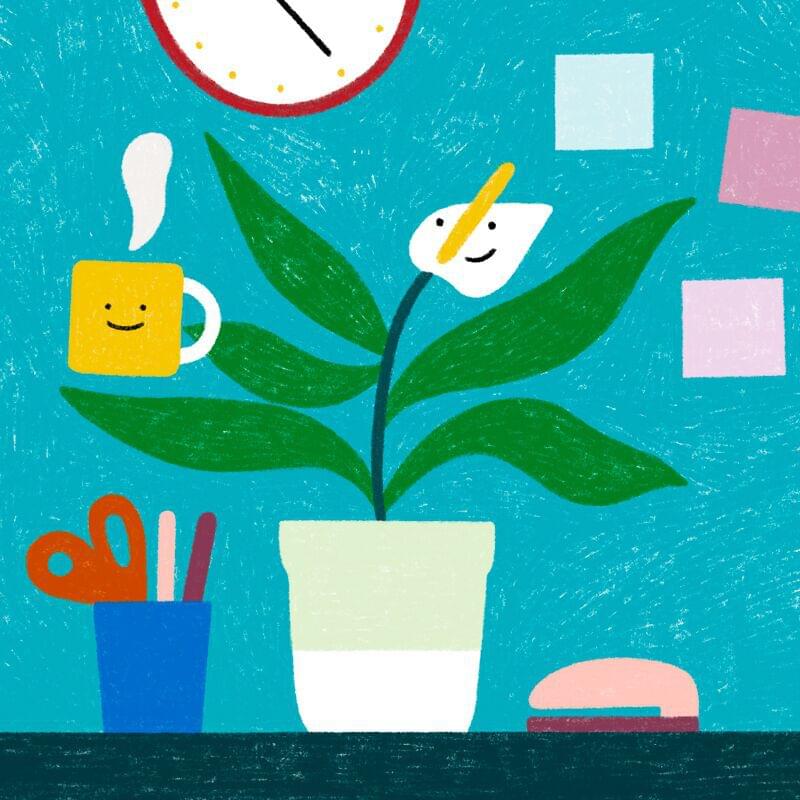 Guide
While many companies are looking ahead to re-envision how physical offices will function, remote work is here to stay. Here's how to evolve your employees' experience in the ever-changing next normal
Given the reality of how COVID-19 has affected workplaces everywhere, it's reasonable to prepare for a…
Guide
These days, getting customer support right is more important than ever. Smaller firms must go above…
Browse The Library
Want to go deep on a subject? We've got you covered.
Call center employees face unique challenges that can often lead to burnout. Understanding why can help fix bigger problems down the road.
Article
Over the last ten years the money transfer industry has seen dramatic change. A decade ago,…
The Forbes Cloud 100 List recognizes top cloud and software startups. Find out why so many of these companies are prioritizing customer experience.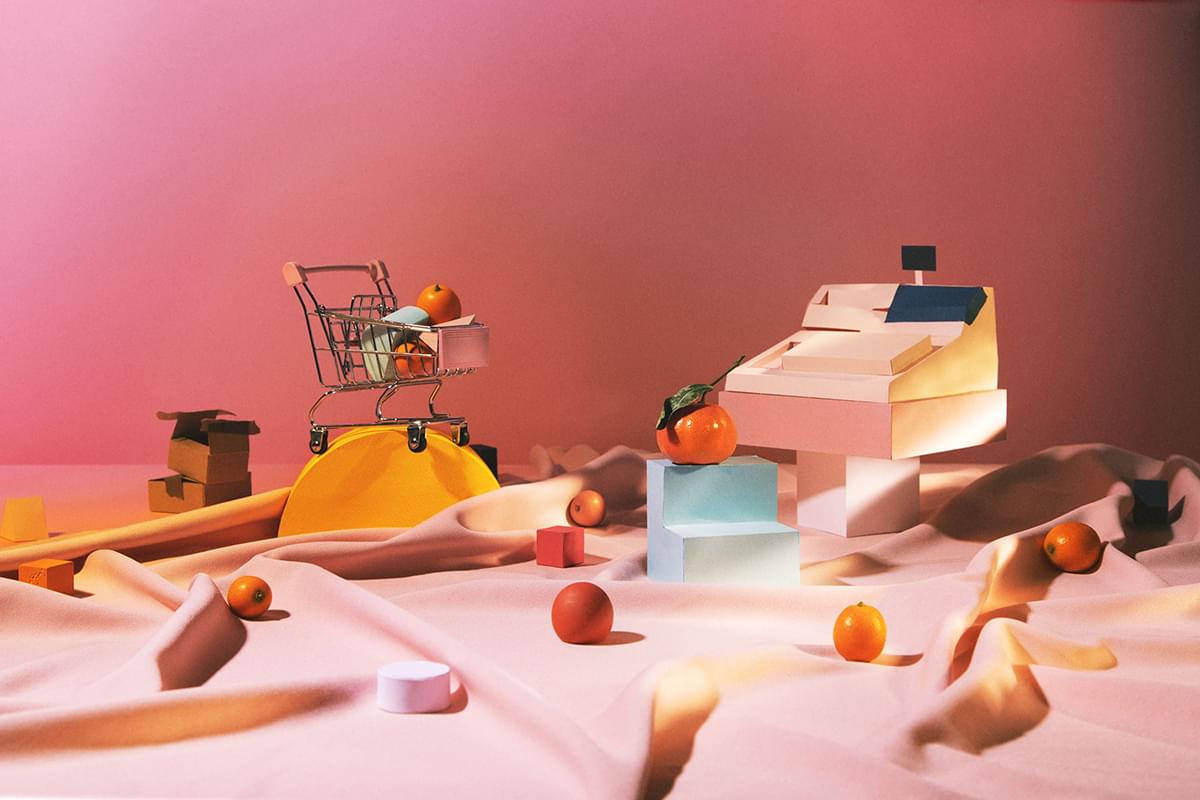 What are customer needs, and how can your business solve for and anticipate them?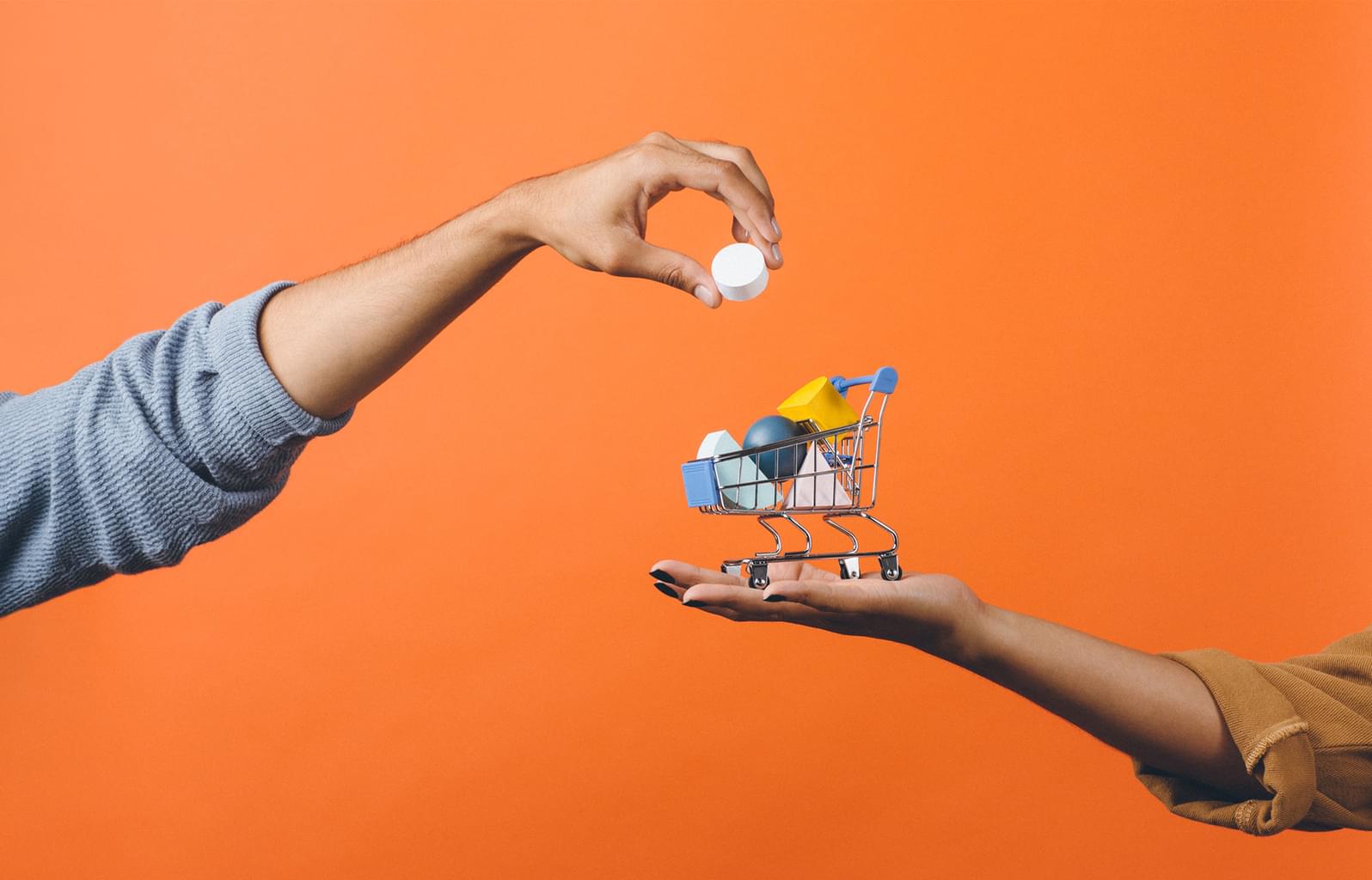 With the right apps, you can provide faster service and reduce customer effort. Get started with these app recommendations for startups.
95 percent of customers read reviews before making a purchase. Here's how to get good reviews.
For GiveDirectly, offering support in the form of cash gives recipients the freedom to help themselves in ways that best fit their individual needs.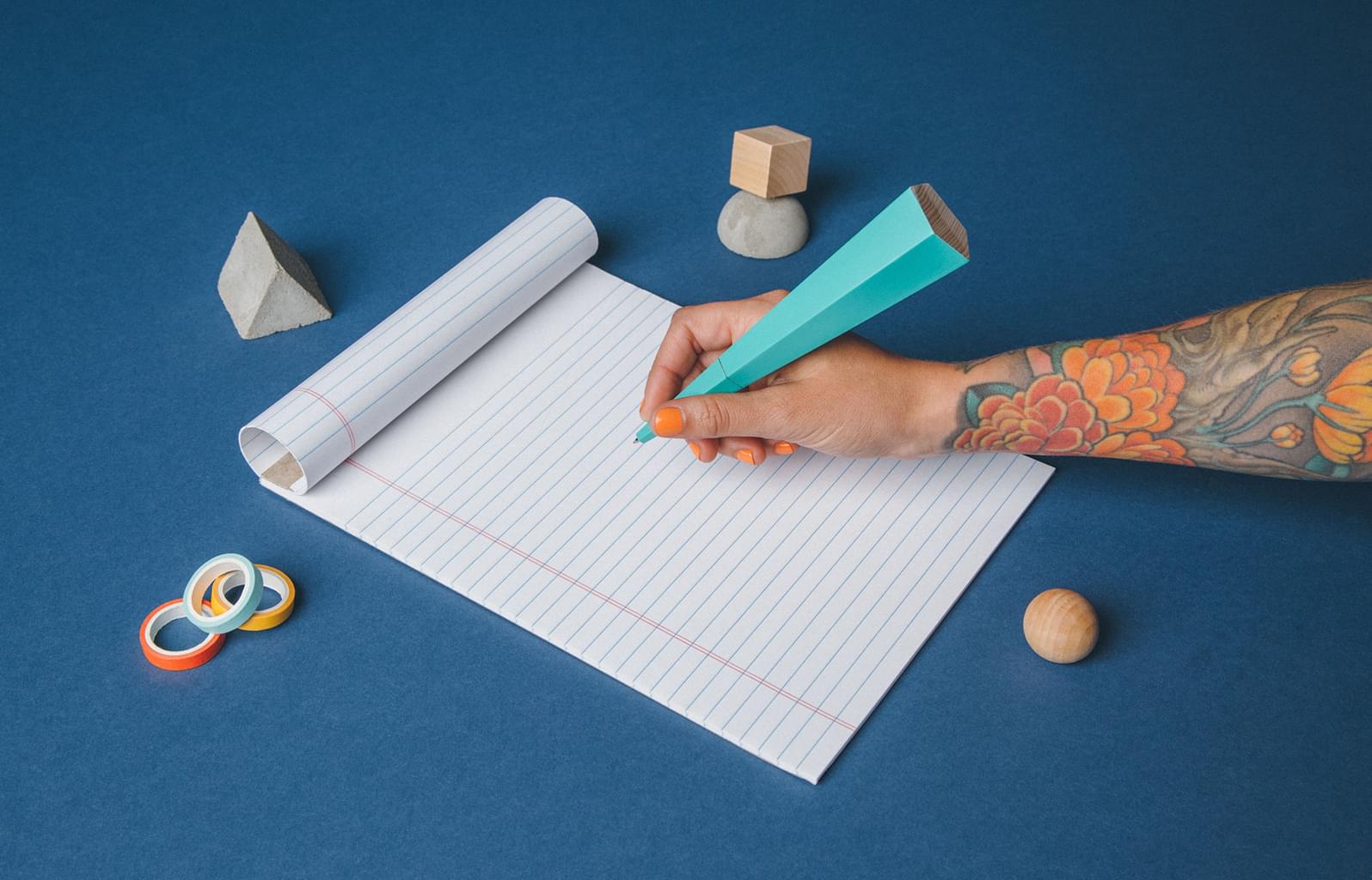 Freshdesk says you're saving money on their low license costs, but there are big trade offs to consider.