Guide
With this ebook, you'll learn how to use an email automation tool to build a sales outreach process that saves time, keeps your messaging consistent, and connects you with leads the moment they're ready to buy
Article
Discover agile sales development principles that can be applied to empower reps, improve team performance and…
Article
As a sales manager, you have the difficult job of motivating your team month after month.
Article
Whether you're in need of encouragement to meet your sales goals or comforting words after losing a deal, these inspirational quotes will reignite your fire.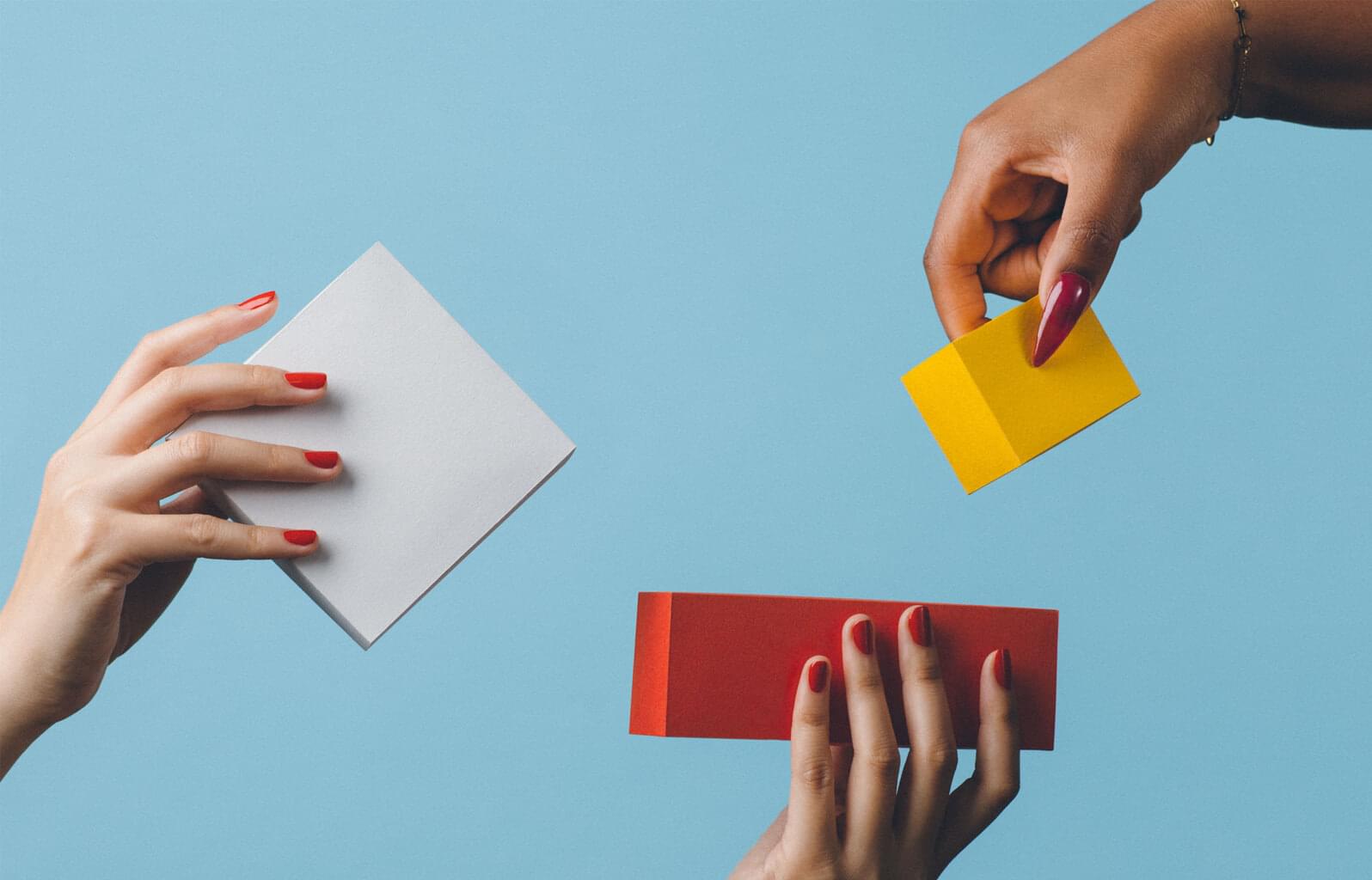 Article
It was Deepak Chopra who said, "All great changes are preceded by chaos." History has taught…
Article
During testing times, nothing is more important than human connection. That is exactly why this particular…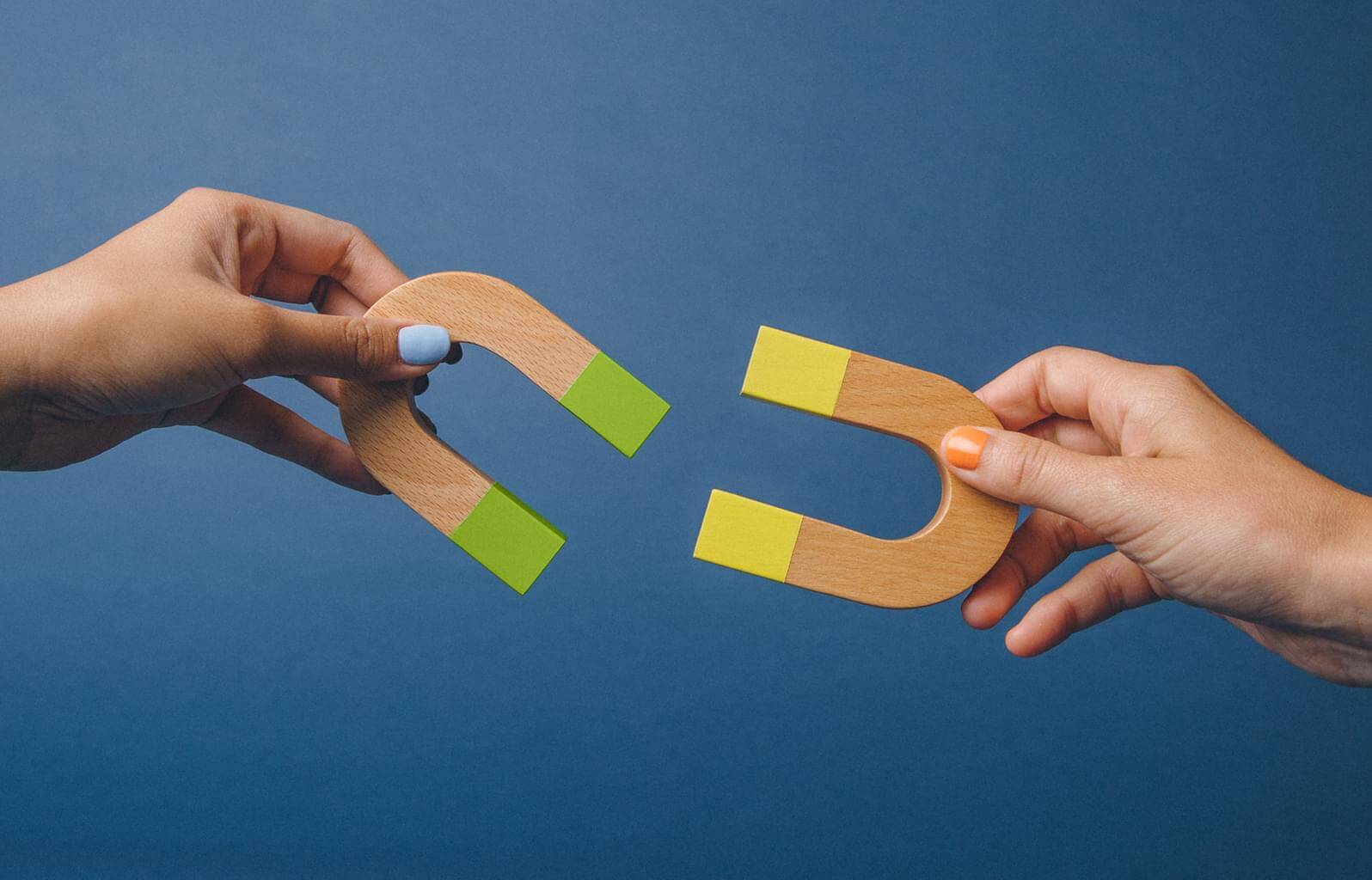 Article
Consumers around the world have changed their shopping habits over the past year, with e-commerce seeing…
Article
The impact of COVID-19 has changed customer service for good. What started as a global health…
HR teams have a pivotal role to play as companies navigate profound changes to their workplaces and workforces. But 1 in 4 say they don't have the tools they need to succeed.
Zendesk chatted with Snap's Technical Program Manager, Robert Siniscalchi, about best practices for keeping customers happy during periods of rapid growth.
Article
Over the past 15 years, new technologies have entered the market at an increasingly rapid pace…
Send a gratitude-filled message with Thank You Machine in honor of WorldPride and the work of the Human Rights Campaign.
Guides, research, and more
The future of work pivots on people, tools, and communication. This ebook clearly explains how Zendesk empowers HR and IT teams to help every employee, focus their talents on complex projects, and to scale with ease
Our 2021 Employee Experience Trends Report explores how over 90,000 global companies are harnessing the collective power of their people to get ahead.
Companies have made seismic shifts in how they do business in the past 18 months. Customer…
Browse The Library
Want to go deep on a subject? We've got you covered.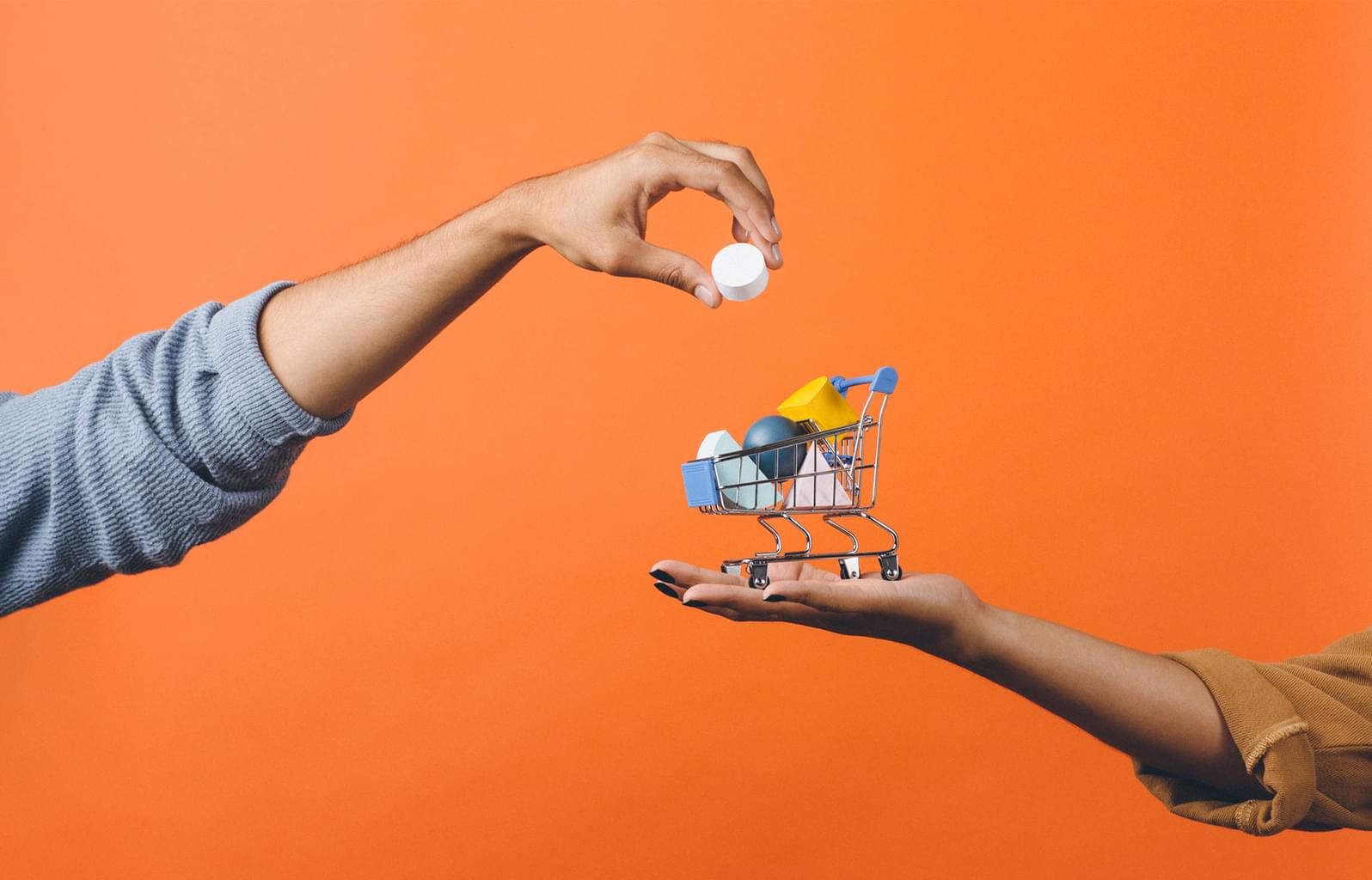 New Zendesk app integrations are here. Learn all about how these new integrations can ease workloads for your sales and support teams.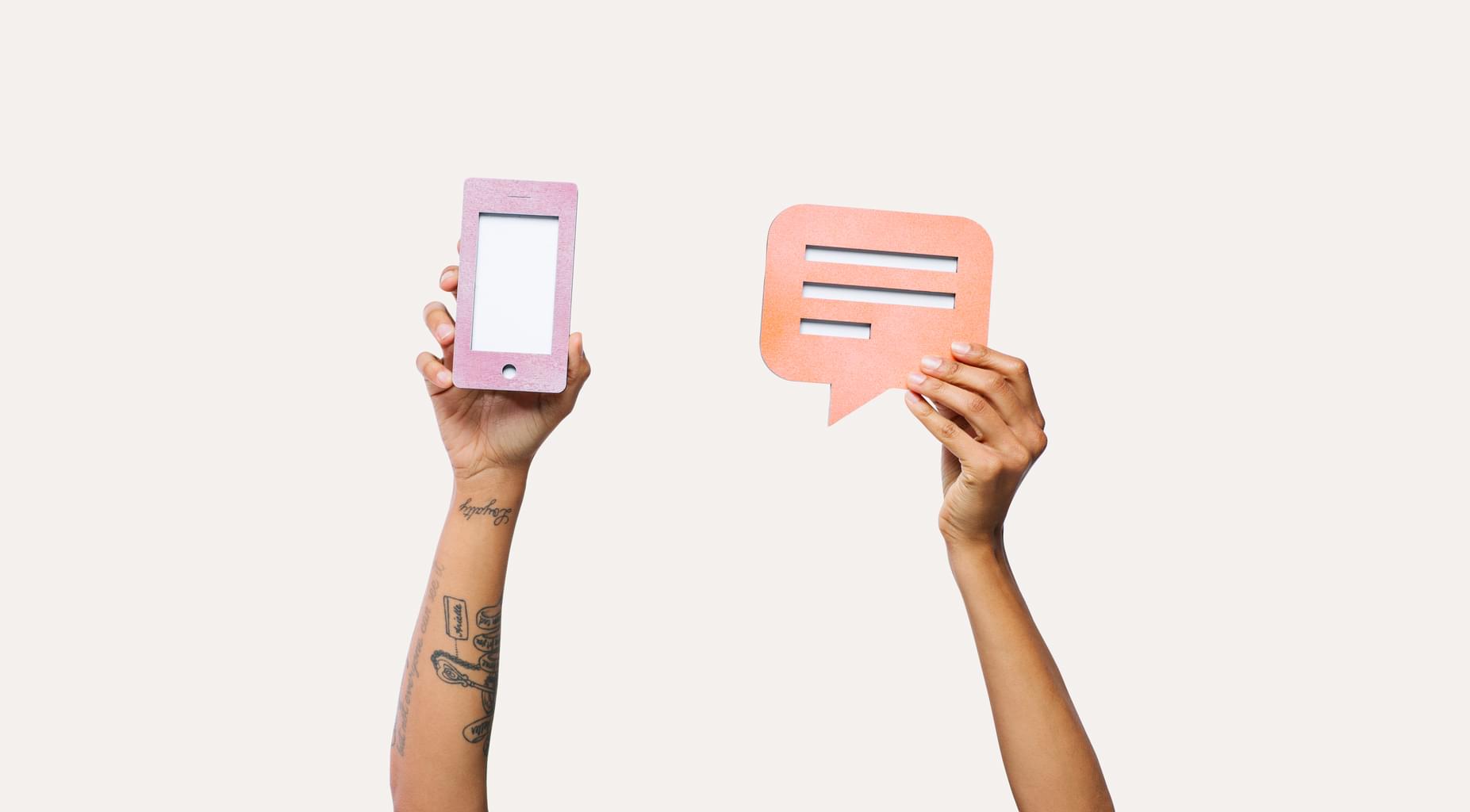 Being there for customers on Instagram and other messaging apps can set retailers apart
Leverage contact data to win over new customers and strengthen your relationships with existing ones.
Sometimes it's the little things that make a big difference.
Article
Last year, millions of people around the world went from working in their office, going to…
Automation is dominating the conversation in customer service right now. Automation does not come without challenges, though. Here are the key questions and how to solve for them.
The ability to readily adapt to world events and evolving customer expectations is more important than ever—here's how you can stay agile in your industry.
Learn how sales enablement empowers your sales team to sell effectively.