Messaging & live chat software
Deliver rich conversational experiences
Add the customer messaging platform to your web, mobile and social channels so customers can reach you instantly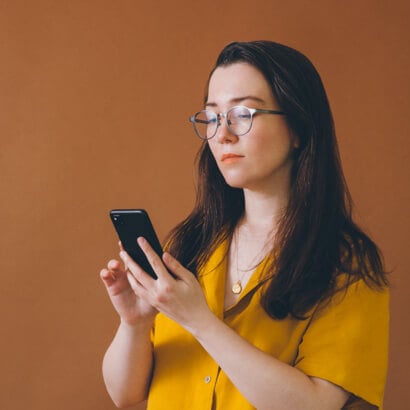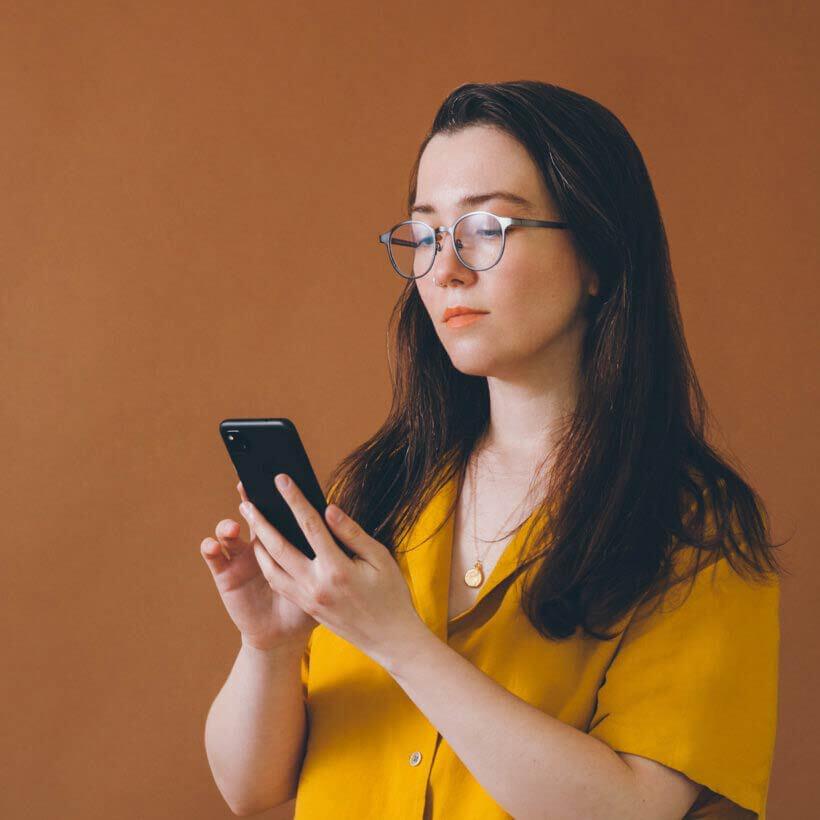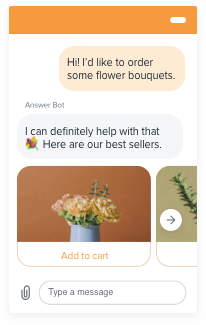 Complete messaging solution
Meet customers where they are
Customers expect great service across all channels. Messaging makes it easy to stay in touch with personalised and engaging interactions. With Zendesk live chat support software, get messaging right out of the box or fully customise it to meet your needs.
Convenience

Have a continuous conversation across channels, so customers never have to repeat themselves.

Speed

Help customers do more themselves using answer bots and integrations, letting agents jump in only when necessary.

personalisation

Use customer data to create rich, interactive conversations tailored to their needs.
Automation and AI
Self-service starts with answer bots
Use built-in automation to help customers get the answers they need without using an agent—no code required.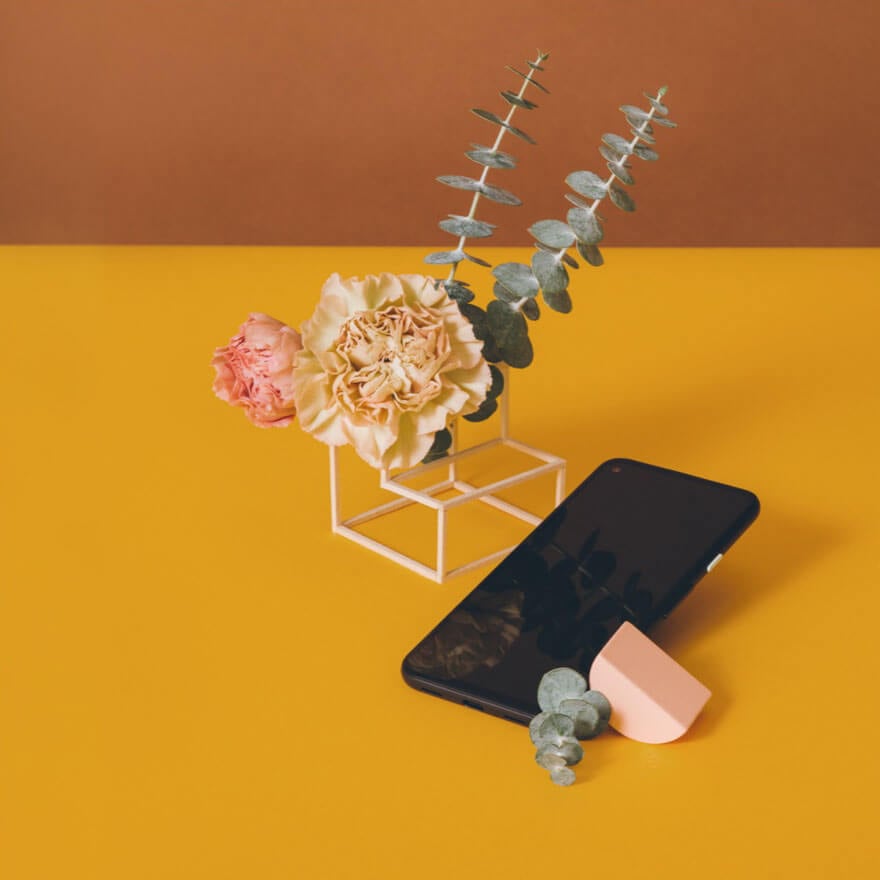 Web, mobile and social messaging
Stay connected on any channel
Add messaging and live chat to your website or mobile app, and leverage customer presence on social apps like WhatsApp or Facebook to deliver instant support without repetition. Provide live chat support for your customers or continue the conversation when it's convenient for them.
Agent Workspace
All interactions in one place
Customer conversations and information live in a centralised workspace, so agents get all the context they need to help customers. They can switch channels and add or subtract bots as needed.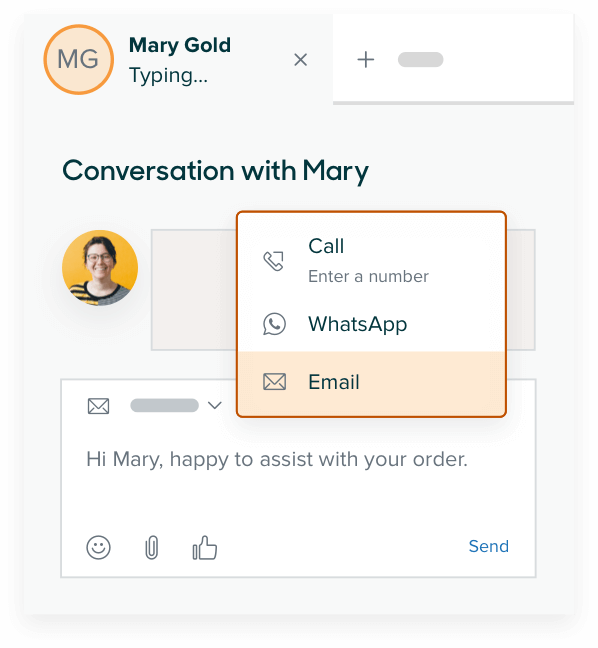 Customisation tools
Make messaging your own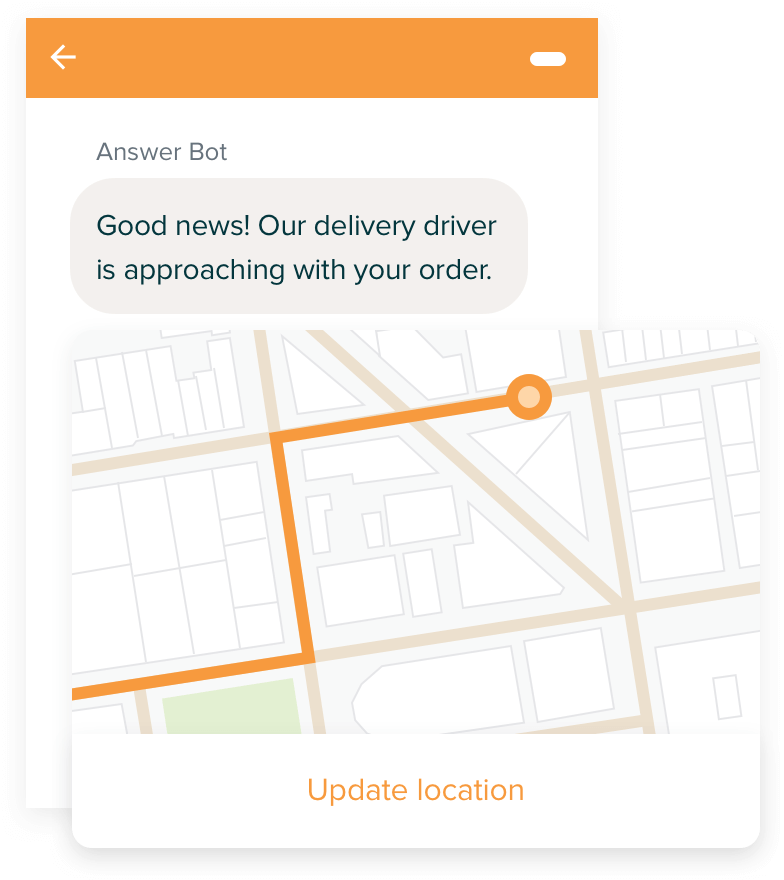 Get ahead of your customers with outbound notifications that drive customer engagement and prevent escalations.
Enable customers to self-serve from within the conversation with rich messaging integrations, such as live location maps or customised answer bots.
Connect all parties to make interactions run more efficiently.
"As a customer-centric airline, it is essential that Cathay Pacific communicates with our customers on the channels they prefer. Messaging is fast becoming the preferred mode of communication for our customers, and we're looking forward to enhancing our customer experience with these new Zendesk capabilities."
Lawrence Fong