Chat support models: shared vs dedicated
Offering omnichannel customer service is the core of any organization's support strategy.
Let the robots have those jobs—the evolving AI-agent relationship
The warnings say robots are coming for our jobs, but it's more accurate to say they—AI-supported automation, that is—are taking over tasks that should be automated anyway
5 questions to ask customers to improve your customer support
Feedback in business is crucial to growing and improving. It's beneficial to take a closer look at what's working and what isn't. But where do you start?
What is tier 0 customer support?
Reflecting the importance of providing excellent self-service to manage rapid growth and satisfy customers, you might want to launch tier 0.
Questions to ask when staffing chat
Many factors need to be considered when determining how to staff your chat support channel.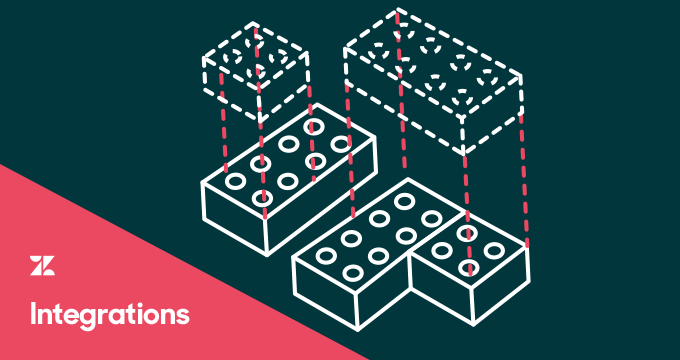 The integration constellation
Look to the skies, or just our Apps Marketplace, to learn about all the great new integrations.
Bite Squad perfects orders with smart, personalized support
There's no shame in it: Sometimes, cooking is too exhausting.
Partners make the sun shine brighter
The promise of technological change in the future is ratcheting up consumer expectations with businesses.
Personalize your interactions: The customer context tools you need
Customer context is crucial when offering personalized support, but it's generally lost in the online experience.
Break free with Zendesk Sunshine
It's time break free from legacy CRM systems. Welcome to Zendesk Sunshine, our new open and flexible CRM platform.