Article
As companies broaden CX technology investments, IT leaders are in a unique position to drive CX forward.
Guide
With this ebook, you'll learn how to use an email automation tool to build a sales outreach process that saves time, keeps your messaging consistent, and connects you with leads the moment they're ready to buy
Article
Europe's tech sector is now worth four times what it was five years ago as some…
Article
According to the European Journal of Social Psychology it takes between 18 and 260 days to…
Article
Automation got a bad reputation pretty quickly in the customer service world. Since the 1980s, calling…
Article
The adoption of mobile over the last 20 years has dramatically changed the face of financial…
Guides, research, and more
Guide
In 2020, companies made seismic shifts in how they do business as the impacts of COVID-19…
Guide
In 2020, companies made seismic shifts in how they do business as the impacts of COVID-19…
This report from Forrester gives CX and IT leaders the tools they need to calculate the benefits, costs and ROI of an enterprise-wide CX transformation.
Browse The Library
Want to go deep on a subject? We've got you covered.
Whether you want to become a call center agent or start your own call center, here's everything you need to know before you get started.
Remote work is the new normal. Here are the benefits and challenges for companies and employees transitioning to working remotely—and how to make the most of it.
Millennials and Zoomers will soon become the two largest consumer groups in the country. Companies hoping to earn their brand loyalty should study their differing customer experience expectations and preferences.
Small businesses can have big CX.
Data is key to delivering a superior customer experience. Here's how to use the right data to provide personalization and enhance the customer journey, from sales to support.
An FAQ page should be part of your team's investment in customer self-service. Get inspired to create your own with these FAQ page examples from well-known brands.
Customer feedback is a goldmine of insights—if you know how to get it and use it well.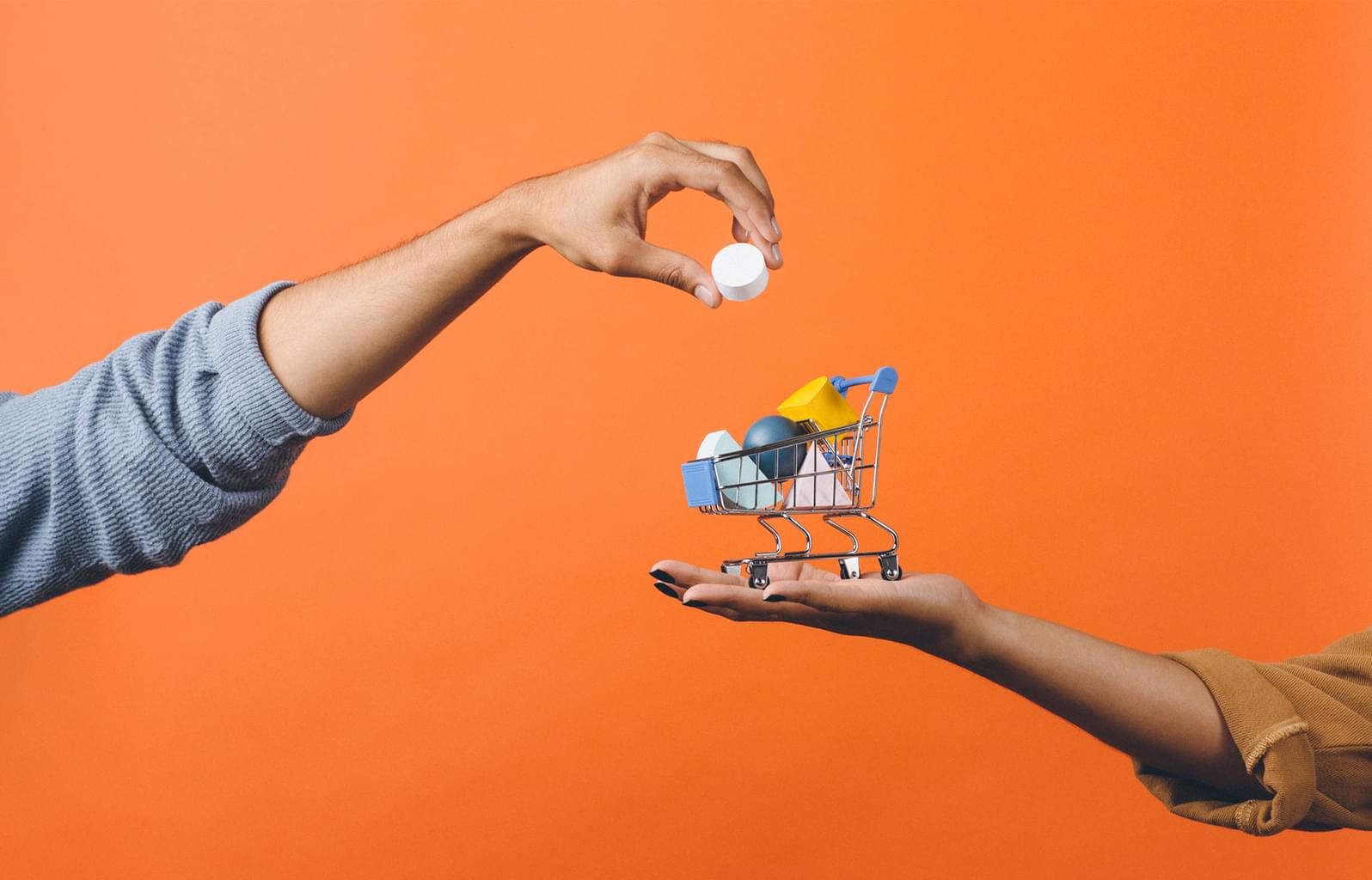 Here are the newest integrations from Zendesk to help your team provide great experiences.
Find out from real-life users what it's like to use some of the most popular call center software.
Find out what you'll be doing, what qualifications you'll need, and how much you'll make as a call center representative.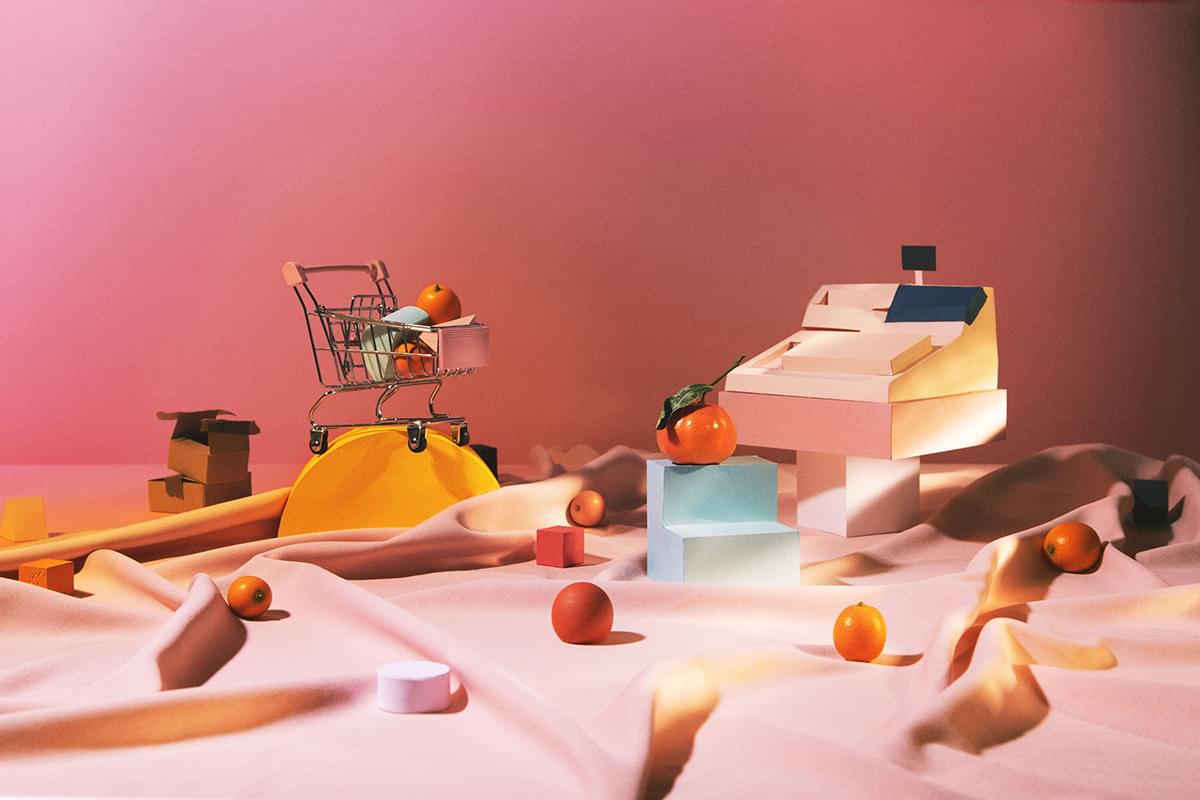 Research reveals that, for the first time, consumers' new leading value is equality.
Glowing testimonials from your customer will help you attract new business. From articles to podcasts to videos, these endorsements of your product or service will help you stay competitive.
Article
Find out what the main types of customer service are and discover different techniques, approach styles, and what's new in this field.
Article
What is customer support and how does it work? The benefits of a service designed to bring customers and companies closer together.
Article
Not sure what to say to calm down an angry customer? Here's how agents can respond to upset customers and diffuse tension across channels.
Article
Step by step on how to provide customer service training to your employees! How to engage and what are the main topics in the field.
Following a year of xenophobic rhetoric and racist attacks amid the pandemic, Asian Americans have faced…
Everyone knows customer service is important. Or at least everyone should know. Because we are all…
Article
Customer experience (CX) has become the business strategy, and with good reason.75% of customers are willing…
Article
Guest blog from Safwen Bouali, Founder and CEO, Onboard With the crisis of 2020 our transition…