Article
Customer requests are increasingly prone to volatility, putting pressure on support teams as ticket volume fluctuates during the COVID-19 outbreak
We'll go through the 7 steps to follow to create an effective sales pipeline management process, while also looking at how a sales CRM can be a beneficial pipeline management tool
Article
Chat provides a direct line between a rep and their prospective customers. Sales teams can use chat to generate leads, improve sales conversion rates and identify upselling opportunities.
Article
We're excited to announce the official release of the Support Suite, the Sales Suite and Sunshine
Article
The Zendesk Sales Suite removes the difficulties of sales software so that teams can spend more…
Guides, research, and more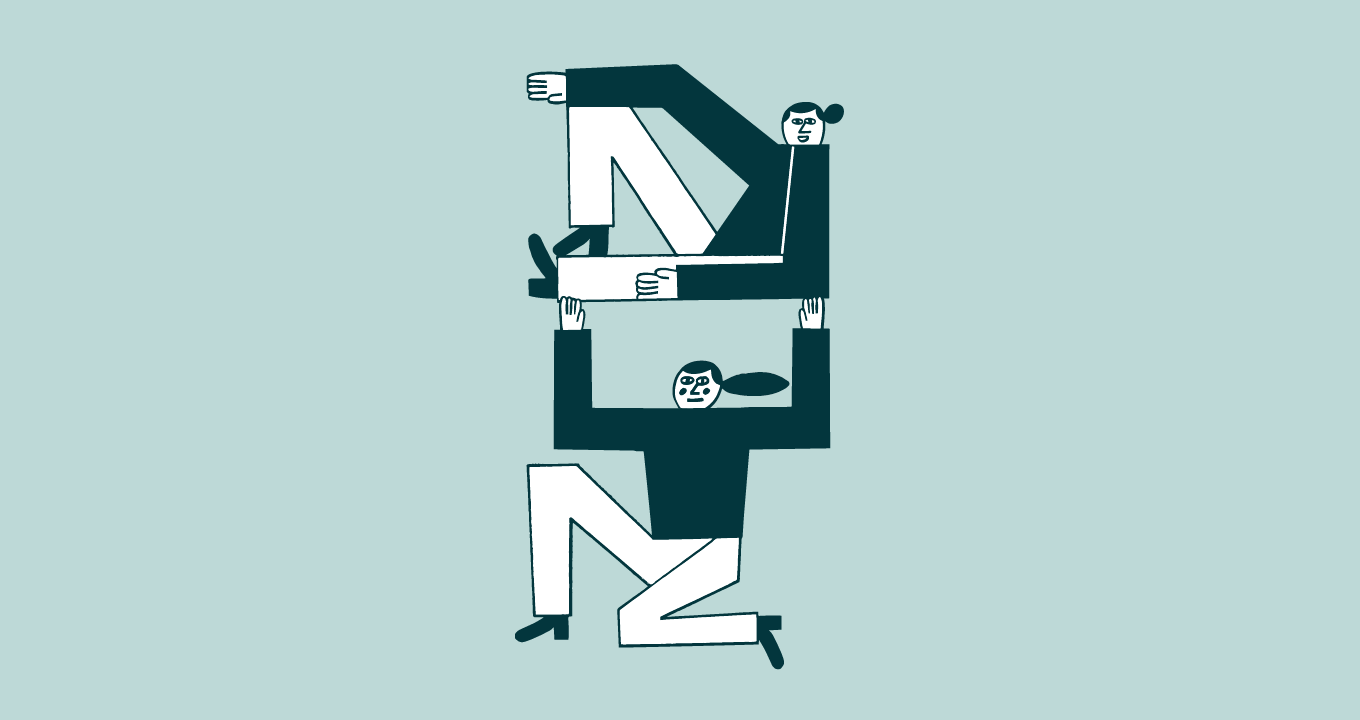 Guide
Delivering great employee experience gives companies a leg up in executing excellent customer experiences too.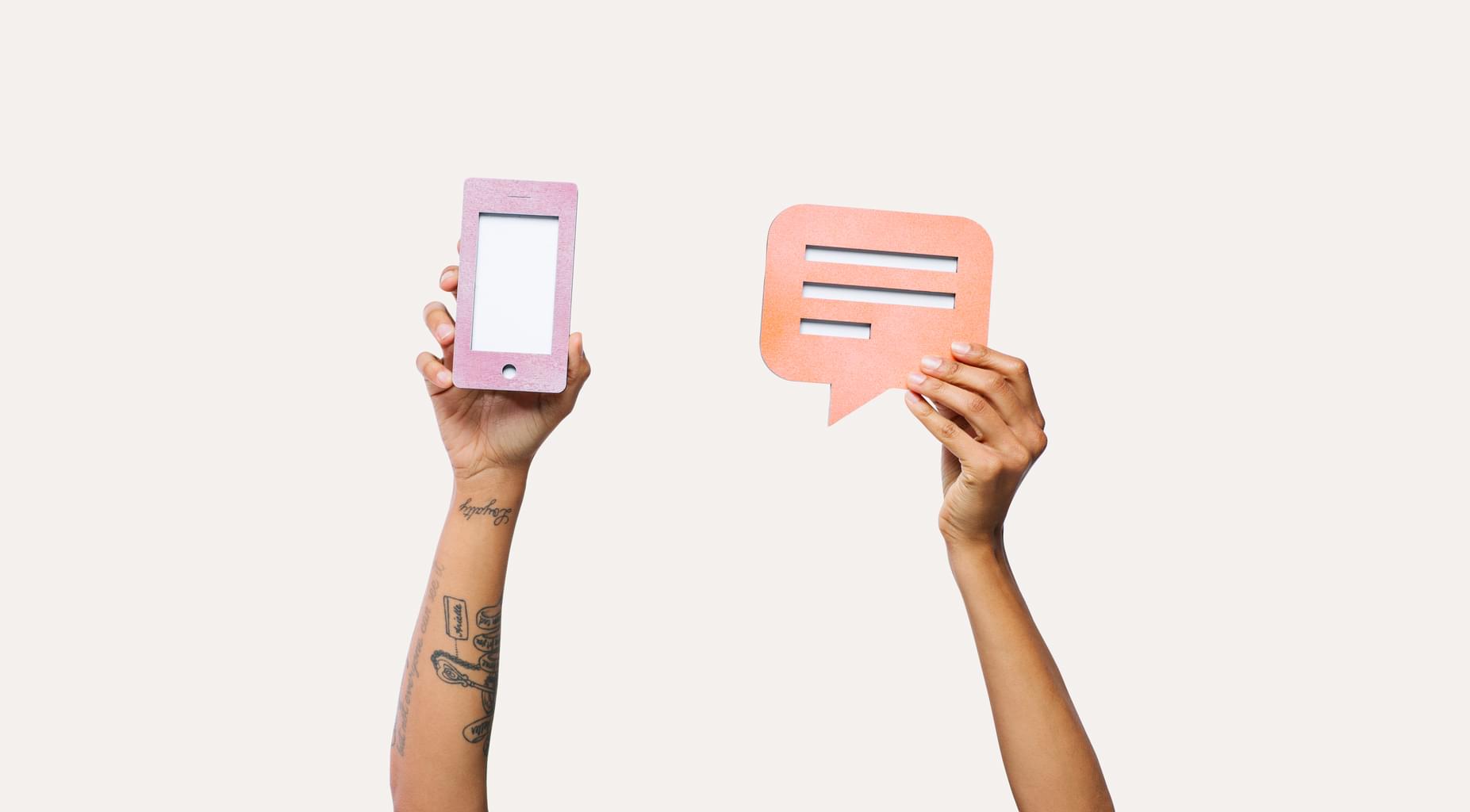 Guide
Messaging apps like Facebook Messenger and WhatsApp have made it easy to connect with anyone, anywhere…
Article
At Zendesk, we create service-first CRM solutions that allow companies around the globe to provide innovative…
Browse The Library
Want to go deep on a subject? We've got you covered.
Whitepaper
Years ago, to succeed as a manufacturer, it was sufficient to make high-quality products and price…
Whitepaper
The retail industry is undergoing a massive shift. Customers are demanding top-of-the-range digital and in-store experiences…
Article
In this customer-relationship management guide, Zendesk explains how CRM software can help build relationships with customers, boost engagement and lead to better business outcomes.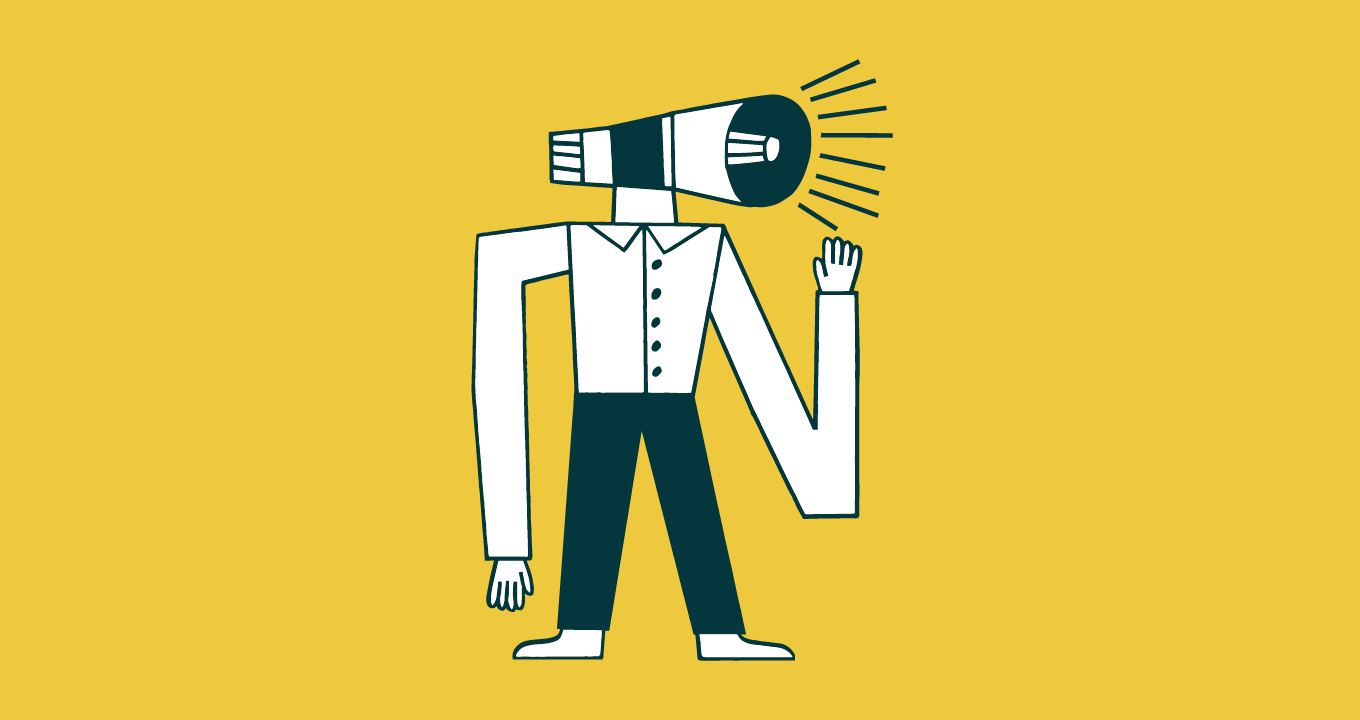 Article
We have compiled a list of product features and ideas to help your team continue to work effectively from home
Article
Our top priorities are to keep our employees safe and to support the companies and customers who depend on Zendesk
Article
It's hard to make time for a training programme when you're trying to keep up with customer demands, but it's critical to your company's health. Here are some key tips
Guide
Virtual teams present different challenges and opportunities from those of an on-site team. Complete trust and…
Guide
If you've ever called a company with a question, only to be bounced to different departments…
Whitepaper
Employee expectations are rising in tandem with customer expectations. Your employees expect the same kind of…
Article
To consistently find strong potential customers, sales reps need a lead scoring model. Here, we'll look at the seven factors that all robust lead scoring models have in common.
Article
In our annual conversational business report, The state of messaging 2020, we look at the biggest messaging stories from the past year, along with research, reporting and predictions about how the future of messaging between brands and customers will play out
Article
Financial services are taking a bite of the conversational business cake and eating it too, creating fast, personalised and secure messaging experiences
Article
Customers may not be interested in your customer-experience software – but your company absolutely should be.
Article
We'll talk about the four most common factors that hinder close rates and how to eliminate…
Article
Customer loyalty can help drive the success of a business, and the customer experience (CX) drives…
Article
Not long ago, loyalty in customer service was fairly simple, both in meaning and in method.…
Article
We're all familiar with the conventional wisdom around how to use gifs, emojis and a generally…
Article
Customers expect to connect with companies in the channels that are important to them. For many people that channel is WhatsApp.
Article
"Which channel should I be using to talk to my customers? How can I be ready…
Article
Despite the Black Friday phenomenon being just a few years old this side of the pond,…