Article
Creating memorable customer experiences is the buzzword on everyone's mind. But what does that actually mean in practice? And why does it matter?
Article
Learn how to avoid remote agent burnout and how to nurture your team's well-being and connectedness.
Article
Learn how live commerce puts the power back in the brand's hands and improves the overall customer experience.
Article
Customer service is a key differentiator in today's competitive business landscape. Set customer service standards and regularly refine them to delight your audience and boost brand loyalty.
Article
Customer segmentation isn't just for marketing and product teams. Here's how to put segmentation to work for your support team.
Article
Learn what it means to transform the customer experience and why building a customer insights and action engine is so important.
Article
I tried to buy a gift for someone recently from the website of a top London…
Article
Customer trust is key to driving loyalty and business success. To earn it, companies must understand and respect their customers and provide relevant, personalised experiences.
Article
Having to live very differently over the past couple of years has turbo-charged our collective transition…
Article
Learn how privacy workflow automation promotes stronger data security and increased efficiency for your CX team.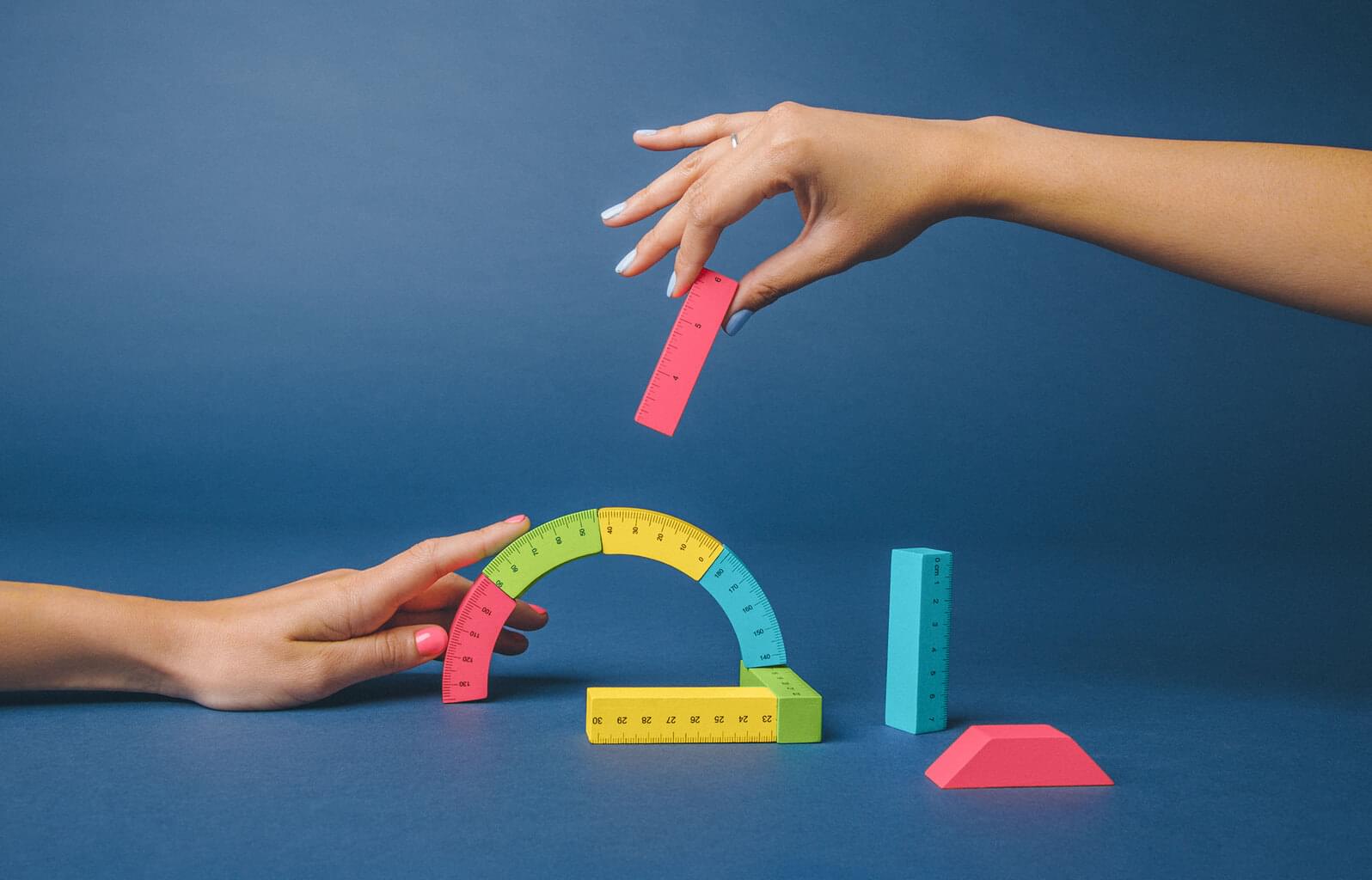 Article
Despite the pandemic, predictions that the money-transfer sector would suffer massively were exaggerated. With far fewer…
Article
Much of the digital technology at our fingertips today was inconceivable 20 years ago. Some of…
Guides, research, and more
Learn how to get personal with comprehensive customer information and build trust across any and every channel.
Discover how to connect all of your customer data to create better CX and boost your bottom line.
Our Employee Experience Trends Report explores how companies in 21 countries are harnessing the collective power of their people to get ahead.
Browse by topic
Want to take a deeper dive? We've got you covered.
Over 160 million businesses use Facebook every month, and according to their reports, the platform had reached 2.8…
It is an oft-quoted statistic that 90% of startups are doomed to failure. You might conclude…
Did you know that the average bounce rate for most websites falls somewhere between 26% and 70%?…
What are hard skills and soft skills? Hard and soft skills refer to two different sets…
A 2019 survey on the state of marketing automation found that 75% of companies were already using…
Social media. Everyone uses it, but not everyone does so effectively. Companies with a robust social…
Article
Value chain analysis (VCA) allows you to increase your company's profit margin through a deep-level understanding of its inner workings.
Crafting a digital marketing strategy is essential for business success. You must think about more than…
Well-trained customer service representatives also elevate a company's brand and reputation, resulting in positive word of…
            It's impossible to overstate the importance of customer service. This…
A customer service specialist is one of the people a customer will interact with when they…
It goes without saying that every leader wants to have a high-performing team, but what is…
Article
Showing your human side at work can have real benefits, including making us feel more connected and sparking the kind of serendipitous connections that occur naturally in a traditional office setting.
Article
What is workplace culture? There is more to running a successful business than just turning a…
Article
Over the past couple of years, the pandemic – and numerous lockdowns – have significantly reshaped…
Article
We are forever being reminded that retaining existing customers is more cost-effective than going out and…
Article
In a recent study commissioned by Zendesk, just 39% of customer service agents said they were…
Article
As online shopping enters a period of hyper-growth and competition for consumers intensifies, getting the customer…
Article
When done right, technology can help companies create great customer experiences. This is why 82% of…
Article
Discover how many social channels brands should be using, and which ones are likely to deliver…