Skills-based routing: Route your way to success
Skills-based routing (SBR), is a strategy used by support teams to match customers' requests and questions to the most suitable pool of agents, based on their set of skills, instead of showing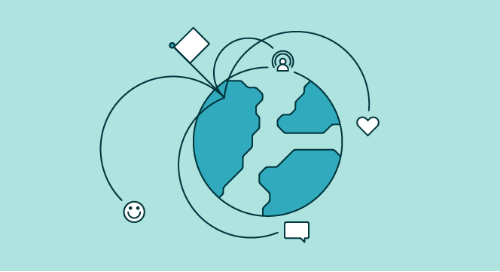 Customer Service World Cup 2018
While teams from across the globe compete on the field at the Wold Cup, we explored how they stack up based on a key indicator of good customer service: customer satisfaction
Take a customer-facing approach to your internal knowledge base
Self-service portals are proven ways of saving agents and customers valuable time when they're trying to solve an issue.
New Zendesk research: omnichannel and better support
Customers expect a seamless experience across channels, allowing them to communicate in the ways that are most comfortable and convenient for them.
Keep your knowledge base healthy with the newest innovations
The healthiest knowledge bases are constantly iterated and improved upon over time, which we know only happens if agents and team members are empowered to contribute to and maintain the content
Support agents can improve the ecommerce experience
In the world of ecommerce consumer decisions are made in seconds.