Zendesk welcomes Smooch, a platform for messaging
Welcome Smooch to the Zendesk family. We're excited to see our customers develop messaging experiences that will exceed their own customers' expectations.
From content manager to cross-functional collaborator
As bonafide subject matter experts collaborating cross-functionally across the company, agents play an important part in knowledge management. Set them up for success by putting the right processes in place.
3 smart solutions to common customer service challenges
While every business is unique, growing businesses which prioritise customer experience often have a few customer service challenges in common.
Introducing The Suite: Zendesk's omnichannel solution
Zendesk 's newest customer service solution —The Suite.
The data-driven path to building a great help centre
While companies may differ in how they approach their knowledge content, customers agree that self-service interactions can make or break the support experience
6 tips to hone your support superpowers
Solving customer problems is one way to feel like you have superpowers, or at least 6 different arms to lend a helping hand.
Understanding bot abilities—and limitations
Even as AI makes strides toward reading human emotions through facial expression and verbal sentiment analysis, they're not programmed to feel human emotion.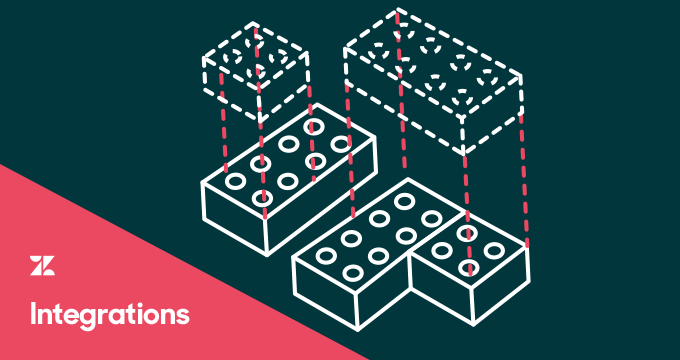 Did somebody say… new integrations?
Let's take a look at some great new integrations designed to improve and extend your use of Zendesk with new integrations for November 2017
4 industry leaders on how they use the Knowledge Capture app
We talked to industry leaders from Electronic Arts, Fossil, Clever, and FINALCAD to see how they're utilizing Zendesk Guide and the Knowledge Capture app.