Introducing The Suite: Zendesk's omnichannel solution
Zendesk 's newest customer service solution —The Suite.
Introducing Textback, born in our hackathon
With Textback, the new feature of Talk, you can now add an option to your IVR, or phone tree.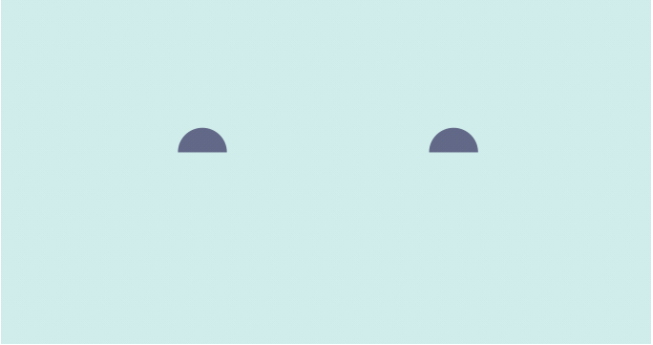 Introducing Answer Bot
A new way for customers to find the answers they seek even faster - introducing Answer Bot.