Slack excels at onboarding customers: here's how
How did Slack go from none to millions of users so quickly? They did something clever: they created Slackbot to proactively engage and onboard their customers.
Agilyx partners with Zendesk to scale for size and international growth
Agilyx helps its customers adapt quickly and cost-effectively in the face of change, and has taken the same approach to its own customer service
How Zendesk customers benefit from self-service
For a deeper dive into the benefits of customers helping themselves, we highlighted five of our customers and their use cases related to self-service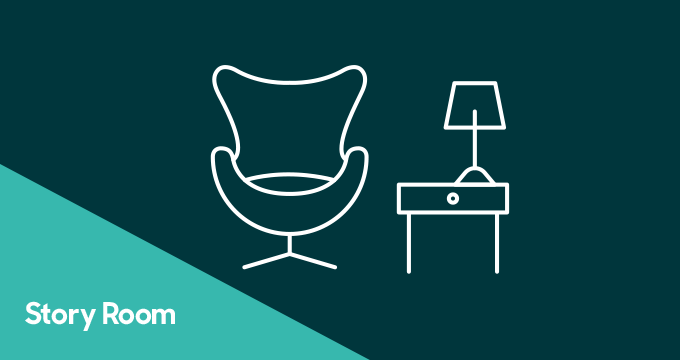 Getting wise to providing (even) better support
In the beginning, Hootsuite was like a lot of startups, in immediate need of a system to help manage customer service inquiries and to keep pace with growth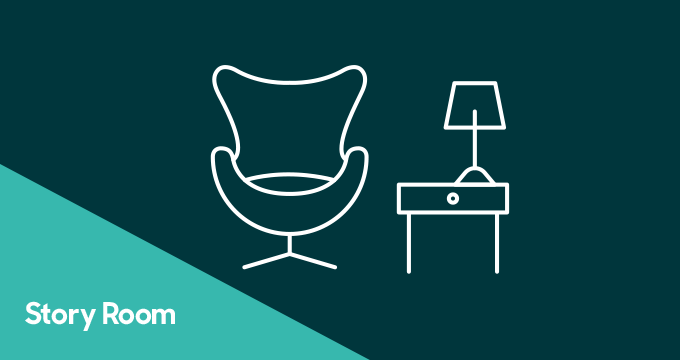 From Sloane Square to SaaS: A support advisor's journey at John Lewis Partnership
Janet Pratt has seen John Lewis move from typewriters to electric typewriters to computers.