Yesterday's extraordinary is today's ordinary
Every business needs to consider how to continuously deliver better customer experiences that can compete with the likes of today's leading brands
Slack excels at onboarding customers: here's how
How did Slack go from none to millions of users so quickly? They did something clever: they created Slackbot to proactively engage and onboard their customers.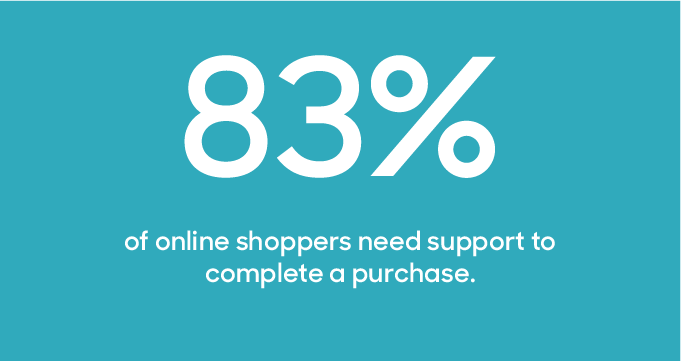 Increase useful live chat requests on your website
You've got a live chat widget on your website and you're ready for the first few chats to come in.
How will artificial intelligence assist customer service agents?
The latest innovations in artificial intelligence will showcase features with big upsides for agents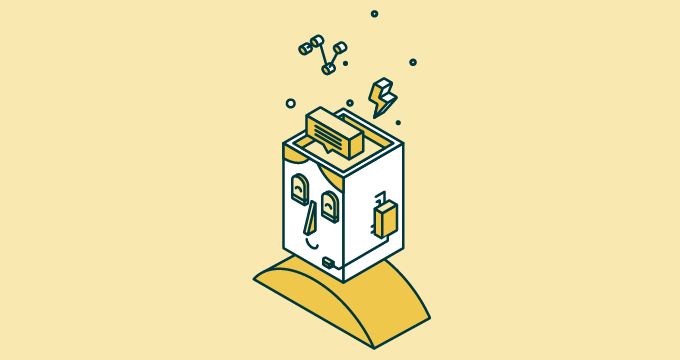 What's the difference between machine learning and deep learning?
Understanding how today's AI works might seem overwhelming, but it really boils down to two concepts: machine learning and deep learning
Machine learning: a new potential in customer service
We've highlighted some of the potential innovations coming to customer service by way of machine learning
How AI is shaping the latest customer support trends
With the growing vigilance of how trends are being affected by automation, we've noted a few current customer service AI innovations and how they're likely to continue changing