From content manager to cross-functional collaborator
As bonafide subject matter experts collaborating cross-functionally across the company, agents play an important part in knowledge management. Set them up for success by putting the right processes in place.
Take a customer-facing approach to your internal knowledge base
Self-service portals save agents and customers valuable time; more and more companies find that an internal knowledge base helps accomplish the same thing for employees. Here's how to optimise a knowledge base for internal use.
Improving retail experiences with conversational commerce
Customer support is no longer a destination.
Be a good neighbor, become a good business with CSR
When we started our corporate social responsibility (CSR) journey seven years ago, we were small and scrappy: approximately 60 employees.
Execs need to be the kind of leaders people want to follow
Sometimes you don't know how good you have it until you've experienced something else.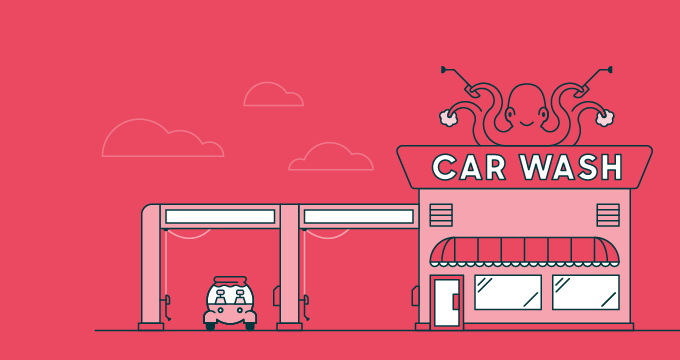 What you didn't know about self-service: 5 departments that benefit, too
Self-service can have a positive impact on every department within an organization—not just your team of agents or the customers they're working hard to serve.
Choose wisely: What to ask a potential vendor
Even when you're anxious to leave a software or service behind, making the change to a new customer service solution can be hard.
Why staffing can make or break your omnichannel strategy
A critical part of actualizing your omnichannel strategy is how you organize and manage your team to staff multiple channels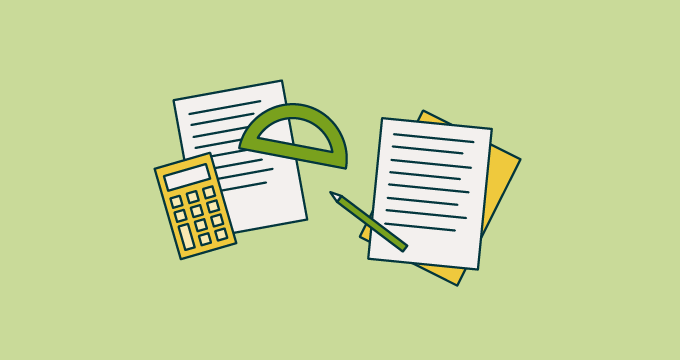 SEO and customer service: The benefits of aligning efforts
Did you arrive here from Google to learn more about how SEO can improve customer service?