Don't be afraid of change
Without a change management process to ensure success, all kinds of disruptions can occur, slowing down productivity and eating away at resources
From content manager to cross-functional collaborator
As bonafide subject matter experts collaborating cross-functionally across the company, agents play an important part in knowledge management. Set them up for success by putting the right processes in place.
Growth requires change
Company growth yields many opportunities and challenges.
Take a customer-facing approach to your internal knowledge base
Self-service portals save agents and customers valuable time; more and more companies find that an internal knowledge base helps accomplish the same thing for employees. Here's how to optimise a knowledge base for internal use.
Be a good neighbor, become a good business with CSR
When we started our corporate social responsibility (CSR) journey seven years ago, we were small and scrappy: approximately 60 employees.
The best customer support metrics to highlight your team's performance
By measuring key customer support metrics alongside and against each other, support leaders get a full view into the customer experience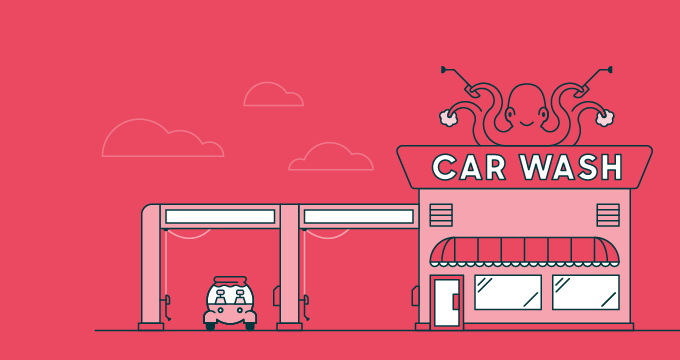 What you didn't know about self-service: 5 departments that benefit, too
Self-service can have a positive impact on every department within an organization—not just your team of agents or the customers they're working hard to serve.
Why staffing can make or break your omnichannel strategy
A critical part of actualizing your omnichannel strategy is how you organize and manage your team to staff multiple channels
Support beyond tickets
Zendesk isn't just a ticketing solution.
Admins are artists. Give them a better paintbrush
You know your dashboard.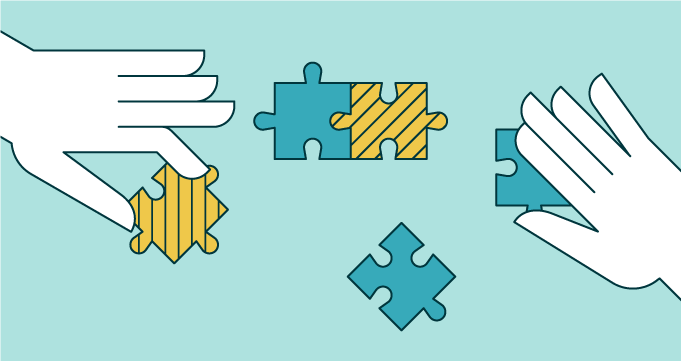 Agent feedback: putting the pieces together
When your customer service team is staffed with empowered, satisfied agents, your company stands to gain across the board.
Conduct an agent satisfaction survey
Satisfied employees are good for business.
Maximize customer service training
Correctly investing in customer service training not only ensures that customers receive the best possible service, but agent turnover is reduced
Mix it up: rotating customer support jobs
Mixing up customer support jobs for agents can have a huge impact on individuals' and teams' personal and professional fulfilment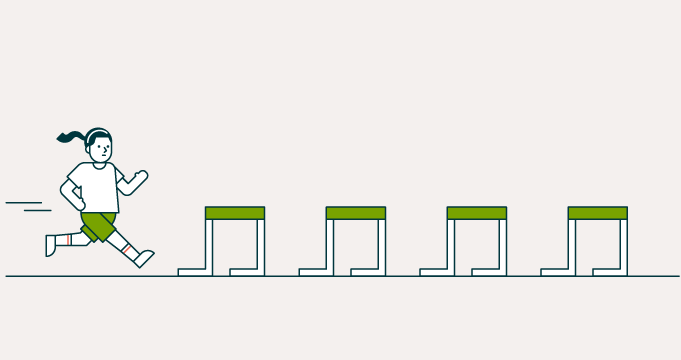 Taking the long view: agent life cycle
No matter the type of business, customer service agents are very often the first people customers and prospects speak with