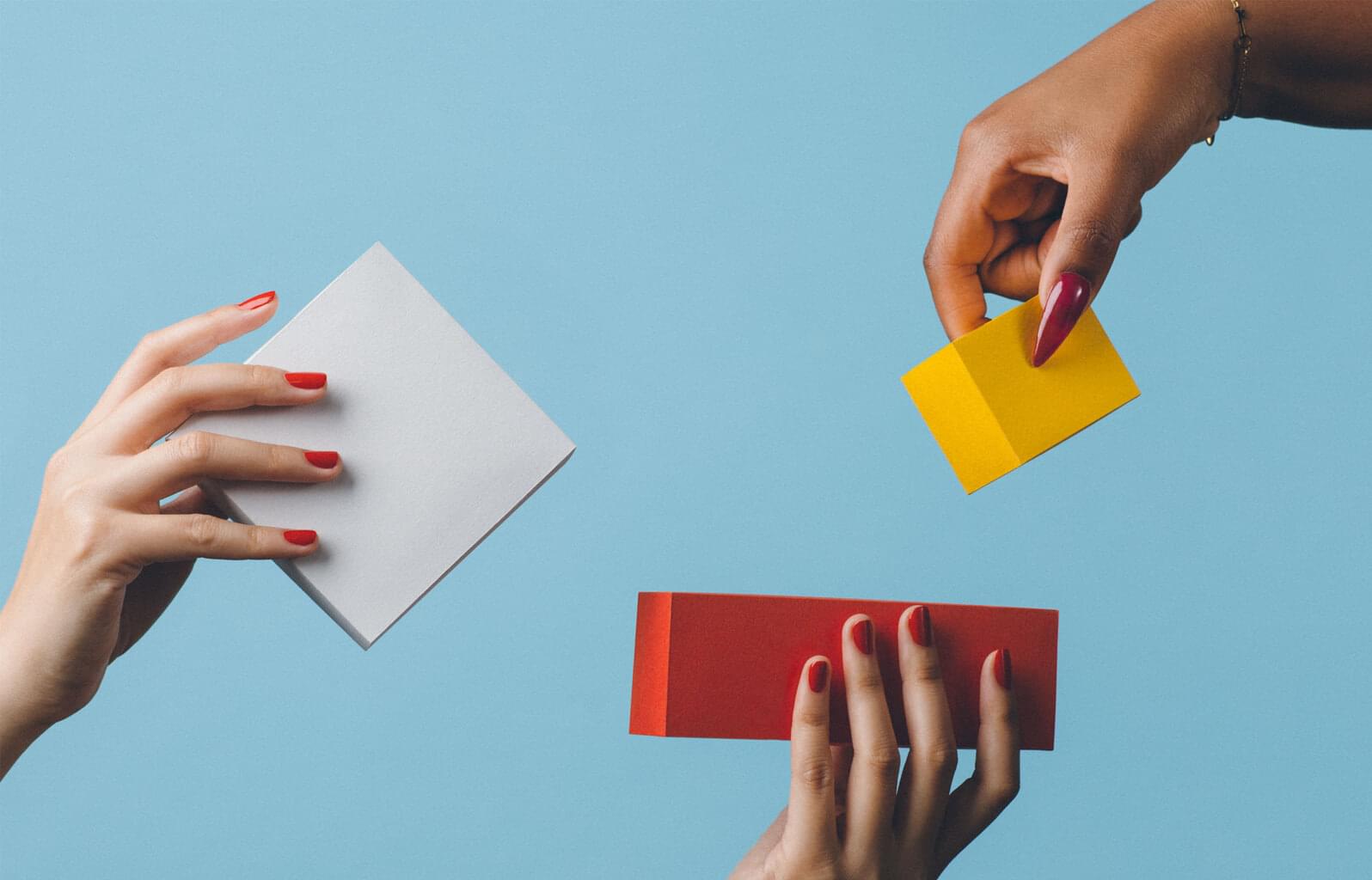 Article
It was Deepak Chopra who said, "All great changes are preceded by chaos." History has taught…
Article
Cue the confetti! Zendesk messaging is here to help deliver rich conversational experiences connected across your web, mobile and social apps.
Article
In this customer-relationship management guide, Zendesk explains how CRM software can help build relationships with customers, boost engagement and lead to better business outcomes.
Ebook
Win with fairness—strengthen your customer relationships. The concept of fairness is essential to the relationship between consumers and companies.