What is a help desk?
What is a help desk?
A help desk is an often-overlooked cornerstone of the best customer-service experience, whether internal or external. Here's how it can benefit your business.
By Hannah Wren, Content marketing associate
Last updated May 4, 2022
Whether you're an employee struggling to connect to the company VPN or a customer troubleshooting a product bug, there's nothing more frustrating than not being able to get help from a business when you need it. In a time-challenged world, both customers and employees expect seamless support experiences that make them feel valued.
A help desk is an often-overlooked cornerstone of the best customer-service experience, whether internal or external. However, success requires more than simply having a help desk – it involves understanding what a help desk means to your business and equipping your help desk agents with the tools that they need to do their job well.
The definition of a help desk
The most common definition of a help desk is a centralised team within a company that serves employees or customers en masse using a software product to organise conversations.
Navigating the nuances of a help desk
Many businesses have their own definition of a help desk, influenced by what their help desk is for.
Most often it's for IT support, either to serve external customers or internal customers (employees) requiring technical support. But some businesses broaden it to a more general term for a customer-support, customer-service or customer-advocacy team. A help desk might also refer to the software that a customer interacts with when they are receiving support.
'A help desk can mean many things, depending on the nature of your business. But it all goes back to the core principle of helping people and serving as a place where they can go to get help.' Chris Grosspietsch, Senior Manager, Advocacy Operations at Zendesk
What's the difference between a help desk and a service desk?
Is a hot dog a sandwich? Is the G in GIF pronounced like girl or gel? Some businesses use the term service desk instead of help desk. Others argue that the difference between a help desk and a service desk is that a service desk is an evolution of a help desk, reflecting a new focus on serving end users in a fast, personalised way. What matters isn't what you call your support team, but the quality of support that they provide.
The benefits of having a help desk
A help desk can benefit companies of all sizes and types – from multinational enterprises supporting millions of other businesses in multiple languages to small consumer-facing businesses that need to answer customers' questions quickly without hiring an army of support reps. While a help desk comes with a wealth of benefits, here are three of the most important:
Drives customer satisfaction
Satisfied customers who receive quick and easy resolutions to their problems are the most obvious benefit of a help desk.
'When a customer has questions about, or problems with your product or business, a help desk can troubleshoot and resolve issues, save a customer and drive loyalty,' said Grosspietsch.
Here are a few stats that shed light on the business impact of customer service from Zendesk's Customer experience trends report, 2020:
Sixty per cent of customers said that getting a quick resolution to an enquiry is important when deciding which company to buy from.
Fifty-seven per cent of customers consider customer service a top attribute that makes them feel loyal to a brand – even beyond the actual product or service offering.
Roughly half of customers say that they would switch to a competitor after just one bad customer experience. In the case of more than one bad experience, the number snowballs to 80%.
Drives employee satisfaction
While focusing on the requirements of external customers makes sound business sense, creating a better support experience for your employees – your internal customers – can be just as rewarding. In fact, a great employee experience is closely related to a great customer experience. Gartner research found that nearly two thirds of employees think that unnecessary effort prevents their company from consistently excelling in customer experience. It makes sense: when employees have to find a ladder to reach support, it takes time away from delivering on the requirements of their customers.
Enables a business to grow and scale better
Happy customers and happy employees are vital to the long-term success of a business. If they don't feel supported, they won't stay loyal for long, and growth becomes a lot harder if you're bleeding customers. A help desk enables a company to grow and scale based on the requirements of its customers, whether internal or external.
Seven essential components of a help desk
There are two levels to an effective help desk. Your help desk agents are on the front line, speaking with customers directly, but the company has to arm them with the tools that they need to do their job well. Success starts with implementing a few key components at both levels:
Choosing a help desk system that's right for you
Inefficient tools, such as shared inboxes and spreadsheets, can hinder the customer (or employee) experience. The right help desk system equips a support team with everything they need to provide fast, personalised support – including all the tools and components mentioned above.
While the type of help desk that's best for your business will depend on the specific requirements of your team and customers, there are a few key things to bear in mind when choosing a help desk solution. According to Grosspietsch, your support team should look for help desk software that:
Integrates with your existing business systems and is easy to set up – so you can spend time helping your customers, rather than administering a system.

Enables your employees to work anywhere without having to build out, support and maintain your own data centre. A benefit of cloud-based help desks is that they operate and store data on remote servers, giving companies flexibility in how – and where – they use the service. This is especially important for navigating customer service in a crisis, when teams often have to transition to a remote work environment.
Scales up and down based on the demands of your customers. 'It could not be more important to choose an open platform that allows you to change quickly and go wherever your customers go next,' said Grosspietsch. 'Initial time to value and continuous time to value are the key attributes for getting down to the business of helping people.' The ideal help desk system is configurable to support any workflow and is powerful enough to handle the most complex business, but flexible enough to scale at any pace.
An effective help desk lays the foundation for a great support experience, whether internal or external. When a business evaluates what a help desk means to them and arms its help desk team with the right tools, it can start delivering the kind of help experience that drives satisfaction and loyalty.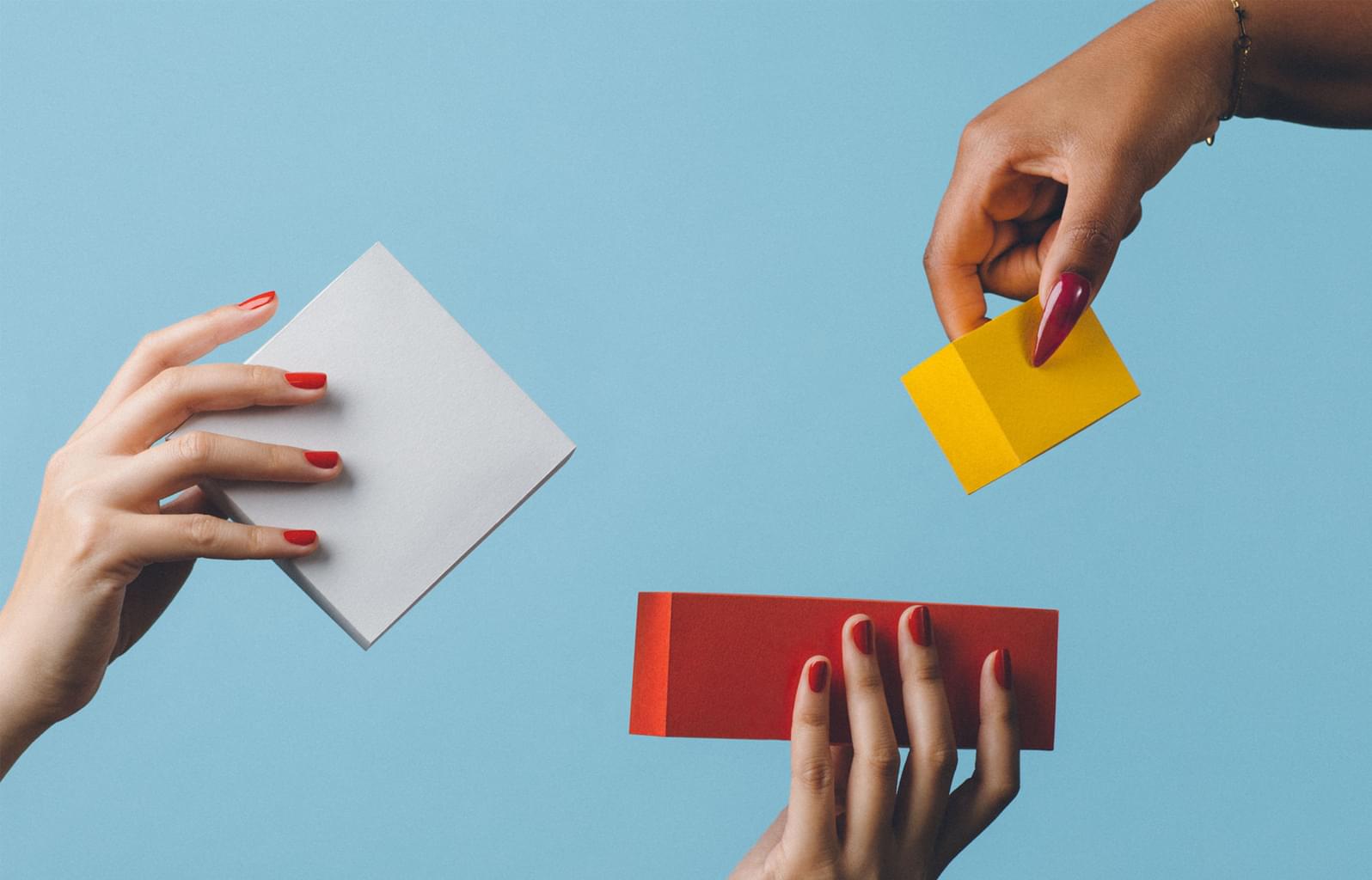 How to migrate your help desk system
Learn what your business needs for successful help desk migration
Related stories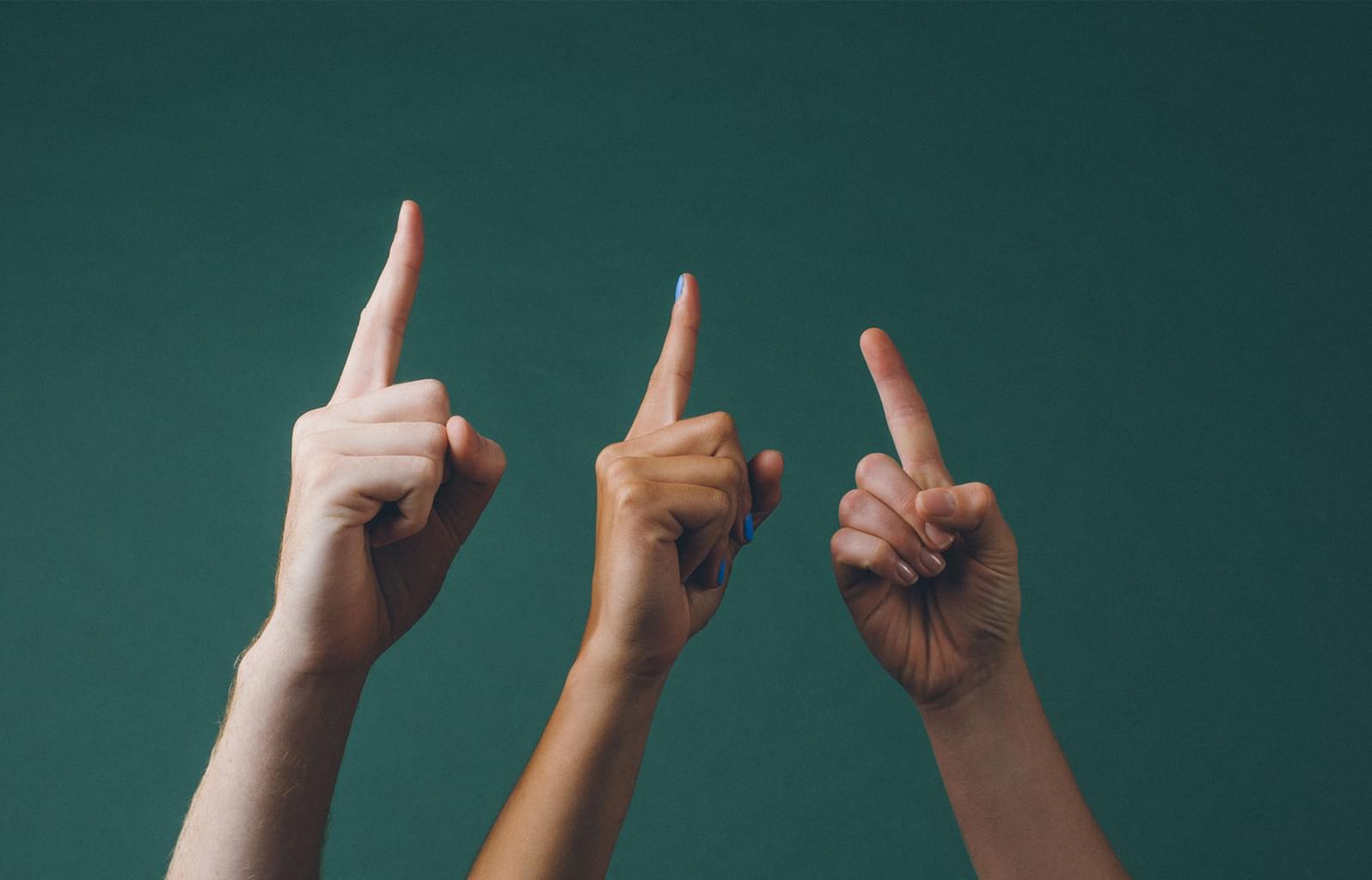 Triggers are business rules that are automatically executed in response to certain events that have occurred…
How to migrate your help desk system
Learn what your business needs for successful help desk migration
Download now