How to improve the customer experience through conversational customer service
Through mobile applications, social networks, and even instant messaging, brands must be where their customers are, interacting in real time and creating a frictionless customer experience. The presence and availability of brands at every stage of the customer's buying journey (search, shopping cart, purchase), regardless of the moment and method of interaction chosen, have a […]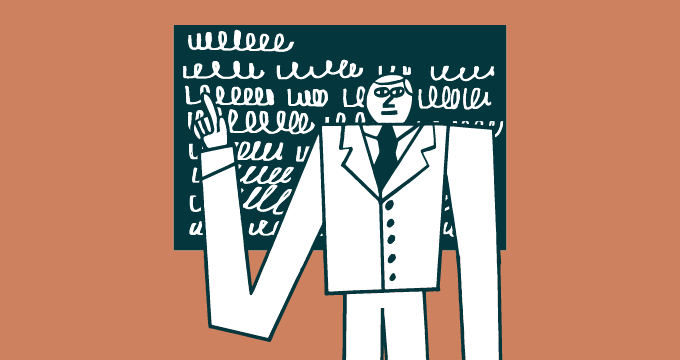 5 questions every IT leader should ask of their CRM platform
When IT leaders are deciding what they need in a CRM platform, there are five important questions they should ask
6 tips to hone your support superpowers
Solving customer problems is one way to feel like you have superpowers, or at least 6 different arms to lend a helping hand.
Improving retail experiences with conversational commerce
Customer support is no longer a destination.
Guide the customer to the right channel
A few months ago I ordered a rather expensive collar for my Golden Retriever on Amazon.
Choose wisely: What to ask a potential vendor
Even when you're anxious to leave a software or service behind, making the change to a new customer service solution can be hard.
Why staffing can make or break your omnichannel strategy
A critical part of actualizing your omnichannel strategy is how you organize and manage your team to staff multiple channels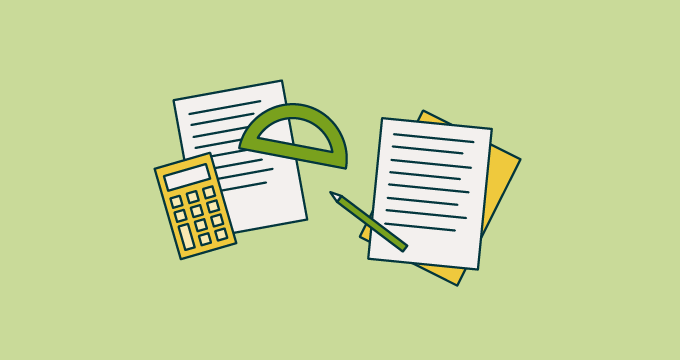 SEO and customer service: The benefits of aligning efforts
Did you arrive here from Google to learn more about how SEO can improve customer service?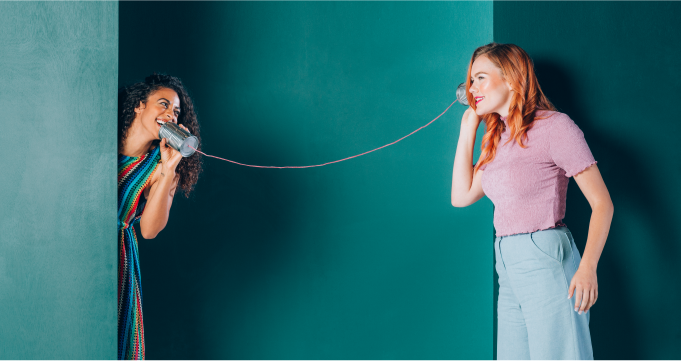 Map a customer-centric omnichannel support strategy
The best omnichannel strategy is designed around the customer so that they can move as fluidly between channels as your agents can
Shopify brings the customer journey full circle
Sales and support working together A question from a single customer often requires information and expertise from multiple departments.