Article
Taking the long view: agent life cycle
Published May 29, 2017
Last updated May 29, 2017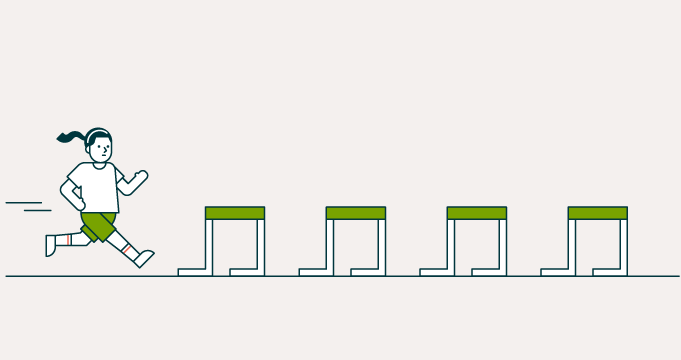 No matter the type of business, customer service agents are very often the first people customers and prospects speak with. Not only that, they're usually the people who interact with customers more than anyone else. In that regard, they are the face of the brand (and ambassadors for the company). Every single interaction with a customer represents an opportunity to create a brand loyalist or someone who will never do business with you again.
All of which is to say this: customer service agents are very, very important for the success of your company. Time, energy, and resources must be dedicated to hiring, training, developing, and retaining the best possible talent to fill all the various roles in this department.
This agent life cycle guide focuses on how to improve the way your business interacts with support agents and how to effectively onboard and retain your agents.
The way your business treats its agents can have a direct impact on how they interact with your customers, which in turn impacts the bottom line. Happy agents will not only provide a better customer experience, but also stay with your organisation longer.
Learn how to take the long view of your customer service agents, everything from finding and training them, to developing their skills and value as they grow into more advanced positions within your organization. Read the guide: agent life cycle