Customer support social media
Article
Messaging apps have the highest customer satisfaction rating of any support channel and their usage has skyrocketed.
Article
Providing exceptional customer service is paramount to building brand loyalty – it's not enough to have just a great product or service.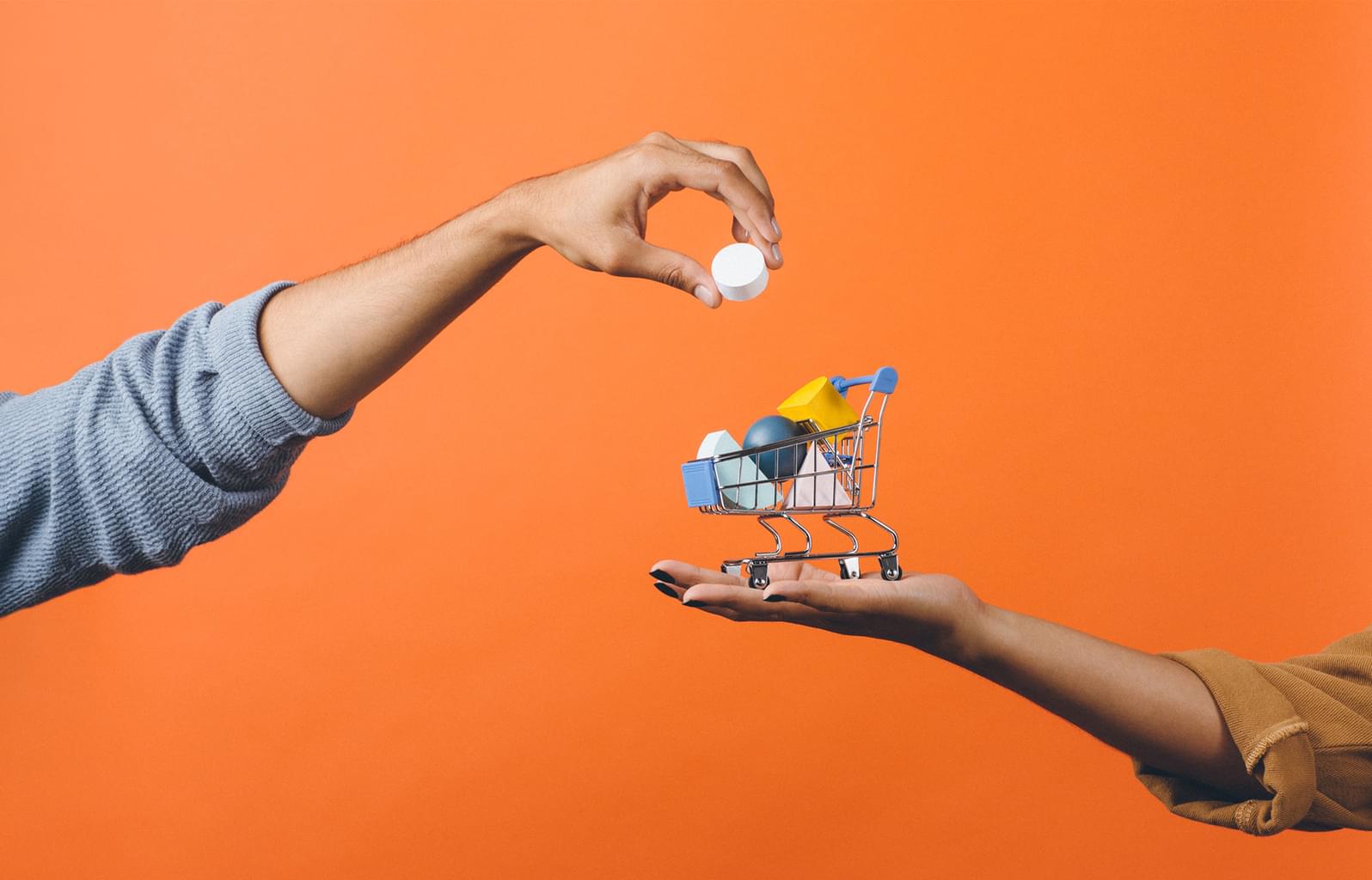 Article
We know based on our Startups CX Benchmark Report 2020 that fast-growing startups use more apps than their slower-growth counterparts.
Article
Businesses often narrowly focus on growth and what it takes to acquire a new customer.