App overview for startups
An overview of apps for startups
With the right apps, you can provide faster service and reduce customer effort. Get started with these app recommendations for startups.
Last updated August 21, 2023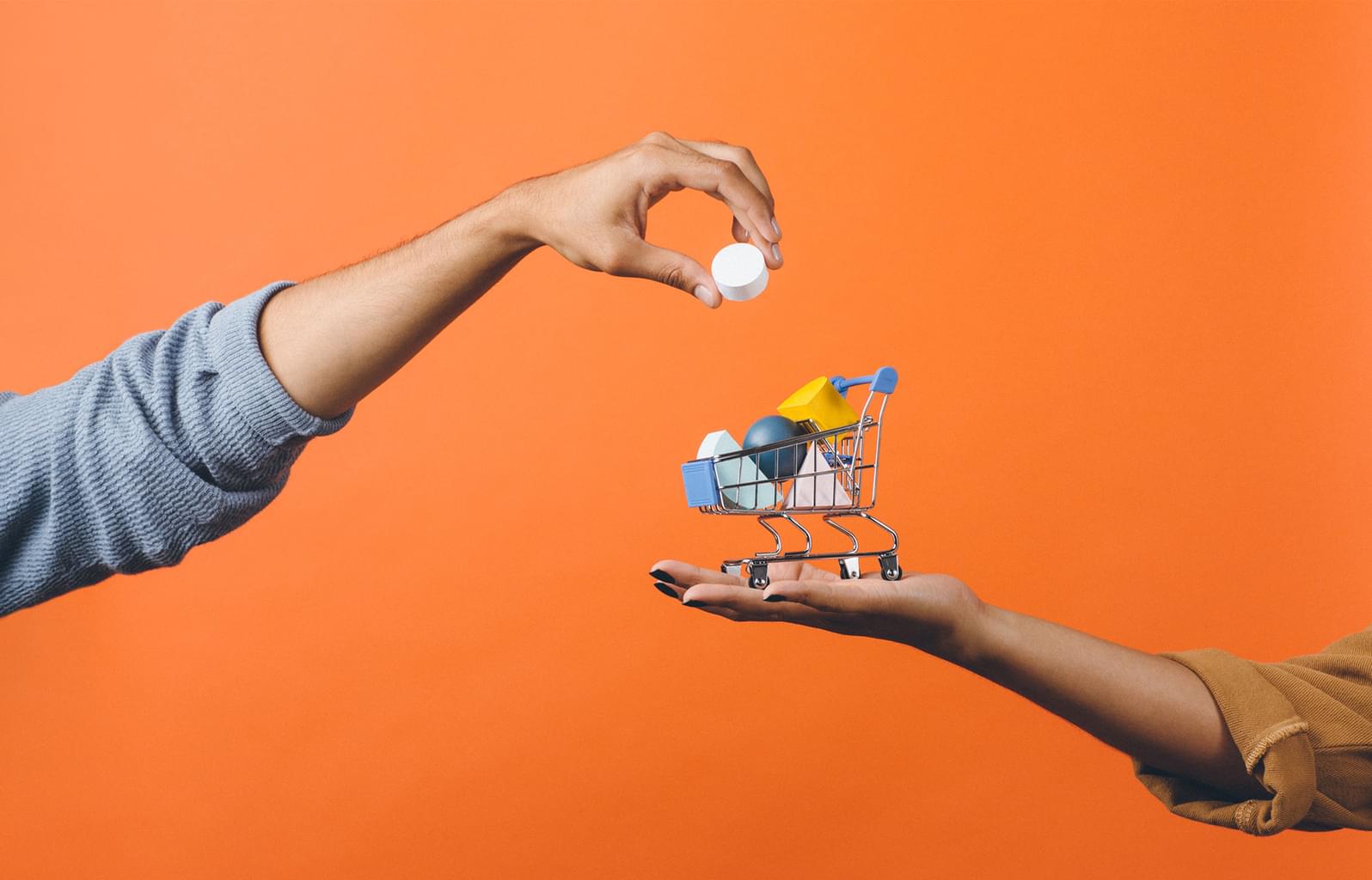 We know based on our Startups CX Benchmark Report 2020 that fast-growing startups use more apps than their slower-growth counterparts. But with so many app options available, how do you decide which ones you need?
While there's no one right answer, it helps to hear from people who've been through it before. Read on for an overview of helpful apps for startups from our Zendesk for Startups team.
How apps can help fuel startup growth
As a startup, your superpower is agility. The last thing you want to do is overwhelm your team by adding too many tools at once or not carefully considering your options — and there are a lot of options.
But if you go about it the right way, apps can simplify and elevate your business processes without creating more friction for your team. You might already use collaboration apps like Slack or Zoom and by integrating them with your trusted tools, you can help your team access customer data, move quickly to solve customer problems and remain on the same page throughout the process.
Startups should aim to add a new app or integration every four to five months
Startups CX Benchmark Report 2020
As you continue to grow, you'll need apps to help you scale without adding complexity. Integrations can streamline your internal processes so your teams can continue to be productive and efficient as you evolve from a team of 10 to a team of 100 or more.
Based on the behaviour of fast-growing startups in our benchmark, we found that startups should aim to add a new app or integration every four to five months to have at least five in place by year two.
Popular apps for startups
Here are some app categories that are popular for companies with less than 100 employees, which are common for some of the use cases startups are trying to solve for.
| Category | Apps |
| --- | --- |
| Collaboration | Slack, Zoom, Trello, TeamViewer, Productboard |
| Agent productivity | Tymeshift, Five Most Recent, Kaizo, Knowledge Capture, Tray.io |
| Feedback and reviews | SurveyMonkey, Trustpilot, Stella Connect, AppFollow |
| E-commerce and marketing | Shopify, Mailchimp, ChannelReply, ShipStation |
7 app integrations to improve your CX
Apps play an important role not just for your internal teams, but also for your customers. With the right apps, you can provide faster service and reduce customer effort.
In the Zendesk Marketplace you can explore more than 1,000 apps, integrations and partners that can help you make the most of your favourite Zendesk tools including Support, Chat and Sell. Some apps cost extra but many others are free, so you can decide based on what your budget allows.
There are so many options, but these apps are a good starting point for many teams and they were some of the most popular among the startups in our benchmark.
These are just a few of the many options available to companies using Zendesk for support and sales. Search for your favourite apps in the Zendesk Marketplace, where you can find more than 1,000 solutions to choose from.
Finding the right apps for you
There's no right or wrong way to build out your tech stack. It will probably be trial and error, and you might find that your company's needs change over time. It's all part of the experience of being a startup. But the good news is, you don't have to do it alone.
Zendesk for Startups is a community of like-minded founders who are navigating these same challenges. See if you're eligible, and apply here to get free access to Zendesk support and sales tools free for 6 months, plus networking and training through our new CX Academy programme.