Helping to prepare your team: Getting the most from Zendesk
We have compiled a list of product features and ideas to help your team continue to work effectively from home
12 big reasons customer service training matters
It's hard to make time for a training programme when you're trying to keep up with customer demands, but it's critical to your company's health. Here are some key tips
3 best practices to cultivate loyalty in customer service
Not long ago, loyalty in customer service was fairly simple, both in meaning and in method. Great brand name? This alone will inspire loyalty. Solid rewards programme? That'll keep your customers close. That was then. Now is… a lot more complicated. Customer loyalty takes more time and a sophisticated level of dedication to earn, as […]
Don't be afraid of change
Without a change management process to ensure success, all kinds of disruptions can occur, slowing down productivity and eating away at resources
From content manager to cross-functional collaborator
As bonafide subject matter experts collaborating cross-functionally across the company, agents play an important part in knowledge management. Set them up for success by putting the right processes in place.
Take a customer-facing approach to your internal knowledge base
Self-service portals save agents and customers valuable time; more and more companies find that an internal knowledge base helps accomplish the same thing for employees. Here's how to optimise a knowledge base for internal use.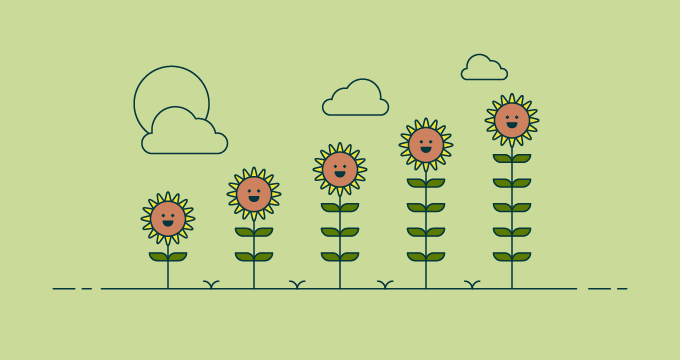 How to set up support tiers
If your company is growing, your organizational structure is probably getting more complicated.
Are your customer service representatives happy?
It's not always easy to tell if customer service representatives are happy or not - but you can figure it out with Agent Satisfaction (ASAT) surveys and by measuring agent performance
Growth requires change
Learn to read the signs and scale for it early Company growth yields many opportunities and challenges.
Scaling and sustaining your customer service organization
Our advocates have shared a few lessons and solutions that they've learned about structuring, scaling, and sustaining your customer service organization
How to support your robot co-worker
We'll learn to work well alongside our robot co-workers, but to get there, both sides are going to have to learn