What's New at Zendesk
The Zendesk Suite delivers everything you need to set teams up for success and keep your business in sync. This quarter, we're building further on these values, so we can help you carry on doing what matters most: keeping customers happy.
Say hello to the Zendesk Suite
A complete customer
service solution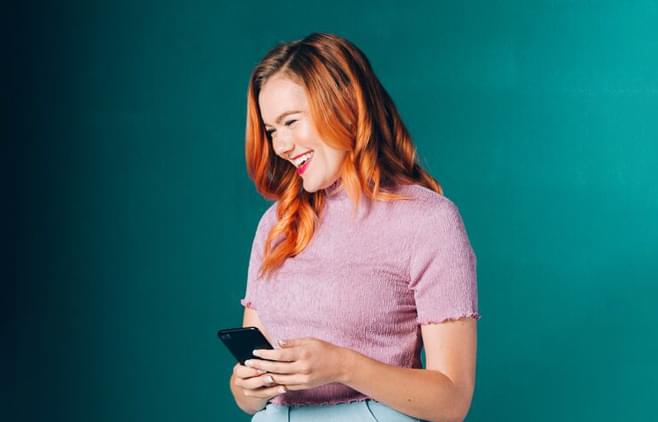 Make it easy for your customers
Offer support in ways convenient for your customers, so it's simple for them to get the answers they need.
Set up your teams for success
Help your agents, admins and internal teams do their best work. Zendesk offers robust out-of-the-box tools which are quick to set up and easy to use.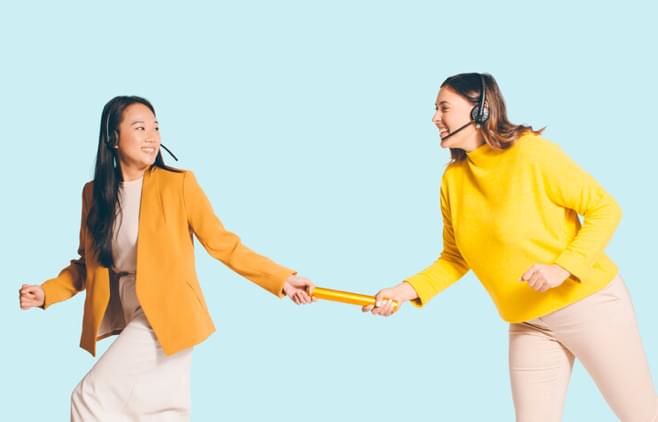 Keep your business in sync
Customise to your heart's content with an open and flexible platform that you can scale, extend, and optimise as your business changes.