What's new
Join the What's New webinar for the full overview.
Available in English only.
At a Glance
Today your customers need you more than ever. At Zendesk, our top priority is you, and we're working hard to improve the functionality across all our products. We're focused on making sure you have the right support during this new normal. Check out the latest product updates as you continue to provide the best experiences—no matter what.
Sell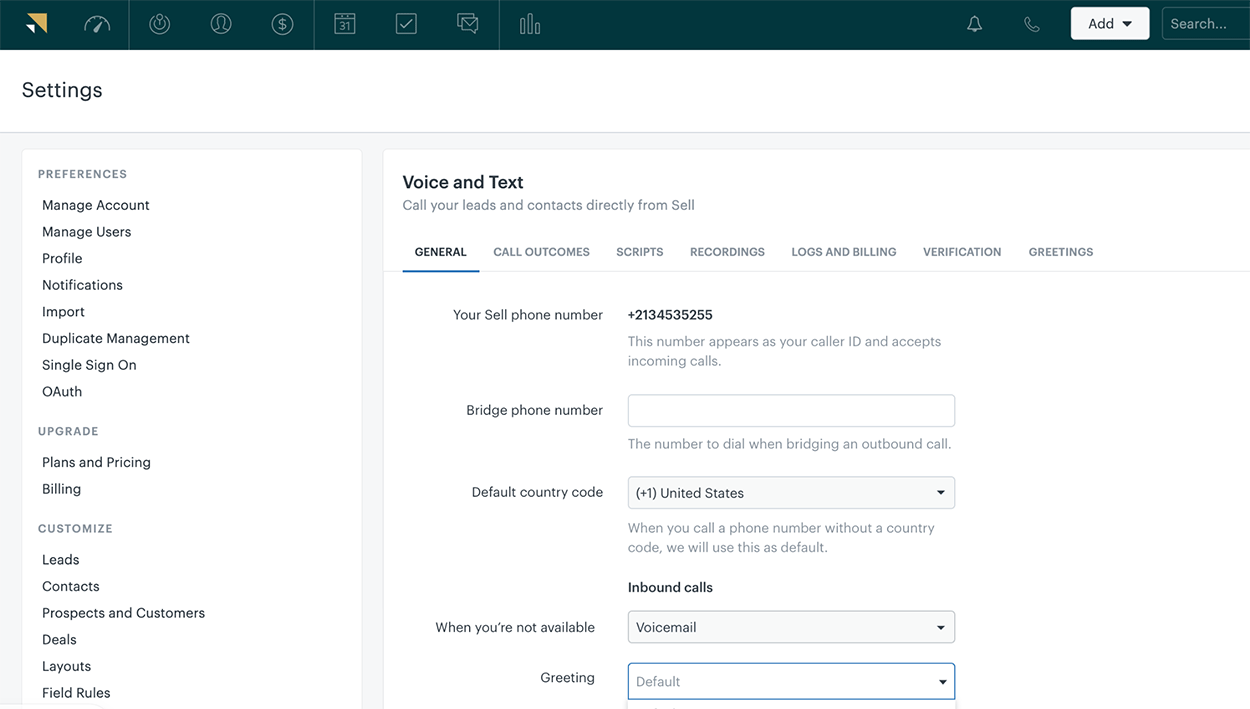 Voice mail
Allow reps to fully customise their voicemail inbox and create personal greetings. Sign up for the Sell voicemail EAP.
Also new this quarter…
Sunshine
Sunshine Workflows with Profiles and Events
Utilise third-party profile details within your workflow and view workflow events within the interactions history. Sign up for the Sunshine Workflows EAP.
Also new this quarter…
Sunshine Conversations
SDK enhancements
Deliver a modern messaging experience on web and mobile, complete with proactive messages. Learn more about Sunshine Conversations SDKs.
Also new this quarter…
Explore
Tag Reporting Enhancements
Use the "INCLUDES" analytics function in calculated metrics and attributes to easily report on tags for tickets, articles, calls and more. Learn more about tag reporting enhancements.
Also new this quarter…
Answer Bot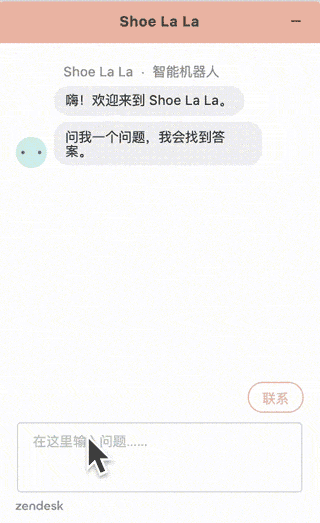 Marketplace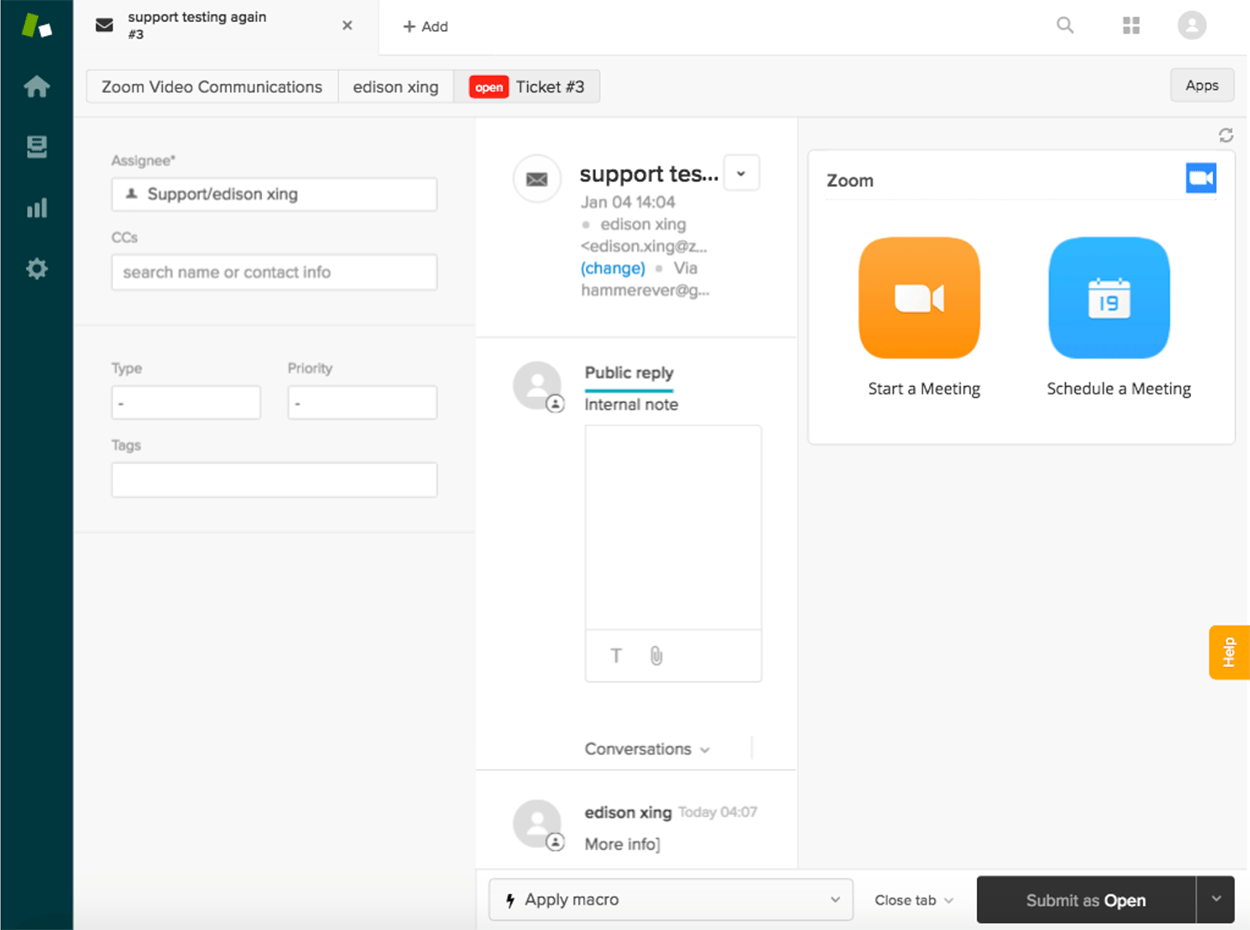 Zoom integrations
Create or schedule a Zoom meeting direct from a support ticket. Get live ticket notifications within Zoom Chat using the Zendesk and Zoom Chat bot. Learn more about the Zoom integrations.
Also new this quarter…