New additions to the Apps Marketplace
Article
New additions to the Apps Marketplace
Published September 28, 2017
Last updated September 28, 2017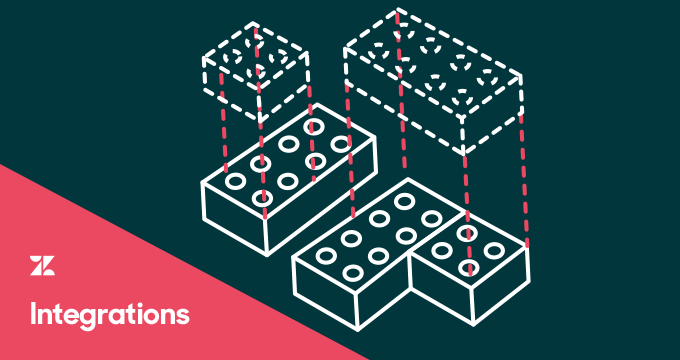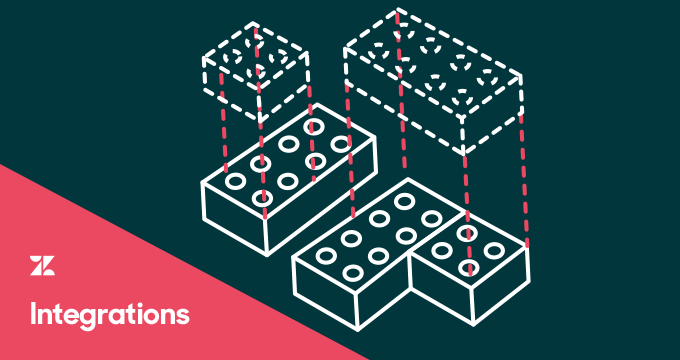 Check out these new integrations, all designed to help you provide great support and get the most out of Zendesk.
TrueAI
TrueAI makes customer service semi-automatic by using cutting edge artificial intelligence technology. The TrueAI Zendesk app is an augmentation of the customer service agent's workflow. With True AI, the agent automatically receives suggested answers as they work on Zendesk Support tickets. True AI's automated suggestions save the agent 20-40% of the time spent problem solving. Agents can use this additional time to talk with more customers, focus on providing an exceptional experience, or even engage in proactive sales conversations.
Tray.io
Tray.io is a cloud data integration and automation platform built for business people at enterprises and fast-growing companies. Connect any web application with Tray's unique Universal Connector and get started in minutes with pre-built automations for many popular workflows with Tray's easy drag-and-drop interface. Go beyond simplistic point-to-point integrations with Tray's flexible conditional logic operators that handle complex multi-step, multi-app workflows
PocketWISE Service Desk
PocketWISE Service Desk is a form builder app that gives you the ability to create custom Zendesk forms to suit your workflow and data requirements by extending the built-in functionality offered by Zendesk through a Zendesk app. Create an app to highlight important bits of information in your Zendesk tickets, hide or show fields on demand or based on certain conditions, retrieve customer information from an external data source, or more with PocketWiSE's easy to use drag and drop WYSIWYG user interface.
Cx MOMENTS
Cx MOMENTS is an AI text Analytics specialist that turns open text into actionable insights. Cx MOMENTS Machine Learning and Natural Language Processing solution analyses text from tickets and live chat sessions. It helps you discover the specific topics your customers are requesting help for, enabling your organization to understand cost, resolution, and satisfaction drivers. Use these insights to optimize digital self-service, improve their back-end processes, and better train their support agents for the customer queries that are coming their way. Rank customer care agents against topics and success metrics, and help you spot which agents need training to handle specific types of queries.
Additional apps added in September
Brand Manager helps you control the way your emails look based on your brand. Update triggers and automations with HTML for each of your brands, update all of your triggers and automations with a single click, and define which triggers or automations will include branding.
Clubhouse.io is a project management tool for software teams that want to see the big picture.
Create Clubhouse stories from any Zendesk Support ticket with just a couple of clicks and view the status as your team works on the issue.
Sync Confluence Pages to Help Center helps you sync a Confluence page, or a whole space to your Help Center with only a few clicks.
Reviews makes it simple for your customers to review your business all across the web, while in turn giving you all the benefits of review collection. Create Zendesk support tickets from reviews and reply to your companies reviews directly from the ticket.
The LoginRadius app for Zendesk gives you a quick and easy view of user data from LoginRadius while working on Support tickets to give your agents all the information they need to know about the people they are helping.
Pertwo is an e-commerce platform that helps you build a webshop that connects to your backend office systems. See relevant sales information related to the customer who submitted the ticket to better be able to serve your customers.
Tagove Live Chat Software integrates with Zendesk by providing you your Tagove dashboard within Zendesk itself. Provide support better support to your website visitors and manage and sync contacts from a single place.
Visit the Zendesk Apps Marketplace to browse all our apps and integrations