Getting wise to providing (even) better support
Article
Getting wise to providing (even) better support
Published July 13, 2017
Last updated July 13, 2017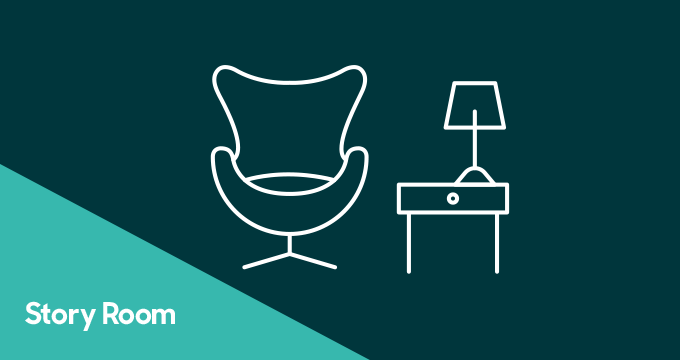 Founded in 2008, Hootsuite has become the world's most widely-used platform to manage social media. From the individual to the enterprise level, people rely on Hootsuite to manage multiple social networks from a single dashboard, connect with customers, and build their brands on social media. The Vancouver-based company now has more than 15 million users, including most of the Fortune 1000 companies, and was referred to as the "Swiss Army Knife" for handling modern social media strategy by Inc. magazine.
Yet in the beginning, Hootsuite was like a lot of startups, in immediate need of a system to help manage customer service inquiries and to keep pace with growth. The company needed tools that would allow them to respond to customers as quickly as their own social media platform allows businesses to respond to their own customers. That's why Hootsuite first chose Zendesk Support and has since scaled its use across the company.
Evaluating the competition
As Hootsuite's customer service organization matured, they knew they needed to better optimize for growth. Travis Fishbein, then Technical Channel Lead for Hootsuite Customer Support, recalled, "We were using Zendesk Support to segment our customers into our various premium tiered offerings but, over time, we realized our approach wasn't scalable."
At that point, Fishbein was moving into a systems administrator role, and as he gained new responsibilities, he wanted to be sure that Zendesk Support was still the company's best option for providing customer support. Fishbein decided to evaluate several other software vendors but concluded that Zendesk Support was still the best tool for Hootsuite. "I liked working with Zendesk because it was so modular, well-configured, and flexible," he explained. "You can do whatever you want with it within your organizational structure. The more I learned about systems in general and about all the different vendors, the more I realized we should stick with Zendesk."
Rolling out Zendesk Support to other teams
With a renewed commitment to Zendesk Support, Hootsuite began expanding its use across the company. In addition to supporting external customers, Zendesk Support is now used internally between teams including IT, accounts receivable, accounts payable, and facilities.
"It's really interesting how our facilities team uses Zendesk," said Fishbein. "They use it in conjunction with Zapier and Google forms to issue parking passes, rent our kitchen, and other facilities-related things. Whenever a Google form is filled out and appears on a corresponding Google worksheet, that triggers a ticket. The facilities team gets immediate notification that the request is actionable, and can track it, solve it, and move on."
 
Highly-customized instances also allow Hootsuite's Salesforce administration team to track all change requests, as well as time spent making system changes. It also helps Hootsuite centralize all communication with its external app developers.
Flying high with better metrics, speed, and support
Externally, Zendesk Support allows Hootsuite to offer an expanding set of support channels, including email, phone, and live chat. What's more, Fishbein cites the Support product analytics as being crucial for forecasting staffing needs, ensuring the accuracy of enterprise client data, and tracking individual agent performance.
Since first adopting Zendesk in late 2011, Hootsuite has seen remarkable gains in customer satisfaction, and dramatic improvement on one of their most important metrics—first response time. Tickets are now addressed in 1 to 1.5 hours instead of two to three weeks. Fishbein said, "Our first response time has dropped to a fraction of what it was when I first started because we worked to optimize Zendesk and our workflows and processes."
The flexibility of Support has allowed each team at Hootsuite to customize their instance to meet the unique needs of their customer base—all to the end of doing better work, together. Fishbein explained, "Zendesk Support has allowed us to provide a much better support offering for our customer base and to improve our workflows and create stronger team environments with our internal groups. We now have a world-class support offering."