Don't be afraid of change
Without a change management process to ensure success, all kinds of disruptions can occur, slowing down productivity and eating away at resources
Guide the customer to the right channel
A few months ago I ordered a rather expensive collar for my Golden Retriever on Amazon.
Time to tackle your ticket backlog
A huge ticket backlog can be an intimidating prospect for any customer service team. Our Zendesk support team shares a few tips on how to tackle it
Admins are artists. Give them a better paintbrush
You know your dashboard.
Make self-service easy with the Web Widget
"If you build it, they will come." This may work in the movies, but does it work with the self-service content you've spent time and resources constructing?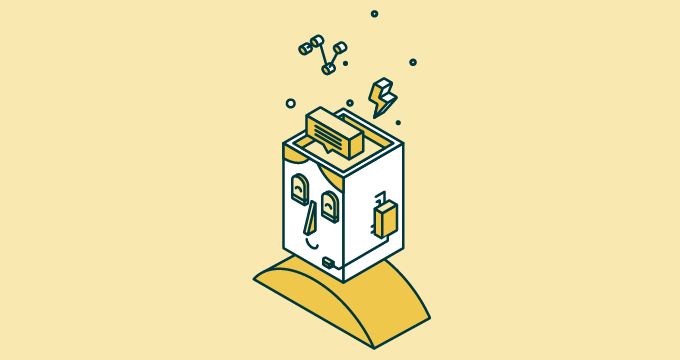 What's the difference between machine learning and deep learning?
Understanding how today's AI works might seem overwhelming, but it really boils down to two concepts: machine learning and deep learning
Deliver a seamless online customer experience
In this post, we'll share how you can stand out from the crowd with a better online experience for your customers