The four most important ways in which software affects your customer experience
Customers may not be interested in your customer-experience software – but your company absolutely should be.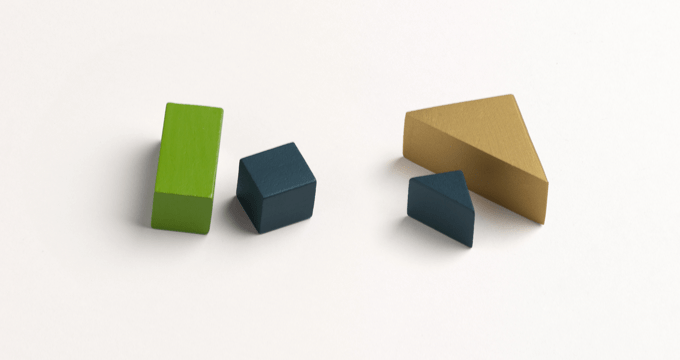 Zendesk Duet: break down the silos between sales and support
Duet is a "super-seat" that gives users access to both Sell and Support, enabling sales and support reps to take advantage of the customer data flow between them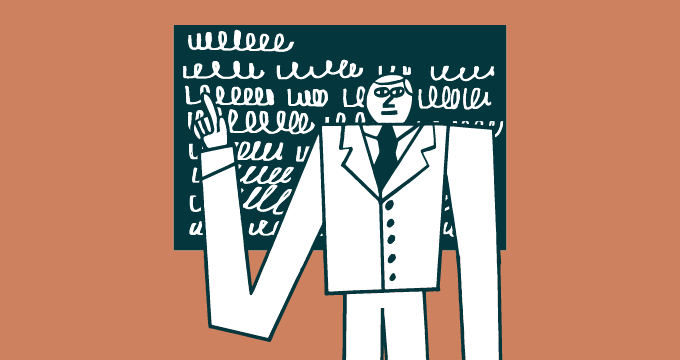 5 questions every IT leader should ask of their CRM platform
When IT leaders are deciding what they need in a CRM platform, there are five important questions they should ask
What everyone should know about integrated phone support
Unfortunately, most companies don't have an integrated solution for phone support. Isn't it time we shine a light onto phone support operations?