How to build a content strategy for your business
Article
How to build a content strategy for your business
Published February 15, 2022
Last updated February 28, 2022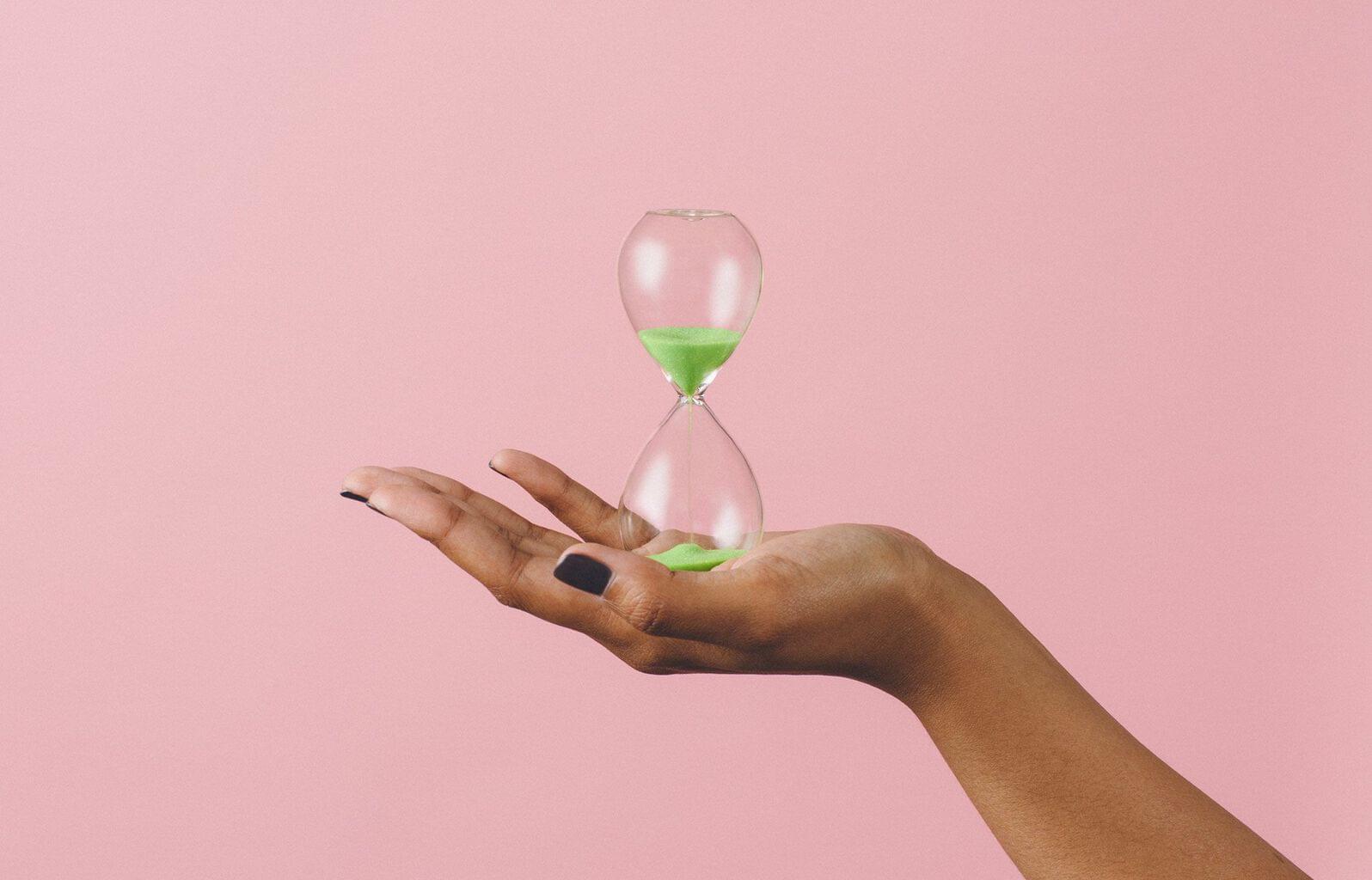 Content marketing is an important part of today's digital strategies. Over 80% of marketing teams use content in their wider strategy, and that number is increasing.
Knowing how to present a content strategy and the elements it includes are therefore quite important. This is especially true with the post-pandemic content strategy. Competition is higher, and quality is, therefore, more important.
What is content strategy?
Content strategy is the research, planning and creation of content designed to achieve certain goals. In business, the end goal is to encourage a desirable outcome across different levels of the customer journey. This is done for all the different personas the company has or wants to target.
For example, many content strategy articles recognise the 5-stage sales funnel, and content strategy is no different. Alongside content designed to drive sales, awareness is just as important. In fact, tools like social media are essential for gaining new customers, or increasing loyalty, making content strategy critical.
Personas and goals
Like any area of marketing, your content strategy should identify where your business and your potential consumer's goals overlap. Start by looking at existing research and what is known about your customers.
What age are they? Where are they from? How often does each group engage or purchase from you? Don't be afraid to use surveys and conduct direct research to answer these questions.
In short, find the problems they are trying to solve. A company will often have many personas, as different groups have different needs. Some may engage more frequently, while others are very selective or timely. Knowing this now will help later.
Using a fashion shop as a content strategy example, personas could be defined by age, gender and other criteria. Parents, for example, have specific needs, and the communication plan should prepare for this.
Brand positioning
Your content strategy also needs to find its place next to your competitors. What should customers think about your brand? What is the unique value? Why should customers come to you instead of another company?
Content is one of the primary means of engagement. It's important that these questions are answered here so that the overall communication and storytelling can be more effective. Be the expert or authoritative source that your personas want. This is the brand story that should be told throughout your content strategy.
Channels
Now that we have the who and why out of the way, we can think about where. Different personas will favour different channels. Younger audiences prefer social media and video, while older audiences can favour newsletters and other forms of content.
This will also align with the funnel. Where does each persona go to browse new ideas or to specifically look for answers? An effective content strategy will go where the users are. Content strategy can bring up to 5 times more leads for a company. This is how it's done.
Measuring results
Finally, every content strategy needs to be measured to prove it is successful. We know the goals of each persona and have planned content for them. Now, we establish the goals that proved they worked.
Look back at the 5-stage funnel. Is each persona included at each stage? Each should have clear goals with results measured in the same way.
Newsletters, for example, should lead to customer and brand loyalty. Readership is one metric, but direct promotion through targeted newsletters and offers will have a different goal - conversions to sales. Long-form content, on the other hand, should look for engagement in the form of email sign-ups or even purchases.
How to present a content strategy
The larger your company is, the more important it is to share your content strategy. For this, it's best to have a complete presentation that explains all the key essentials.
This includes detailed profiles for each persona, with their individual goals and needs. Then, it should connect these to the company's goals before underlying a content plan for each persona. Make sure every part of the funnel and all relevant channels are addressed.
Why? Because different departments can and will be involved in this process. A centralised document is the most effective way to onboard and introduce new people or teams.
Content strategy examples
Canva
An online tool, Canva aims to make graphic design easy for untrained designers. Canva's content is one of the company's primary drivers. It helped bring the company to a $6 billion dollar evaluation.
Canva's content includes blogs and videos answering specific questions or offering tips. Their design school covers not only tips that are useful with their products but also the wider needs of their customer personas.
By establishing themselves as both marketing and design experts, Canva's brand tells one clear story. They appear in help-related areas driving users, not to their product but to even more useful information. This tells the reader that they can do anything and Canva will help them.
H&M
Moving to the B2C market, H&M offers a great content strategy example. With dedicated magazines for each region, it is clearly a data-driven approach.
But, like many fashion chains, H&M uses fashion guides and other content alongside targeted newsletters and promotions. Users receive advertisements based on their persona and chance of being interested.