E-commerce integrations
Elevate your e-commerce business with Zendesk integrations
Last updated August 21, 2023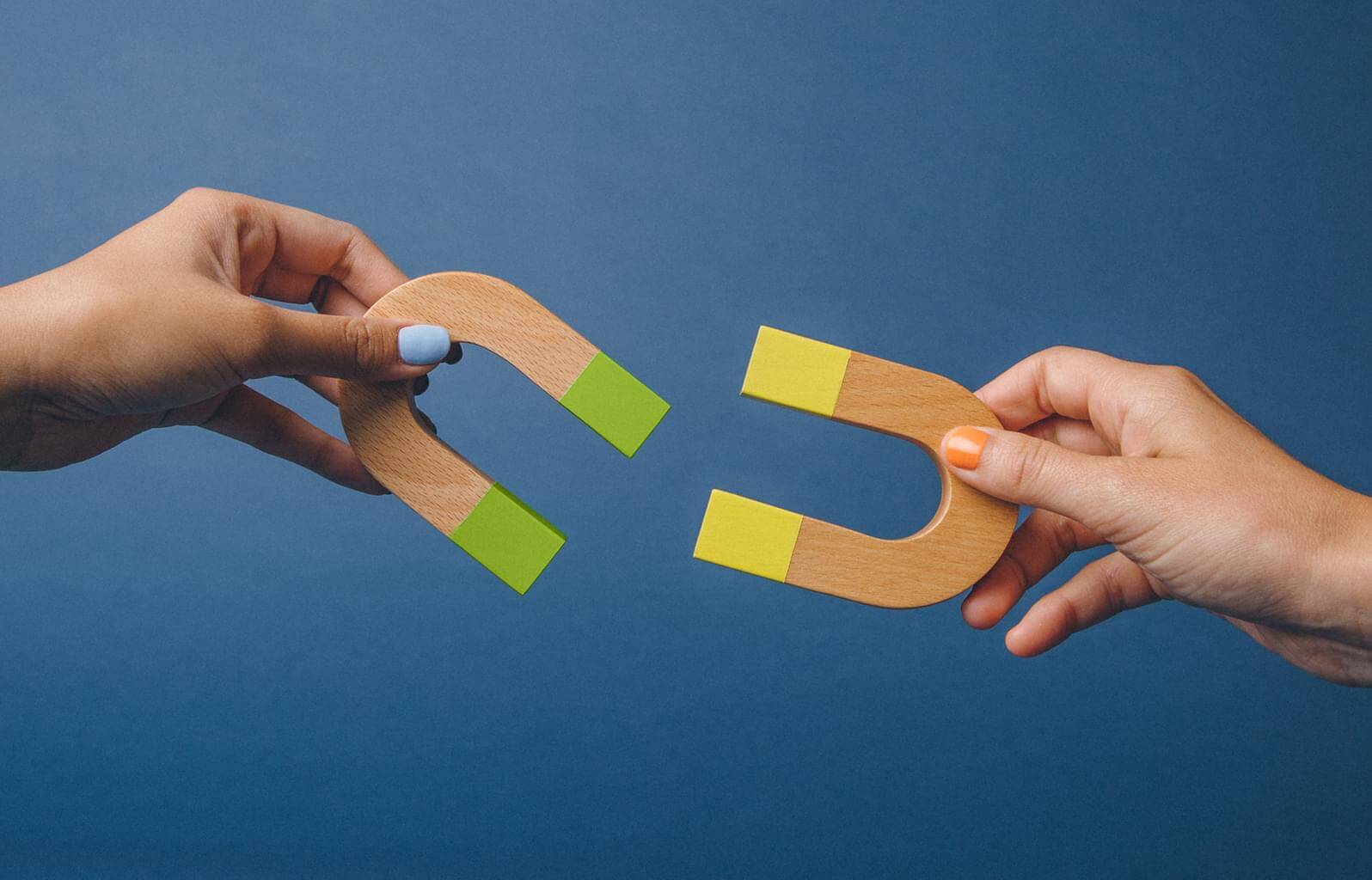 Consumers around the world have changed their shopping habits over the past year, with e-commerce seeing unprecedented growth. In fact, research by McKinsey shows that 10 years of e-commerce adoption was compressed into just three months in 2020. E-commerce is positioned to keep growing for the next five years and beyond, with new brands looking for ways to set themselves apart. One of the best ways to differentiate in the competitive e-commerce world is to offer a better digital customer experience. That's where integrations come in handy.
Out-of-the-box integrations power e-commerce experience
Zendesk's e-commerce solution includes prebuilt out-of-the-box integrations to Shopify, Magento, Narvar, Returnly, Ada and BotXO. With all of your important retail apps integrated to Zendesk, you can create a seamless customer experience that drives sales and makes agents more efficient:
Better customer self-service: customers get quick sales support via chatbots integration, see step-by-step order tracking and return or exchange items easily.
Better agent experience: our integrations let customer service agents see all of the important details about a customer, including order history and preferences. Agents can process returns and exchanges quickly and without leaving the Zendesk workspace.
Read on to learn how we can help you level up your e-commerce CX.
Spartan Race is boosting sales and CSAT with Zendesk + Shopify integrations
As a lifestyle brand with a large following and its own line of athletic gear, Spartan Race has customers in more than 30 countries. As the company grew, Spartan Race needed a support system that could scale globally. In the US alone, the team handles more than 230,000 tickets and now fields a high volume of requests related to their online retail store.
At first, the team was logging into multiple platforms to find the customer information they needed – a time-consuming and frustrating process. Then, they integrated Shopify to centralise their customer service and e-commerce data. "We had a party when that happened" said AJ Varney, Customer Service Director at Spartan Race. "Now we can stay within the Zendesk world and be able to see all the information that we need. The Zendesk integration with Shopify increased our efficiency by 15%."
Additionally, by adding live chat to their online store as an additional channel, Spartan Race saw a 27% increase in retail sales and a 97% customer satisfaction rating for live chat contacts. Varney added, "We're getting through tickets faster, and customers are happier because we're able to respond more quickly."
BotXO + Zendesk integration streamlines common customer service questions for Tiger of Sweden
Swedish high-end fashion brand Tiger of Sweden has flagship stores in eight countries and sells to shoppers in more than 30 countries online. With their digital expansion came an influx of customer service enquiries – the number is rising year-on-year.
Digging into the data, the team found that many of the questions were similar. Responding to each one individually took up a huge chunk of their customer service agents' time and that sometimes led to longer wait times – frustrating for both customers and agents.
Tiger of Sweden knew there must be a way to give their customers quick, automated answers to similar questions. Working with Zendesk, they integrated BotXO support capable of answering questions ranging from store hours to clothing sizes and order status. They saw a quick and substantial change in customer questions after implementing the chatbot: inbound queries on phone and email decreased by 50%, and increased via chat by 400%.
Today, the chatbot handles 35% of Tiger of Sweden's customer enquiries. That frees up agents to personalise service for more complex issues – and it's also boosted customer satisfaction. CSAT soared from 73% to 96% in just one year.
Shopify, Ada + Zendesk integration with chatbots drives engagement with Shapermint
Shapermint is a direct-to-consumer shapewear marketplace that serves more than four million customers worldwide. To keep up with its explosive growth, Shapermint invested proactively in customer support. The company quickly realised that offering 24/7 live chat support would boost CX and drive sales, but were concerned it might impact their capacity for best-in-class customer service.
Working with Zendesk and Ada, Shapermint launched its first ever conversational bot in less than a month to support its 2019 festive season. The Ada chatbot was integrated with Shapermint's tech stack, including Zendesk Chat and Zendesk Support, to allow for seamless handoffs from the chatbot to human agents when needed. Shapermint put the bot at the top of it's support funnel; proactively chatting with web customers to drive engagement, answering common questions ahead of sales and resolving support issues post-purchase to save time for agents. All of this yielded quick results: Shapermint increased customer engagement by 15% and improved agent CSAT to 98%, all while increasing the percentage of sales facilitated by live agents by 50%.
Ada's bot integrates with Shopify to give customers real-time order status updates, resulting in 75% resolution of 'where is my order?' enquiries via the AI. With the same integration, the bot can pass order information to a live agent when the customer asks for a refund. This helps the agent facilitate and exchange versus a return.
Narvar + Zendesk integration fuels customer experience with Purple
Purple is disrupting the mattress industry as an e-commerce only company that sells direct to consumers without showrooms. Because the company relies completely on it's e-commerce site, it's crucial to make the experience smooth and seamless to gain customer trust. Purple integrated Narvar with Zendesk and saw quick results.
"[The integration with Narvar and Zendesk] will allow our teams to better engage with our customers by having more visibility into each customer's experience" said Joe Megibow, CEO, Purple. "We strive to put our customers at the centre of all we do, and are thrilled to continue to find new solutions that enable world class service across the touchpoints in their journey."
"Where is my order' (WISMO) and 'where is my refund' (WISMR) contacts are one of the most frequent enquiries in a customer's purchase journey with a brand, and an opportunity to deliver an easy win. By arming support teams with current data about any package status in the Zendesk dashboard, Narvar helps reps provide a seamless customer interaction with quick easy access to information.
A smoother support process helps defuse customer issues early on to keep emotions from escalating and, at the end of the day, reflects more positively on the brand overall. The Narvar integration significantly decreases WISMO and WISMR calls by an average of 15-25%, freeing up reps to handle stickier customer requests and allowing customers to help themselves via self-service.