How to boost your sales success rate with live chat
Chat provides a direct line between a rep and their prospective customers. Sales teams can use chat to generate leads, improve sales conversion rates and identify upselling opportunities.
How Zendesk is transforming CX in 2020
We're excited to announce the official release of the Support Suite, the Sales Suite and Sunshine
Introducing The Zendesk Sales Suite
The Zendesk Sales Suite removes the difficulties of sales software so that teams can spend more time on what really matters to their business— their customers
The best lead scoring models have these seven factors
To consistently find strong potential customers, sales reps need a lead scoring model. Here, we'll look at the seven factors that all robust lead scoring models have in common.
4 factors hindering your close rate
We'll talk about the four most common factors that hinder close rates and how to eliminate them. But first, let's break down the basics of close rates
8 ways to effectively manage your customer data
With just a little forethought, your sales team and company can be smart data owners. Here's a list of 8 ways you can effectively manage your customer data
The ultimate guide to customer relationship management
Discover what customer relationship management actually is, why it's important, how to select the best CRM software, and more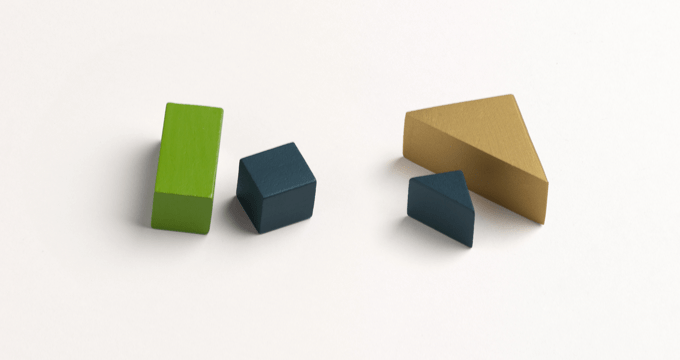 Zendesk Duet: break down the silos between sales and support
Duet is a "super-seat" that gives users access to both Sell and Support, enabling sales and support reps to take advantage of the customer data flow between them
Better together: Zendesk welcomes Base
Happy agents, happy customers, right?