How to prioritise your CX budget
Article
How to prioritise your CX budget
The landscape of customer experience has changed drastically - here's how your industry has been affected.
Published May 3, 2021
Last updated June 4, 2021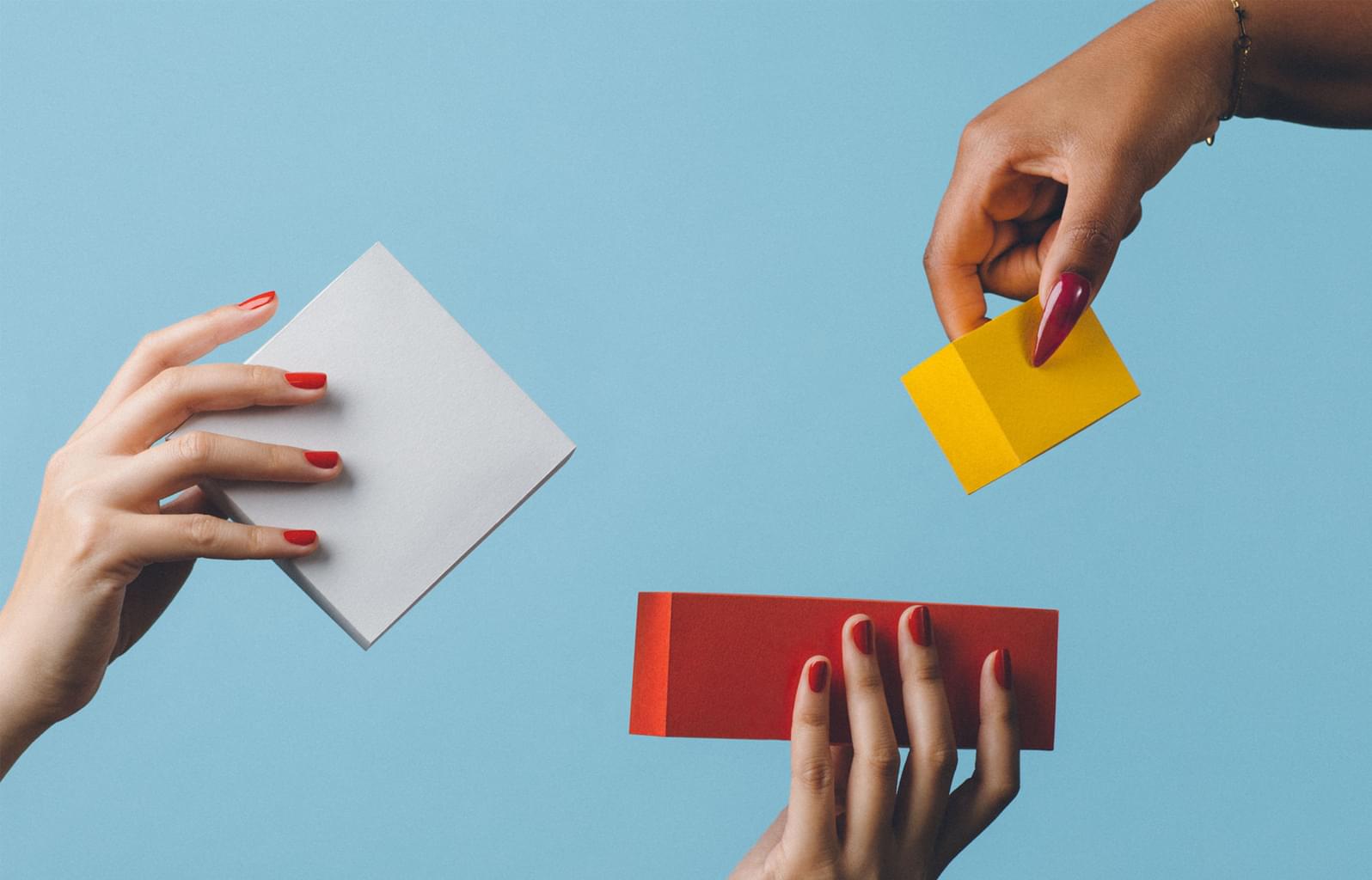 The impact of the last year on customer experience will be long lasting. Customers have adapted their expectations, teams have learned how to operate remotely and businesses are ramping up tech adoption as they look for new ways to engage customers while staying connected to each other.
According to the Zendesk Customer Experience Trends Report, companies plan to invest more in customer experience across the organisation. Improving IT security, internal collaboration, offering customer service across multiple channels and flexible technology are all high priority touches for companies that have adapted to new workflows and processes. Knowing this, what should companies do next - and how?
Below, we break down high-priority touchpoints by industry paired with a deep dive into each solution, so that you can deliver great CX without breaking the bank.
Deliver great CX within your industry
Sudden shifts in customer needs and business operations revealed the importance of a robust customer experience. And while companies must work within their resources to adopt new technologies and processes, there's a risk of falling behind higher performing peers as customer expectations rise. To see how you stack up, take a look at our free assessment below.
Forget multi-year plans for a digital transition - the time to act is now.
Companies are rapidly adding digital tools to help them scale their operations and better serve customers.