Using Case Swarming to Resolve Customer Issues
Article
Using case swarming to resolve customer issues
Published November 9, 2021
Last updated November 9, 2021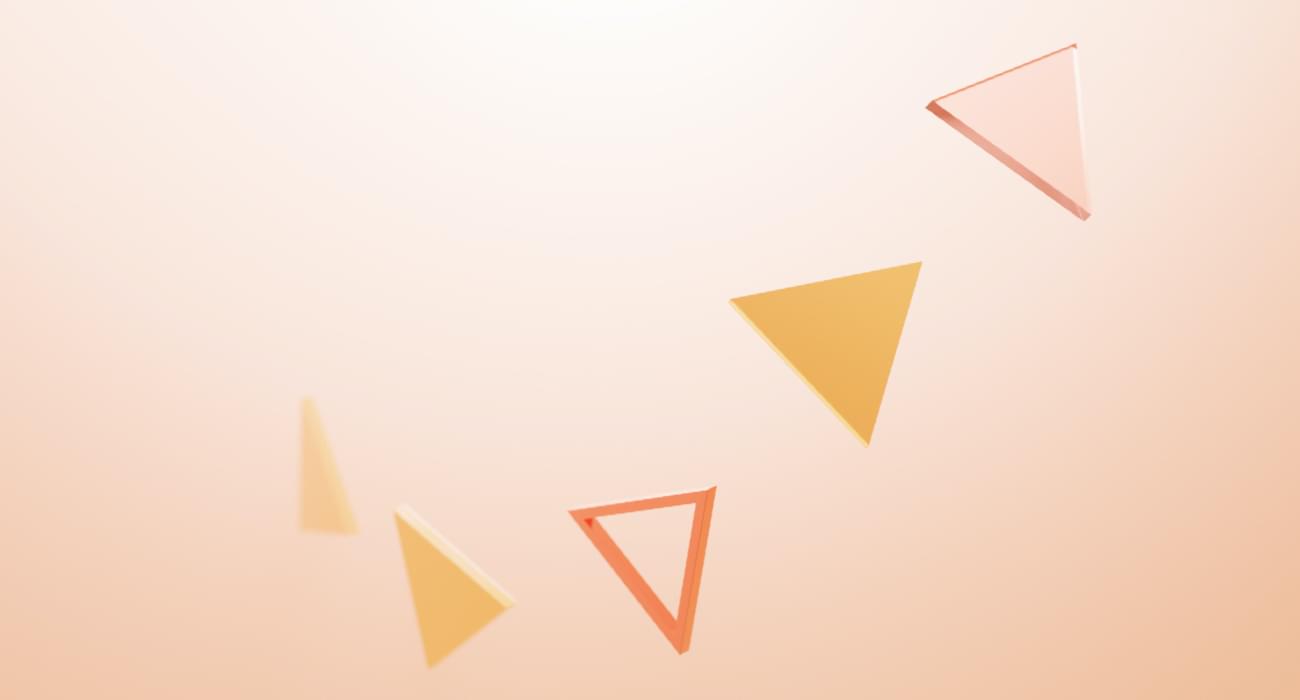 With customers demanding more from businesses in terms of customer service and accessibility, it's never been more important to deliver an exceptional customer experience. However, it can be difficult for one customer service representative to solve the problems of unhappy customers with different problems.
That's where case swarming can be an effective solution. In this blog post, we'll define case swarming and how you can use it to resolve customer complaints in your business.
What is case swarming?
Case swarming, or intelligent swarming methodology, is an approach used by customer service teams that utilises collaboration instead of escalation to solve a complex customer problem. Using the case swarming model, customer service representatives would call upon a team of skilled experts from within the business to help them solve difficult cases.
This method of solving customer problems enables team members to leverage their expertise and work together on solving complex problems as soon as they arise. It's different to escalation where a call agent might simply pass the customer on to a different person with more specialised expertise. With case swarming, the reps will share background knowledge and resources with each other to help solve the case collaboratively.
Team members involved in the case don't always need to be customer service representatives either. Depending on the customer query, you might bring in experts from legal, finance or other business functions to make use of their specialist knowledge.
The main goal of case swarming is to find a solution and get the problem resolved for the customer quickly. It's therefore important that the team members best suited to help are available in real-time. When a resolution has been found, the process is documented so that customer service reps can use it to solve similar problems in the future.
When should you use case swarming?
While case swarming is a great way to standardise your approach to answering customer queries and resolving customer complaints, there is still a place for escalation. It's important for customer service reps to be able to quickly determine whether they should use case swarming or escalation for any given problem.
Teams that use the traditional escalation model typically have three tiers - support where initial queries come in, technical teams with a little more knowledge and specialists with expert knowledge, skills and permissions. This method works by a team member passing a customer ticket through the funnel until someone can resolve the issue.
Swarming doesn't involve any hierarchy like escalation. Instead, one person handles the entire process, aligning resources to work together by drawing on their skills and expertise. Sometimes, smaller organisations work by having each person in the swarm simply solving the bits they can and leaving the rest to others with more specialist knowledge, without having one person solely responsible.
Case swarming is sometimes called 'collaboration on steroids', but using it in practice really depends on the issue. Tiered support is great for recurring problems, where generalists can usually solve the issues without escalation. Case swarming is ideal for more complex issues where different skills are required to solve the problem in a timely manner.
What are the benefits of case swarming?
By working in a team of people rather than alone on resolving a problem, customer service professionals can reach resolutions much quicker than in a traditional tiered model. This leads to several benefits.
Improved knowledge across the business
When a customer service team uses case swarming to solve problems, there is a large opportunity for knowledge sharing. By working collaboratively, team members can learn from one another which helps them to solve similar problems even quicker next time. This is not possible with a tiered support approach as the customer is just passed down the line to the person with the correct knowledge.
Improved customer experience
With case swarming having one single point of contact for the customer, a better experience can be provided without the frustration of being passed from one agent to the next. 33% of consumers think the most important aspect of good customer service is getting their problem solved in one single interaction.
Improved productivity
As we've mentioned, case swarming can be a faster way to solve a problem when compared with tiered support. This therefore improves productivity among your teams by enabling customer service reps to draw on knowledge and find a resolution for the customer quickly.
Documenting the processes involved in the resolution also helps to solve problems even quicker next time without needing to bring in as many other team members.
Collaboration
By pulling in expertise when needed, your customer service reps will naturally collaborate better with one another. This is great because collaboration is key for making employees feel valued and stay loyal to the company. In turn, valued employees are more inclined to provide a better customer experience.
How to resolve customer complaints with case swarming
It might sound like case swarming is an ideal solution for technical problems, but it's also beneficial when customers complain and you need a quick resolution. Here's a short step-by-step of how to use case swarming to handle customer complaints.
Listen to the customer
The first step to resolving customer complaints, whether using case swarming or not, is to stay calm and listen. Your customer service reps should ensure they are taking in everything the customer is saying, without interrupting, and making sure the customer vents everything they need to say before a resolution can be found.
Acknowledge the problem
Once a customer has finished relaying their complaint, it's important to acknowledge the problem. If a clear mistake has been made, an apology should be given. If the issue is a customer misunderstanding, the rep should explain this calmly and ensure the customer knows that they have been listened to.
Knowing how to deal with negative customer feedback is important for all customer service reps. Negative feedback should be seen as an opportunity to improve, and not necessarily a criticism.
Understand what the customer wants
Before you can gather the resources you need to resolve the complaint, you need to understand exactly what needs to be done. Customer service reps should ask the customer questions to establish the exact nature of their complaint and how they would like it to be resolved.
Gather resources
Once you have enough information about the complaint and how the customer wants it to be resolved, you can bring in other people from the business to help you offer a solution.
For example, in a service business, you might bring in the customer's account manager to help resolve the problem. In a retail business, you might need to bring in finance teams to process a refund quickly. You might even call upon the marketing team to ensure the customer has a follow-up email checking they are happy a few days after the issue has been resolved to further enhance the customer experience.
Offer a solution
Once your team members have rallied together to impart their knowledge and skills, you can offer a solution to the customer quickly and efficiently. If the customer accepts the resolution, you can usually close the ticket. If they require additional support, you might need to call upon more expertise to help resolve the problem.
Whether you're dealing with the customer via the phone, email, social media or live chat messaging, you should have a process in place for communicating a resolution, especially when you are responding to angry customers.
Resolving customer complaints and queries doesn't need to be a stressful task. By using case swarming, you can ensure a resolution is found quickly and efficiently by drawing on the people with the right expertise. Why not try it in your business and see how it works for yourself?
Customer experience: strategies, importance and examples
Learn what customer experience is and why it's so important for your business. We also provide tips and examples for how to improve your CX strategy.
Customer experience: strategies, importance and examples
Learn what customer experience is and why it's so important for your business. We also provide tips and examples for how to improve your CX strategy.
Read more