Admins are artists. Give them a better paintbrush
You know your dashboard.
Introducing Textback, born in our hackathon
With Textback, the new feature of Talk, you can now add an option to your IVR, or phone tree.
Which call center metrics should you really focus on?
There are a few call center metrics that tell a broader story beyond the number. They can even provide details you weren't looking for in the first place
Multi-channel customer service, made-to-order
"People remember how you make them feel," said restaurateur Danny Meyer at a retail trade show earlier this year.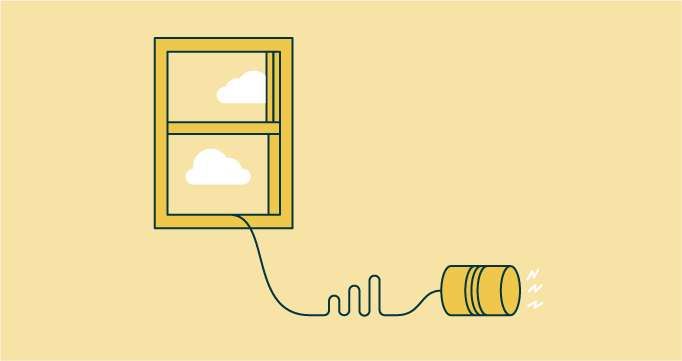 You don't always need call center scripts
Customer service reps are less engaged in their work when they use call center scripts that don't have the flexibility they need to interact with customers