Future-oriented CX technology investment
Achieving business success has always been a balancing act. On one hand, it's about understanding how a diverse range of factors come together to contribute to the bottom line. On the other, it's about implementing the right technologies and processes early enough, before competitors take advantage.
In 2021, there is one emerging trend that's becoming a focus for a huge range of businesses. Cemented by worldwide changes to the way buyers relate to brands and buying, customer experience is now proving itself a key differentiator and battleground between competitors. Forward-thinking business leaders are taking the necessary steps to stay ahead.
Getting customer experience right
In truth, a focus on customer experience (CX) has been a trend for some time, and for good reason. According to Forbes, companies that lead in customer experience outperform those that don't by nearly 80%. Since then, that trend has only deepened and intensified. According to the Zendesk Customer Experience Trends Report 2021, 46% of UK customers say that CX is more important to them now than it was a year ago.
The data underscores just how seriously companies take the changes. According to Statista, global spending on customer experience technology is forecast to increase from around 500 billion U.S. dollars in 2019 to over 640 billion by 2022. From any single business's perspective, that's some significant technology investment by their competitors — and should give pause for thought.
Here at Zendesk, our own research paints a clear picture: 89% of leaders at mid-sized companies and 91% at enterprise businesses say COVID-19 sped up their adoption of CX and customer service-related technology. Meanwhile, 98% of mid-to-large companies implemented new tools or processes to help them connect more effectively with customers.
Going forward, the trend is set only to continue: 57% of mid-sized companies and 65% of enterprise companies anticipate having more to invest in CX technology in 2021.
Attitudes to CX investment
C-suite attitudes to investing in CX technologies are telling. According to research from our recently published agility playbook on how larger companies can score a competitive advantage in CX, most leaders of mid-market companies (63%) view customer experience primarily as a revenue driver, with only 24% seeing it as a cost center.
For some, the proof of the pudding has been in the eating. Having invested in new technology tools to help their teams overcome CX challenges (particularly amid COVID restrictions), nearly a quarter of business leaders report that their high agility reduced their costs by 25% or more.
Moreover, for the spend-wary exec, CX technology investment can be offset by marginal price increases, research shows. A recent study from PWC shows that the price premium is not only real, it's significant. To benefit from exceptional customer experiences, consumers are willing to accept up to a 16% price premium on products and services, the research indicates. Consumers are also rewarding high-CX companies with increased loyalty. 63% say they'd share more personal information with a company that offers a great experience, too.
There are huge risks to getting it wrong however. One in three consumers (32%) say they would walk away from a brand – even one they love – after just one bad experience.
Hitting the sweet spot
But what does great customer experience look like? According to PWC, efficiency, convenience, knowledgeable and friendly service all top the charts when it comes to what customers value. They're all attributes customers would also be happy to pay more to access.
Investing wisely in CX technology
With all the possible avenues for CX technology investment, what's most important? After all, providing an excellent experience starts from the moment your customers come in contact with your business, and extends well beyond satisfied product use.
Moreover, CX is not a single path from A to B. It encompasses all the seemingly minor elements and detours that influence the way a customer feels about a company. It's every interaction, every message, from the first to the last.
With the pandemic leading to potentially permanent changes to consumer preferences and customer experience strategies, it has become even more challenging: Companies must now target benchmarks that are higher than ever before.
So, where to focus? What's most crucial? The answer is simply: everything matters. And helping your team to deliver at every touchpoint is key.
A unified, cohesive approach to CX
Research shows that CX leaders are 5.8 times more likely to give agents and service teams a single view of important customer context. With a unified interface, employees are better equipped to provide personalised interactions and solve even complex queries faster – something which is very important for customers.
Omnichannel capabilities are equally important. Stats show that 50% of high-performing companies have adopted omnichannel support, compared to 18% of low-performing businesses. In other words, top performers are almost three times as likely to have adopted methods to engage and communicate with customers in a multitude of ways, compared to their lower-performing peers, who focus on just one or two.
Driving exceptional experience
To excel in a competitive space, the takeaways appear clear. An easy rule of thumb: simplify, unify and empower with CX. Here are some key pointers.
Simplify and go low-code
Let your CX staff focus on your customers, not on technology. With low-code tools, you empower employees to stay on top of customer satisfaction, without having to worry about excessive training and red tape. Setting up workflows, conditions, and triggers within your CX platform should be easy with the help of the right partners and can add meaningfully to the seamless agent experience you create.
Unify – go for open tech and easy integrations
Business is never static. And nor should your technology be. A new investment may work seamlessly – until your needs change.
It's always important to remember that staying agile means responding quickly to unexpected challenges. Your technology platform should be customisable to meet your business's needs both now and in the future.
That means staying open to new integrations and tools, too. Whether it's CRM, e-commerce software or productivity tools, your software should integrate easily with whatever your team needs to create the best customer experience possible.
Empower with automations
Business as usual is all well and good, but as the events of the past year show, it can turn into business unusual almost overnight. For many companies, COVID-related shifts to online shopping placed sudden – and extreme – strain on customer service staff who were suddenly overburdened. Most businesses faced considerable challenges, including keeping service staff safe and seamlessly connected at a critical time.
When query and contact volumes are on the up, top performers typically adopt three sets of CX-tech features: help center articles, macros, and groups and automations. To give adequate business support, your CX technology stack needs to grow with your company. It needs to help staff answer common questions, and allow the automatic channeling of simple-to-resolve queries.
By investing in CX technology that's scalable, you'll not only save lots of time and money further down the line, but future-proof your businesses' customer experience so you can continue to give your consumers the service they deserve for many years to come.
Need a seamless, integrated CX that grows with your business's needs? Dive deeper into delivering an excellent customer experience!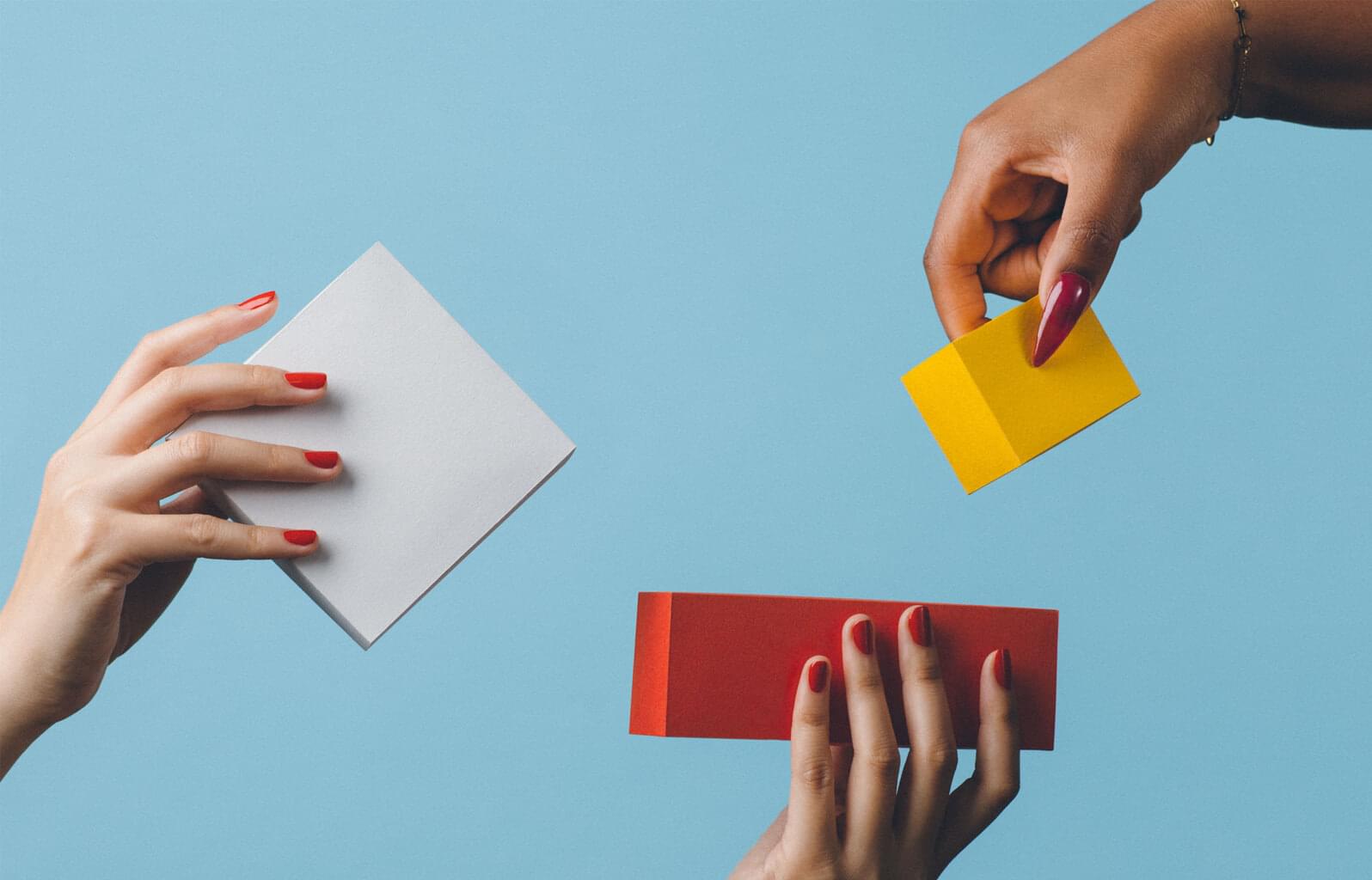 Need a seamless, integrated CX that grows with your business's needs?
Dive deeper into delivering an excellent customer experience!
Need a seamless, integrated CX that grows with your business's needs?
Dive deeper into delivering an excellent customer experience!
See more