CX 2021: From tickets to conversations
Article
The agile CX business: From tickets to conversations
A decade ago, the rise of social media pushed communications into the public sphere, incentivising businesses to interact with their followers on what was considered to be 'new media'. In the meantime consumers prefer secure, one-to-one communication, or group channels. It's obvious: Messaging is gaining momentum in CRM and companies need to prepare for a differentiated customer experience.
Published August 3, 2021
Last updated November 3, 2021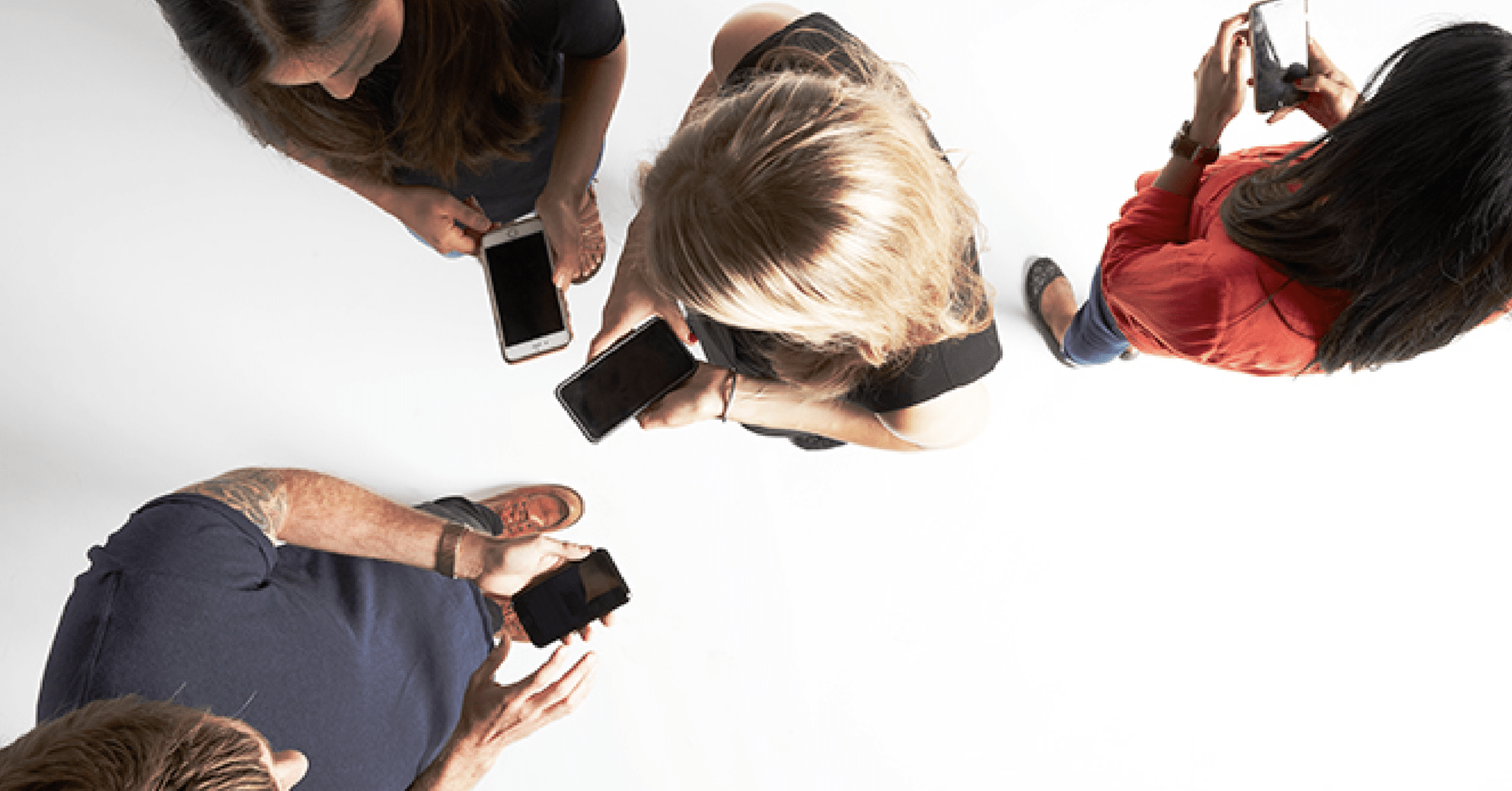 A decade ago, the rise of social media pushed communications into the public sphere, incentivising businesses to interact with their followers on what was considered to be 'new media'. In the meantime consumers prefer secure, one-to-one communication, or group channels. It's obvious: Messaging is gaining momentum in CRM and companies need to prepare for a differentiated customer experience.
The effects of the pandemic forced companies around the world to accelerate their digital transformation journeys in 2020. Being digital-first, and in many cases digital-only, meant that they often had to quickly acquire new technology in order to reach their customers and integrate remote teams. In this regard, Covid-19 has actually been no less, but also no more than an accelerator. And while digital transformation certainly has many objectives and drivers, enhancing the customer experience remains one of the most important ones.
Messaging is booming as a customer service channel
Today's customers want excellent service across all communication channels. And they expect companies to be available on all the channels they prefer, often the ones they also use privately. This obviously includes messaging services, too, which have been increasingly available for B2C communication since 2018.
In fact, messaging has grown faster than any other customer service channel, especially during the last 15 months. According to our latest Zendesk Customer Experience Trends 2021 Report, the number of support requests via messaging services has doubled in 2020. WhatsApp and SMS in particular experienced an increase in the UK. During the pandemic (more precisely in the period from March 2020 to January 2021) the number of SMS tickets in customer service rose by a staggering 587 percent and 337 percent for WhatsApp requests.
Facebook Messenger and Twitter DMs, on the other hand, still rose by 60 percent. It is predicted that, by the end of 2022, globally 70 percent of customer interactions will be via new tools such as chatbots, machine learning or artificial intelligence (AI) and mobile messaging.
Personalisation and flexibility have become the standard in customer service
The pandemic has undoubtedly accelerated already existing trends: people who were mainly at home due to the various lockdowns or restrictions organise their everyday business and private life largely online, preferably via the end devices that they use all the time: Their mobiles or tablets. When you reach out to a company as a customer you expect the contact to feel like a real conversation. You expect a company to respond to your personal needs instead of getting off-the-shelf answers. Customers appreciate it when the agent is familiar with the history and treats you as an individual.
Messaging also offers more flexibility - both for customers and for the companies themselves, since the dialogue can take place in real time or asynchronously, just as required. Customers can start, stop and continue a conversation with customer service when it suits them without losing the conversation history. Messaging also creates more flexibility for the service team: In fact, the motivation for service employees to answer a customer inquiry via a messaging service is 50 percent higher than with conventional live chat, because they can work on several tickets at the same time and can return at any time to the conversation.
Customer service as a competitive advantage
Messaging support has become the hotspot for customers and 74 percent of those who used it to reach out to companies in 2020 plan to continue using messaging. And a third of customers under 40 say that social messaging is their preferred communication channel when they need support, so if you are targeting mainly customers in that age group it is no longer just a nice-to--have.
Customers want to be treated individually and have flexibility, so if you want to stay competitive in the long term, you inevitably have to integrate messaging, simply because customers see it a differentiating factor: According to our latest report 44 percent of UK customers will switch to a competitor after only one bad experience, 77% after multiple bad experiences. In a time when products and services differ less and less, the customer experience defines customer retention in the long term.
The market has already reacted to this trend: 24 percent of larger organisations (1,000 employees and more) and 21% of medium-sized firms (100 - 999 employees) in Europe are meanwhile adopting messaging in customer service. The use of messaging channels by support teams alone has increased by 20 percent compared to the previous year. For 2021 41 percent of European and UK companies in our survey stated that they want to increase their budget for technological investment even further. 36 percent will specifically increase the budget for CX solutions. That is an increase of 28 percent compared to the previous year.
Automation through AI and chatbots takes messaging to a new level
Ideally, a company knows its customers so well that their communication can pivot from being reactive to a continuous dialogue that anticipates and proactively addresses customer needs. AI and machine learning play just as big a role as the use of chatbots. With the use of messaging channels, a an infrastructure for a dialogue is created that is entirely personalised and available 24/7. The result: increased customer loyalty, higher customer satisfaction and a dialogue-oriented customer relationship.
Companies are also accelerating in this area: As messaging rates have risen, so has the use of AI and automated chatbots. Interactions with automated bots increased by 81 percent in 2020 and are now in second place behind WhatsApp. Automation plays an important role in any messaging strategy. Chatbots can't solve every customer problem, nor are they designed for that, but they help ensure a seamless experience for customers and businesses. Bots give customers the answers they need around the clock, and efficient interfaces between bots and their human counterparts mean that customers do not have to repeat details and information unnecessarily. It all depends on the right commitment and moment: Over 40 percent of the customers surveyed say that they find bots useful, for example, when they are tracking an order, while almost a third prefer to use them to check the status or account balance to check. In the case of more complicated problems, such as a complaint or technical questions, 40 percent of customers would, however, prefer to speak to a real person.
Customer service is becoming a profit center
Analysts have recognised that messaging services are the future of customer service: "By 2025, 80% of customer service organizations will have abandoned native mobile apps in favor of messaging for a better customer experience." predicts Gartner*.
Companies know that they have to act and communicate proactively in order to improve the interaction with their customers and increase their loyalty. They need to understand their clientele's needs, predict their actions, and take a proactive approach. This will enable them to exceed customer expectations and stand out from the competition, according to the analysts. The switch to more proactive communication will ultimately lead to breaking the silos between sales, service, marketing. According to Gartner*, this development will further accelerate in the next few years: "By 2025, 40% of customer service organizations will become profit centers by becoming de facto leaders in digital customer engagement."
* Gartner, Predicts 2021: CRM Customer Service and Support, Brian Manusama, Nadine LeBlanc, Philip Jenkins, Pri Rathnayake, Jim Davies, Jim Robinson, December 1, 2020.