Celebrating new integrations
Article
Celebrating new integrations
New Zendesk app integrations are in—let's celebrate. Learn all about how these new integrations can ease workloads for your sales and support teams.
Published December 16, 2021
Last updated December 30, 2021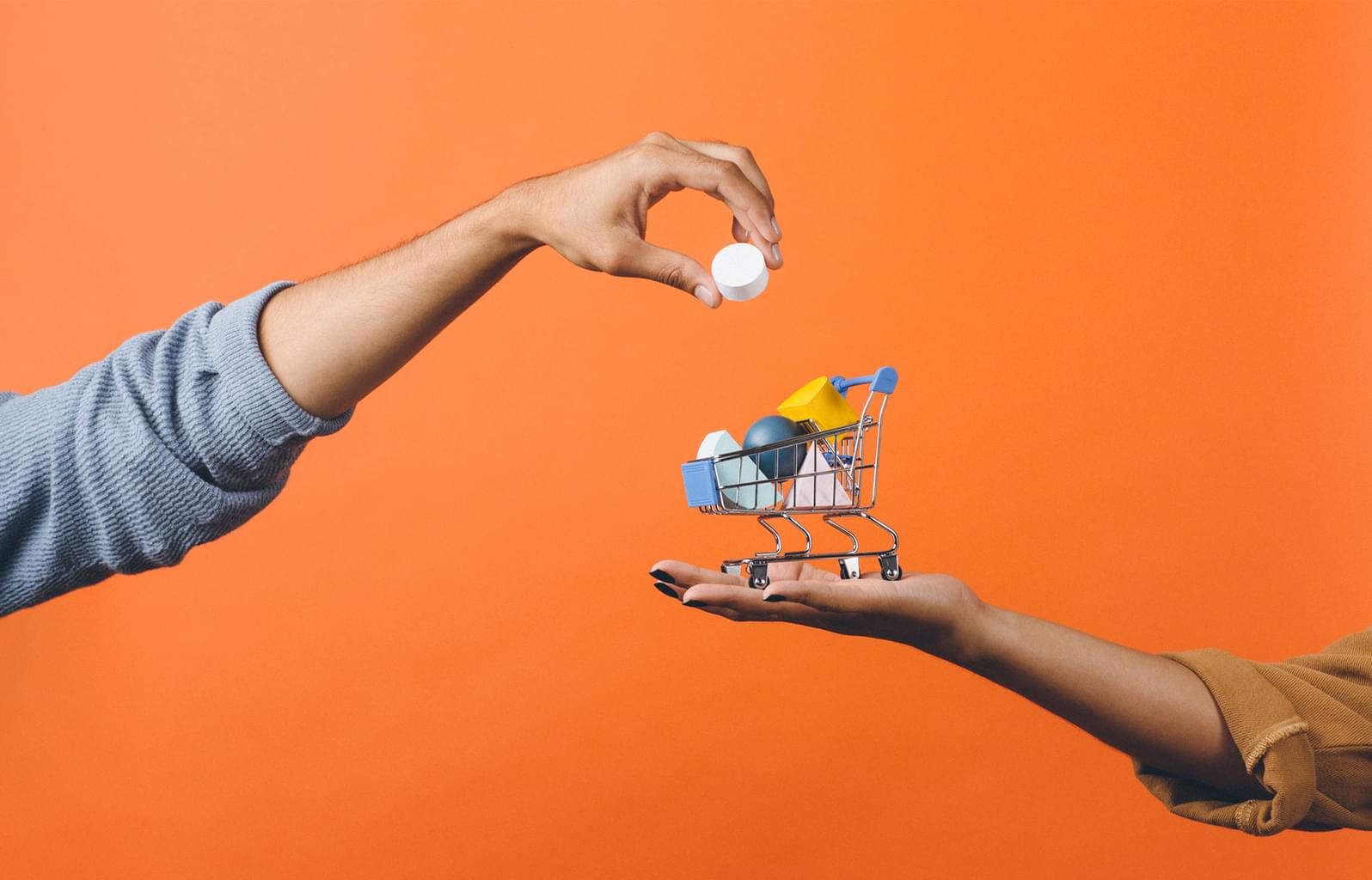 Here are the newest integrations from Zendesk to help your team provide great experiences.
Convey
Convey (Support) is taking shipment visibility to the next level; providing and normalizing more carrier connections, more accurate data, algorithmic exceptions, and predictive insights into a common language for automation and proactive work design. Convey by Project 44 eliminates data blind spots, offering a more comprehensive view into your network so you can show your customers that you have their back. Mitigate lengthy and costly support calls with real-time shipment statuses. Have confidence that the information you're presenting to your customer is driving the right interactions at the right moment.
Pipedrive
Pipedrive (Support) is a powerful sales CRM and pipeline management software. Zendesk offers a ticketing system designed to help companies track, prioritize, and solve customer support interactions. Integrating between the two helps sales and support reps see the bigger picture and improve their customer communication. Using the Pipedrive integration, reps can access Pipedrive customers' information from Zendesk and vice versa, thereby eliminating the need to switch between apps and promoting a speedy resolution and a better sales workflow.
Sentiment AI
Sentiment AI (Support) can classify millions of customer comments in minutes giving you a crystal clear view of customer sentiment. Accurately categorize all of your Zendesk Support tickets by customer sentiment with Idiomatic's proprietary machine learning trained exclusively on Support interactions. Keep a pulse on how customer sentiment is changing over time with real-time sentiment score updates.
PartnerStack
PartnerStack (Sell) is the only partnerships platform built for SaaS, designed to deliver predictable revenue and accelerate growth for software businesses and their partners. PartnerStack helps you recruit and empower every type of partner including affiliate partners, referral partners, and reseller partners. Every partner on PartnerStack gets access to their own dashboard that makes it easy to measure their performance, access resources, withdraw payments, and discover new programs to join—like yours.
Additional apps added in December:
New themes added in December:
Brooks is an ultra-modern Zendesk theme with a wave pattern and minimalist design. The homepage features a non-standard layout with custom blocks that overlap with the hero unit.
Mark is a sleek Zendesk theme with a simple design. The homepage features a non-standard layout with custom blocks that overlap the hero unit.
Kerr is a Zendesk theme with a large hero unit on all pages and a sticky header with a search bar that is visible at all times. It has a playful and bright design. Article pages only show content so that nothing distracts.
Norris is a Zendesk theme that features a consistent hero unit on all pages and a visible sticky header. It offers a light design that focuses on the content.
Konark is a fully responsive multipurpose Zendesk Help Center (Guide) theme. The theme is a perfect balance between style and performance. All the elements of the help center are arranged in a way that keeps navigation super easy. It has a stunning full-screen layout with beautiful blocks and interactive design elements, which generate an airy and elegant feeling to the help center.
Hampi is a receptive, functional Zendesk Help Center (Guide) theme. It prioritizes easy navigation and follows the latest trends in web design. It offers a brand new layout with a long list of features.
Havelock is a beautiful and customizable theme for Zendesk Guide. It is designed to serve as a solid foundation on which to build an amazing knowledge base for your customers.
Clearwater is a fresh Zendesk theme with a clean design. The homepage features a non-standard layout with custom blocks that overlap the hero unit.
Flagstaff is a modern, responsive and mobile-friendly Zendesk theme. It features a navigation bar allowing easy access to categories or sections on every page of the Help Center. The homepage boasts flexibility to display custom blocks, video blocks, header and footer. Multi-language and dynamic content are supported.
London features up to eight custom blocks on the homepage with categories displaying various sections. Hero unit offers flexibility to use an image or a video background and category navigation on the header to allow easy access to sections and articles from every page in the Help Center.
Oyster is a mobile-friendly Zendesk theme with a non-standard layout. It lets you organize help center elements as you wish and keeps navigation super easy.
2021 Employee Experience Trends Report
A positive employee experience leads to a positive customer experience. Learn how more than 90,000 companies across 175 countries are finding ways to work smarter, retain top talent, and harness the collective power of their people to get ahead.