How insurance firms can go for growth in changing times
How insurance firms can go for growth in changing times
Discover the three key trends which are having an immediate impact on the insurance industry, and will shape the way we buy and sell insurance products in the future.
Published August 2, 2022
Last updated August 4, 2022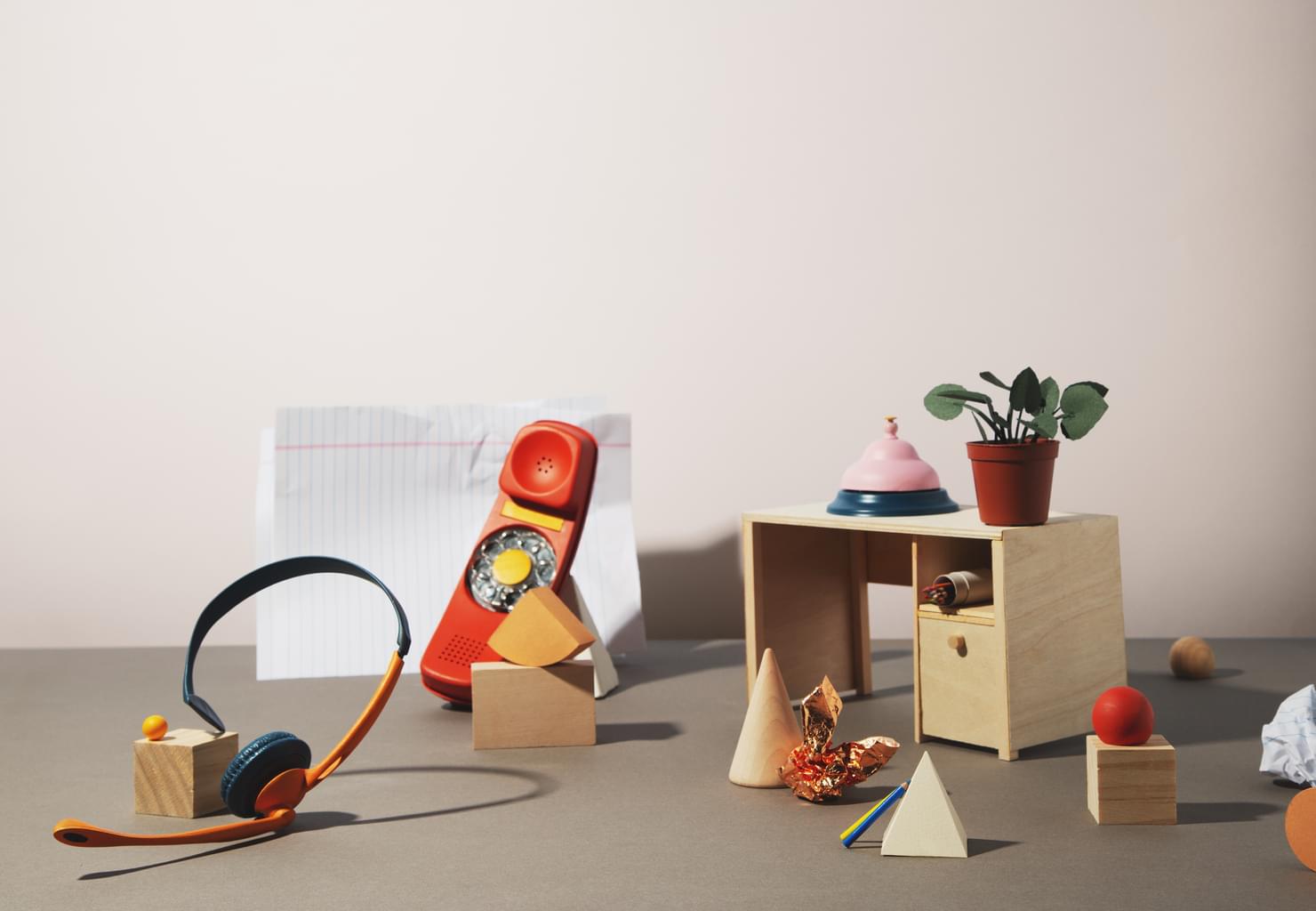 There are three key trends that are currently shaping the way we look at insurance. First, there's the cost of living crisis. In current times, with household budgets tight, we all have to be careful with our money. That includes the cash we spend on insuring the things we love. But should insurers sell cheap to win big?
Second, many borders around the world have reopened. Hooray! Holidays are fully back on the agenda following years of on-off travel restrictions. Could this create new opportunities for insurance companies to offer new products to cater for changing preferences?
And finally, people are more interested in health insurance than they used to be. In the UK in particular, interest in private healthcare is expected to grow. There are new markets and audiences developing for insurers to expand their business. This will include those taking out health cover for the first time, and younger users looking for digitally-focused options.
These three shifts are having an immediate impact on the insurance industry, but will also affect the way we buy and sell insurance products in the future. Traditionally, insurance premiums were compared by price alone. However, even with purse strings as tight as they are, it isn't always the cheapest product that wins. In these tough times, insurers need to be savvy in how they win and retain customers. And they don't necessarily have to resort to rock-bottom prices to do it.
Make relationships last
In the competitive insurance market, the biggest priority is increasingly about getting closer to customers. By knowing them better, businesses can give customers a service that delivers loyalty. The issue at present is that many customers' attitude towards insurance is to 'set it and forget it.' They pick their insurer, pay them, and then don't interact with them again until renewal time. Even for the current provider, there's little to distinguish them from their competitors at renewal time because they haven't necessarily added value throughout the year.
More than half of drivers (52%) let their car insurance renew automatically in 2021, according to research from MoneySuperMarket. In some cases, this was simply because they couldn't be bothered to switch. Reality check: if a customer stays with you almost accidentally, it's not real loyalty. True customer loyalty is a vote of confidence from the consumer because they have been engaged throughout the term. The relationship between insurer and customer is at its best when it develops through positive engagement rather than stagnates – or worse still – ends suddenly.
This time, it's personal
There's a big pivot taking place broadly across industries. They're starting to see customer experience (CX) as an area that can deliver incremental revenue.Meanwhile, in the insurance space, companies are preparing for the digital future. Why not marry the two? Use the growing amount of data insights to get a better sense of who your customers are and grow the relationship you already have.
Let's look at car insurance as an example. Telematics has already changed the way people insure their vehicles. It's personalised. It's based on real world behaviour, rather than educated guesswork. And with this same personalised approach, sales teams can boost loyalty and make it easier for people to switch from other providers. With the right data available, and by integrating services, insurance becomes easy, accessible, and valuable for customers.
Bring the data together
Question: What does every insurer ultimately want? Answer: A bigger share of pocket. Providing solutions based on a better understanding of your customer and their realities is the route to reaching that objective. Rather than selling individual insurance products, closer customer relationships could result in providing services in bundles via a subscription. Is the customer getting home insurance for the first time? A new home purchase – and the mortgage with it – may also mean they can benefit from income protection insurance too. This approach could provide better value for customers and it's also more convenient for them to have more services under one roof. The key is for an ongoing, open dialogue to take place throughout the term, instead of waiting for renewal time to come around.
This might seem like pie in the sky, but the reality is, many companies already have the data they need to better understand their customers. They just need to retrieve it from the silos that exist throughout the company and put it to work.
One insurance company Zendesk recently worked with had two separate teams running separate pools of data. Individually, each team was operating well but they weren't making the most of their collective insights. When they used a single platform to deploy an omnichannel vision, the company could get a full view of the customer that unlocked so many new possibilities.
With a full view of the customer, insurers can spot customers booking individual products throughout the year to insure themselves for multiple trips. They can offer tailor made alternatives that consider previous premiums, preferences and appetite to spend on extras. A full customer view can also help to provide health cover that flexes and grows in line with customers.
It's good to talk. If you're an insurance company, it's even better to talk more frequently and do so in a way that gives customers more than their renewal price. CX is becoming more growth oriented, while insurance is becoming more data driven. Insurers can be at the sweet spot by touching both trends. They can be present, proactive and give customers what they need all year round. Yes, price is an issue right now for everyone. But that shouldn't mean a company's only option is to take a hit on profitability to attract new business. The technology is available for firms to build detailed insights of customers that allow them to innovate, offer new services and ultimately, grow.