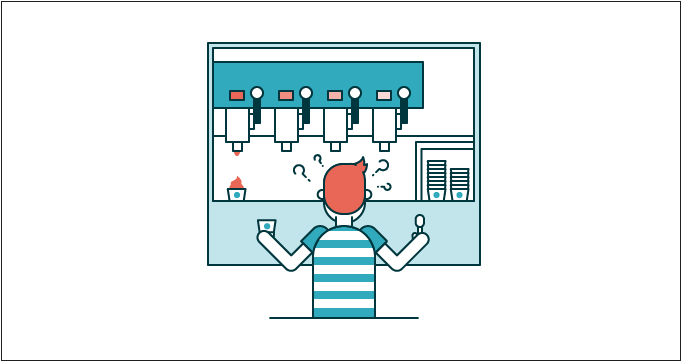 Improve your self-service with the right metrics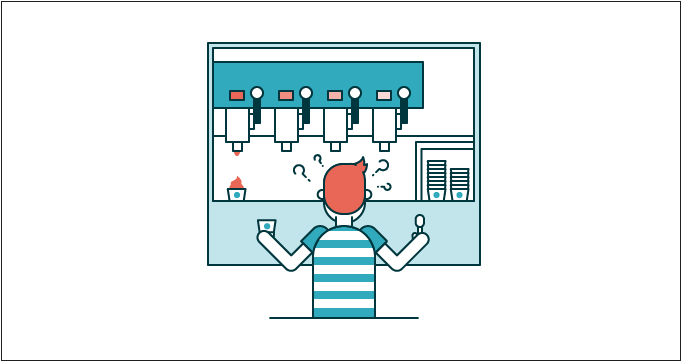 "What now?" depends on a lot of things. It depends on the type of business you are and what your priorities are at this point in your evolution. What works for an upstart direct-to-consumer retailer may not work for an enterprise SaaS company that's been around for more than five years.
Figuring out how to measure the impact of your self-service platform can be like looking at a menu chock-full of options. You want to order everything, since it all sounds delicious—more specifically in the case of self-service analytics, all of the metrics and business priorities they support sound relevant and important. Furthermore, what might be important to your business right now may not be as important during a different phase of growth or expansion. But you may want that insight, as this kind of business intelligence can help you build a roadmap for the future.
We're here to help. Take this quiz to identify the metrics that best capture the impact of your efforts—a key tool in your self-service analytics kit. First, you tell us what kind of business you are and what your priorities are at this phase of your business. Then, we tell you what you should measure and analyze to keep you on track. At the end of the quiz, you'll also find a complete guide walking you through the full spectrum of self-service metrics and the business priorities they address.
Ready? Take the quiz to learn more.