Six ways for small and mid-sized retailers to improve customer experience
In today's competitive market, personalised customer service is what sets retailers apart. In this ebook, we'll share best practice to help you create customer loyalty.
Last updated March 24, 2023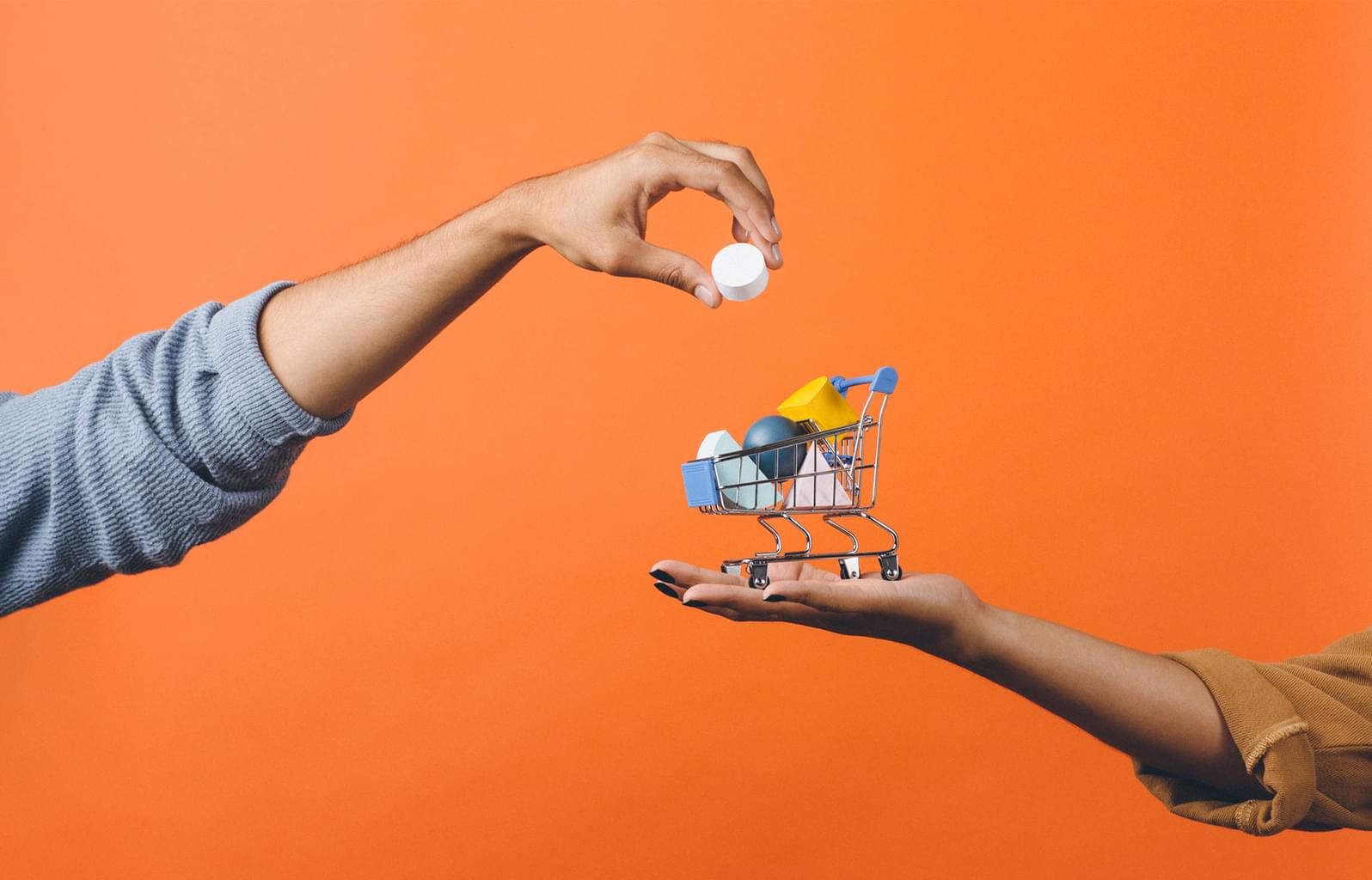 The pandemic rocked the retail world and customer expectations are on the rise. It's no surprise that small retailers are turning to technology to help them navigate the changing customer experience landscape. The key is finding a solution that makes things quicker and easier, for both customers and employees.
In this ebook, you'll learn how small and mid-sized retailers are improving customer experience. We'll share data-driven insights for creating personalised CX, leveraging data to support business goals, listening to customers to build loyalty, and more.