A few reasons why companies choose Zendesk vs Freshdesk
For the past two years, we've been named a market leader by Gartner, but we're not here to brag about that. What we will brag about: our industry-defining product, robust reporting, and track record of innovation. Besides, our 95% CSAT score speaks for itself.

Zendesk scores highest in business to consumer use case in Gartner's December 2017 Critical Capabilities for the CRM Customer Engagement Centre. See why with a demo or read the report.
Choose wisely
Nothing beats using the right tool for the right job. Here are some resources to help.
What we offer
Zendesk is the leading customer support software solution. With a ticketing system, live chat, phone and a smart knowledge base all in one place—it's simple to offer powerful support. And we make it easy to add additional channels and tools as your business grows.
What makes Zendesk different
One
Easier to use for you and your customers
Customer relationships are complicated, but the tools to manage them shouldn't be. Zendesk Support is intuitive and built with agents in mind. And set-up takes days, not months, which means less training and happier teams.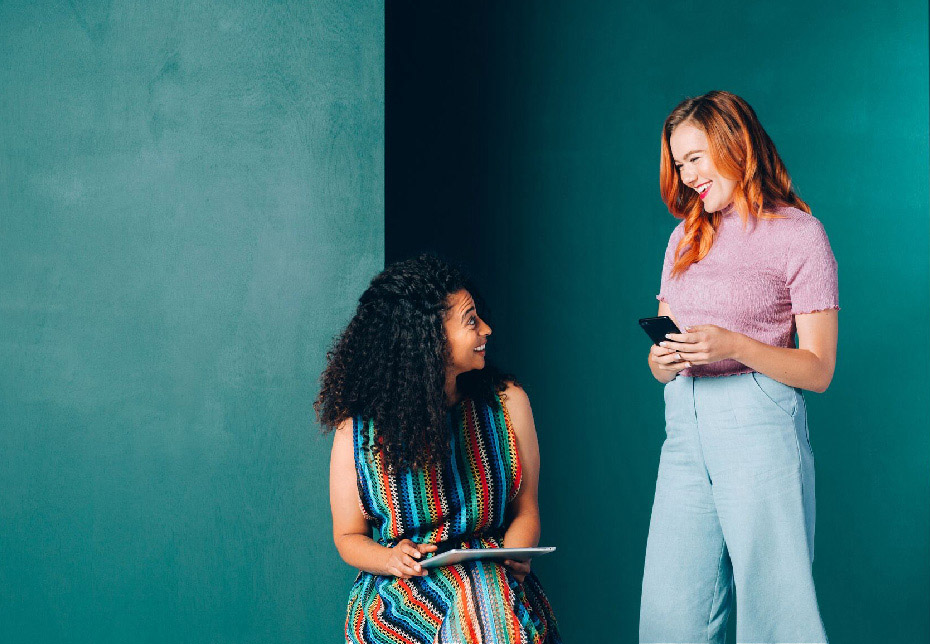 Two
We're your success network
At Zendesk, we help companies build better customer relationships. And we practise what we preach. We have a Customer Experience team that includes Success, Service, and anything else you need to get the job done.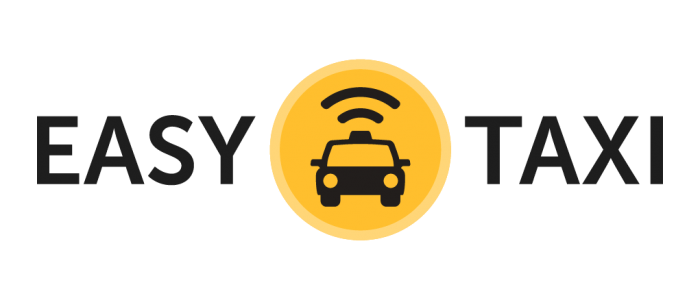 "Zendesk is a company that walks the talk. It's one of our closest partners…and has become our main tool in building relationships with our driver community."
Dennis Wang
Read the story
Three
Better reporting and analytics
When the right data reaches the right team, customer experience turns from a cost centre into a core strategy for product, marketing, and support. With Zendesk, you can create customised reports and trend data for teams who are not actively providing support—bringing your whole business closer to your customers.

"We've been able to create very granular reports and dashboards. Zendesk was a system we could grow with—which was really important."
Michael Robichaud
Read the story
Four
Benchmarks and industry best practices
When it comes to metrics, one size doesn't fit all. That's why we created the Zendesk Benchmark, with actual customer service and support interactions from more than 50,000 participating organisations in 140 countries.
See where you stand
It's simple—select your industry and see how you're performing against your peers.
Five
Industry-leading apps marketplace
At Zendesk, we build for the long term. We invest in our integrations and keep building new ones.
Connect Zendesk to all your internal tools with our 700+ apps, including everything from productivity and time tracking to eCommerce and social media.
Take a look at our Apps Marketplace.
Search our 700+ apps
145,000+ paying companies trust us with their customers

"Trust is the key to everything we do."
Director of Customer Service
"Zendesk has been a powerful enabler as we've scaled globally. Beyond that, Zendesk has done an extraordinary job of engaging us in a real and active customer community."
Vice President of Merchant Support