Zendesk Sunshine is an open and flexible CRM platform native to AWS. Connect all your customer data for complete context—wherever it lives—and give developers and admins the tools they need to build the best customer experiences.
Bring everything full circle
Sunshine is native to AWS and powered by data both inside and outside Zendesk, so you can build any kind of application for customers or business users.
See what makes Sunshine so bright
Sunshine is made up of 4 core components—Unified Profiles, Custom Events, Custom Objects and Conversations—giving you everything you need to get a complete view of the customer experience.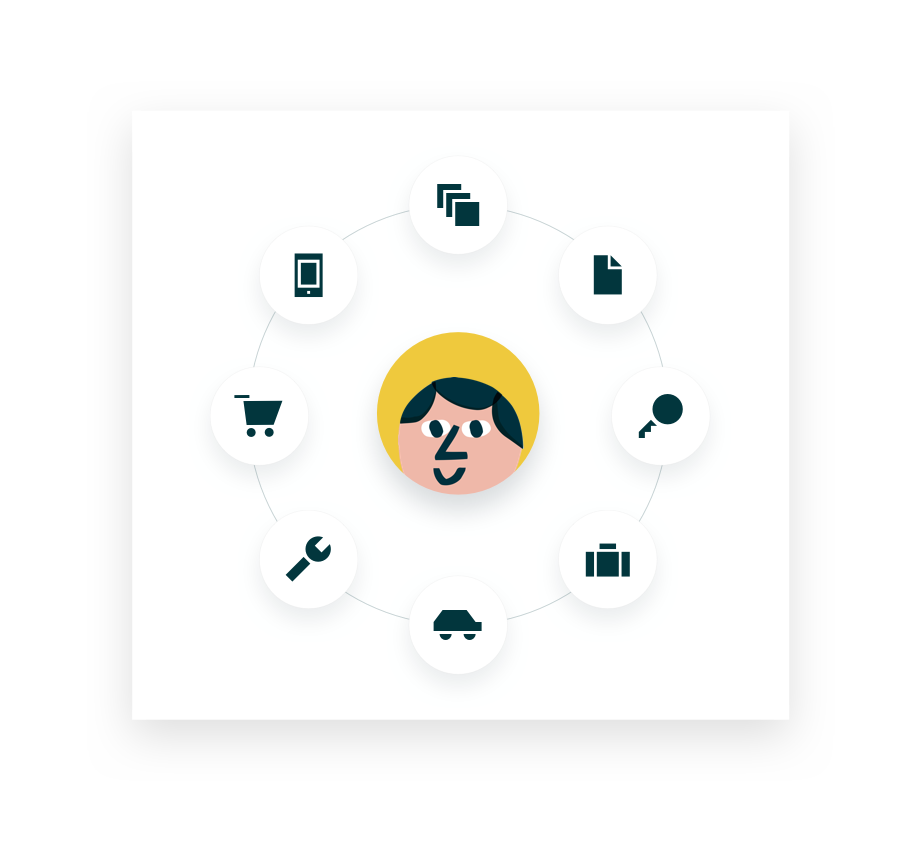 UNIFIED PROFILES
Build customer profiles with attributes from third-party applications to get a more complete picture of your customers.
Get started
CUSTOM EVENTS
Capture every customer interaction—such as shopping basket, web or mobile activity—to get a dynamic view of the customer journey.
Get started
Customised objects
Store and connect new data sources, like products and order history, for greater context about your customer.
Get started
CONVERSATIONS
Bring messages from every channel together into a single, unified view of the customer conversation.
Learn more
Integrate systems in minutes, not months
With the Amazon Events Connector, you can stream Zendesk events in real time into key AWS services, and unlock the potential of your customer data.
Go from data to action
With Sunshine Workflows, you can easily automate any business process, saving agents time and enhancing your customer experience. With triggers and flows based on Sunshine Events, go beyond ticket-based routing.