Zendesk for government
Power to your people
As technology evolves, people expect more and more from organisations — including government agencies. They want quick, effective, round-the-clock support. Zendesk helps government agencies to put constituents at the centre of their business with easy-to-use, secure and modern digital solutions that centralise communication and streamline workflows.
Schedule a Demo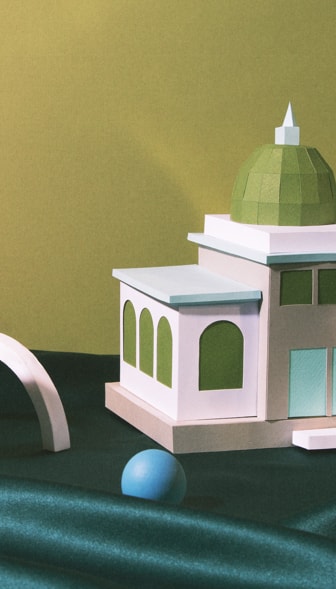 Join these innovative organizations transforming citizen engagement
The Zendesk for government approach
See the bigger picture
Get a complete view of citizens and how they interact with your organization—from where they begin their search for information, to how they resolve their issues. With Zendesk, it's easier to integrate valuable information from customer communications channels, business applications, and backend systems, and make it easily accessible to agents. This helps your team deliver on expectations and create a better experience for your constituents.
Be the people's choice
Citizens are also customers, and they have become accustomed to getting help on their preferred channel. With an omnichannel support solution, you can offer support like leading digital businesses do: set up self-service portals to allow constituents to check the status of cases and understand processes without the help of an agent, and even offer proactive support. You'll be able to exceed their expectations and build a foundation of trust.
Work smarter
Lean on technology to do the busy work. Automations and workflow tools can handle repetitive tasks, eliminate errors, and improve agent productivity. And with AI-powered knowledge management, citizens can help themselves—so your agents can devote time to issues that need special attention.
Let data be the decider
Use data to make better decisions and stay connected with your citizens. With powerful analytics and reporting from Zendesk, your team gains visibility into what's working for your organization and what needs improvement. And with both out-of-the-box and fully customizable dashboards, there's a solution that's just right for your team.
Protect and serve
Meeting compliance requirements and providing a modern, digital experience shouldn't be a headache for any government organization. With Zendesk, you get enterprise-class security features and standards that enable you to provide citizens the best experiences—all while following regulation and compliance rules.
Learn more about how innovative government organisations use Zendesk
Boost efficiency and collaboration with partner integrations