Zendesk for government
Accelerate your COVID-19 government response
Government organizations rely on Zendesk to deliver the best possible constituent and employee experiences more efficiently, at any scale. Today, our FedRAMP authorized solution provides the tools for government agencies to manage COVID-19 responses as well as a newly remote workforce.
Our easy-to-use, secure customer service and engagement products allow teams to centralize communication, streamline workflows and analyze trends, for greater efficiency and happier constituents.
Schedule a Demo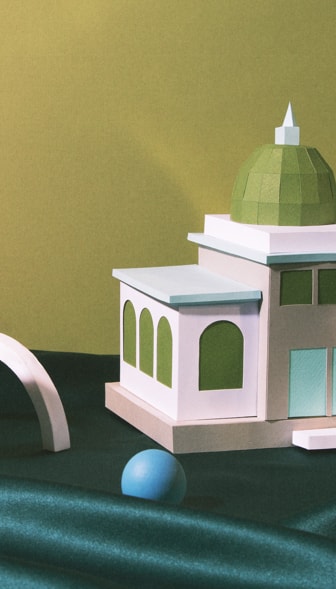 Join these innovative government organizations in transforming constituent engagement
The Zendesk for government approach
Communicate efficiently with constituents and employees
COVID-19 is creating an increase in inquiries, questions, coordination, and reporting for the government globally. As call centers, offices, and websites see an influx of calls and requests, government agents can use Zendesk to centralize all communication. Streamlining communication provides a faster turnaround for constituents who need to know the status of a process, or for those who are looking to have their questions answered.
Ensure security and compliance with enterprise-grade standards
Zendesk's FedRAMP-authorized cloud solution can be trusted to meet the stringent cybersecurity capabilities and processes required to handle federal data as well as constituent information. This means remote employees can work efficiently, as well as communicate and collaborate securely.
Build an iterative plan with Zendesk
Keep teams working seamlessly as work protocol shifts and ensure your employees and constituents are receiving the support they need during these changing times. Our team will work with your organization to develop a solution that perfectly suits your unique needs.
Say goodbye to complex reporting
Siloed data sources can make reporting to stakeholders complicated and cumbersome. With powerful analytics and reporting from Zendesk, teams can gain visibility into the volume of requests and turnaround time. Improving constituent experiences is an important way for civic leaders to help constituents feel more connected and trusting of their local government.
Remotely manage your staff with ease
While managing constituent expectations, government organizations also must manage the new reality of a dispersed workforce. Let us help you ensure your workforce feels supported and empowered. Our tools help teams and partners track and manage requests, capture and disseminate institutional knowledge, and stay productive and connected wherever they may be working from.
Learn more about how innovative government organisations use Zendesk
Boost efficiency and collaboration with partner integrations