CX TRENDS 2022
Unlock growth with emerging capabilities
Customers expect effortless interactions anytime, anywhere. Breakthroughs in AI, automation and conversational service enable personalised customer experiences that drive business growth.
AI AND AUTOMATION
Take an intelligent approach to AI
Companies and customers are welcoming AI and automation with open arms. But 57% of businesses say their approach is reactive – not strategic. With the right plan, you can drive higher agent productivity, power better workflows and improve the overall quality of your customer service.
CONVERSATIONAL SERVICE
Win big with small talk
Over 70% of customers expect conversational service every time they engage with a brand. That means interactions that feel human – complete with gifs, emojis, photos and videos. Right now only 40% of businesses successfully deliver. Customer service that's simple, convenient and familiar builds lasting customer relationships that drive growth.
Get started by unlocking the report
We'll provide you with in-depth, actionable insights into how you can succeed. Gain instant access to these findings alongside our entire catalogue of CX Trends 2022 research.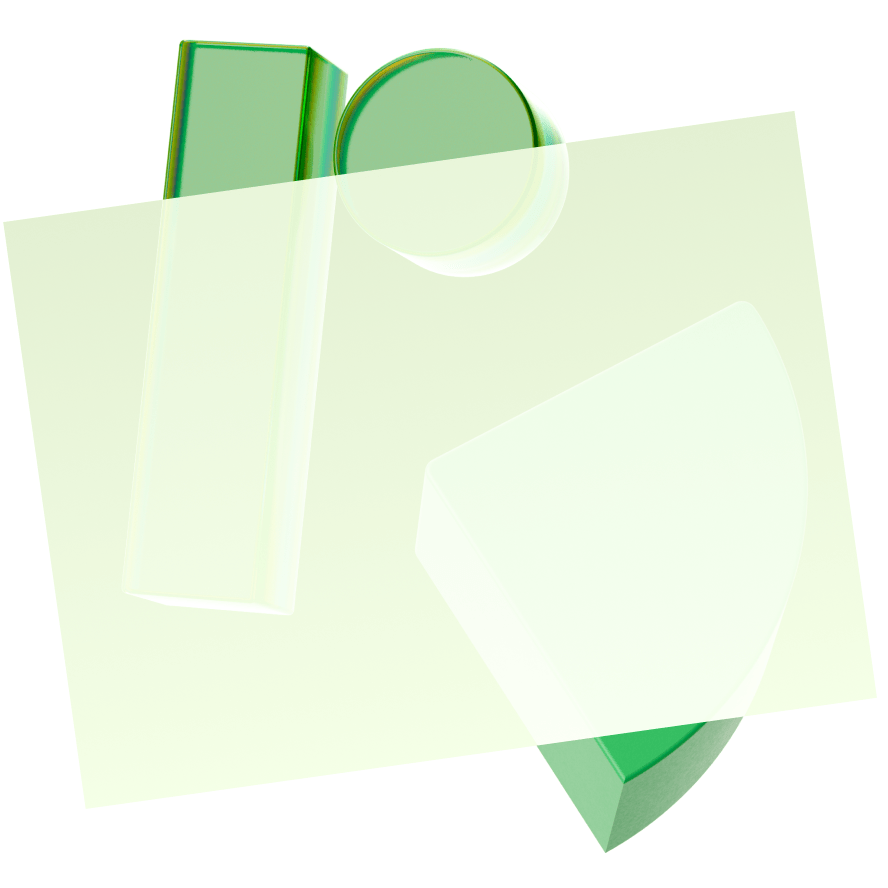 UPCOMING GLOBAL EVENT
Zendesk Relate
Join us on 11 May 2022 for our biggest event of the year. It's a platform for you to think big about your business. Learn from industry leaders about unlocking growth, simplifying your support, customer intelligence and more. It's an objectively good time. (We probably shouldn't guarantee this, but we are.) We hope to see you there.