"We have integrated all of our customer platforms and order management systems into Zendesk. That means we have created two Zendesk apps, which provide all the necessary information and guidance to our agents right inside Zendesk. Additionally, having this 360-degree view of all the information increases efficiency, as the agent only needs to work in one workspace, instead of having several systems open."
Simon Bjerre
Product Owner at Salling Group
COVID-19 has come to see us rely on digital technology more than ever. One particular area that experienced a massive surge in demand is online shopping. Unable to physically shop due to lockdown restrictions, many took to shopping virtually, which meant retailers had to find ways to meet this demand through click and collect or home delivery services.
One such retailer is Salling Group. With a history dating back to 1906, it is Denmark's biggest retailer. The group operates a number of brands, stores, web shops, coffee bars and restaurants across Denmark, Germany and Poland, serving 11 million people per week. Its aim is to continuously invest in shopping experiences that win the hearts and minds of customers. Having seen the demand for grocery delivery beginning to escalate over recent years, it knew that to remain competitive it needed to offer this service to its customers.
"Initial planning discussions for a grocery home delivery service took place early in 2020, with the aim of launching it before 2025. But with the severity of the COVID-19 pandemic, it became clear that we needed to reprioritise and accelerate these plans." says Simon Bjerre, Product Owner at Salling Group.
Customer experience as a key differentiator
The Group's focus is on offering its customers a personalised, authenticated experience, whether that be in-store or online, and its new home delivery service was no exception. It involved creating a seamless customer journey, starting from the moment the new order app was used to buy groceries right through to having them delivered to the doorstep.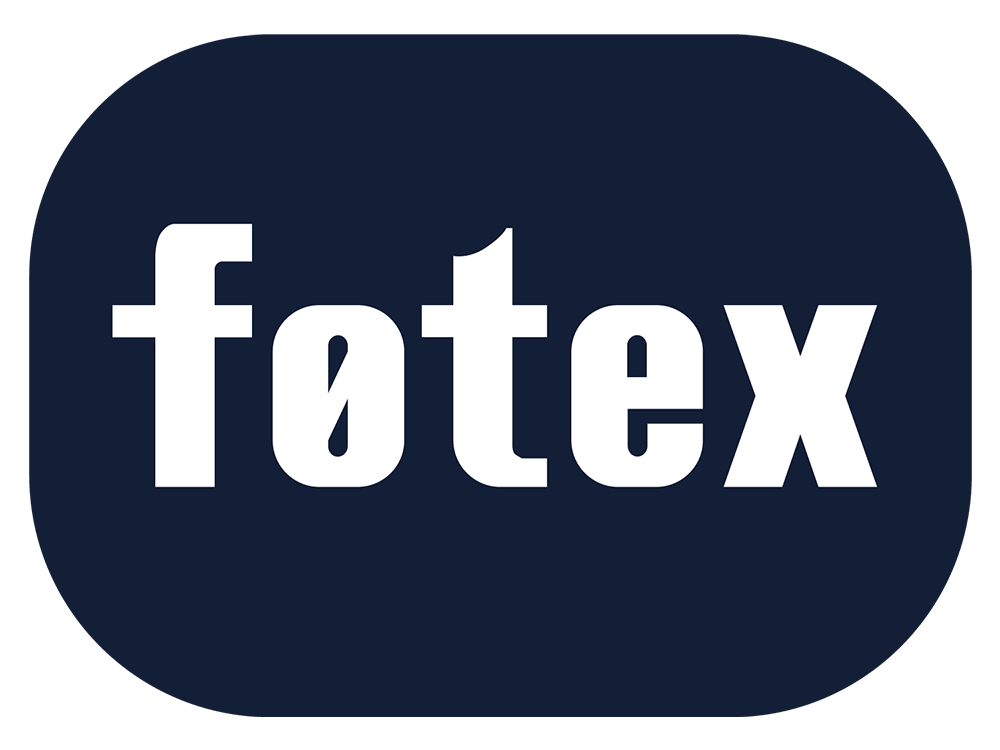 "Customer experience is a competitive differentiator for our Group. As an example, with this new delivery service our own employees are delivering the groceries as opposed to using couriers. This ensures an easy communication between the drivers and our customer service team, further enhancing that customer experience," says Bjerre.
Salling Group has over 200 employees within its customer service teams, based at three different locations and overseeing the various brands and areas within the company. When the COVID-19 pandemic hit, while resources were being put into building the new home delivery service, its customer service agents were also experiencing demand from other areas of the business. Although under pressure to meet that demand, it was crucial that the quality of customer service for home delivery was not compromised.
"We met this demand by increasing the number of agents. Within three months, we increased the team by about 50% and through scaling up, we made sure that we always maintained the same level of customer experience," says Bjerre.
Delivering a seamless experience
Having used Zendesk's customer service tools since 2017, Bjerre explains that the company's software plays a central role in the daily lives of its customer service agents. Together with the Zendesk Agent Workspace, they also use Zendesk's Support, Chat, Guide and Explore products.
Being such a large retailer with a vast number of customers, having a structured view of all tickets is key to its customer service success. These tickets are handled through various channels including phone, email, chat and webform. A particular priority is one-touch tickets and the ability to get all the right information from the customer in the first instance, to prevent having to ask for this information again.
"This helps provide a more seamless experience for our customers. For instance, if they are making a claim on a barbecue, our agents know exactly when it was purchased, what brand it is, what the issue is and so forth. We've really optimised to ensure that we have a higher level of one-touch tickets," says Bjerre.
Having this structured view of tickets also means that any patterns can more easily be recognised. For instance, during COVID-19, not only did the number of tickets rise dramatically, but many contained similar queries. As a result, Salling Group decided to double down on its self-service tools. By increasing its knowledge base and redesigning its Help Centres, customers were able to more easily find answers to questions themselves.
"The Help Centres guide the customer via decision trees based on their type of enquiry. For example, if a customer wants to finalise a purchase on our website, we offer Live Chat or call, but if the customer wants a claim dealt with, we offer our claim webform."
"Based on the type of ticket, we offer them different means to contact us via our channels. This not only ensures we help the customer in the right way, but also that we have control over how we receive different types of enquiries," explains Bjerre.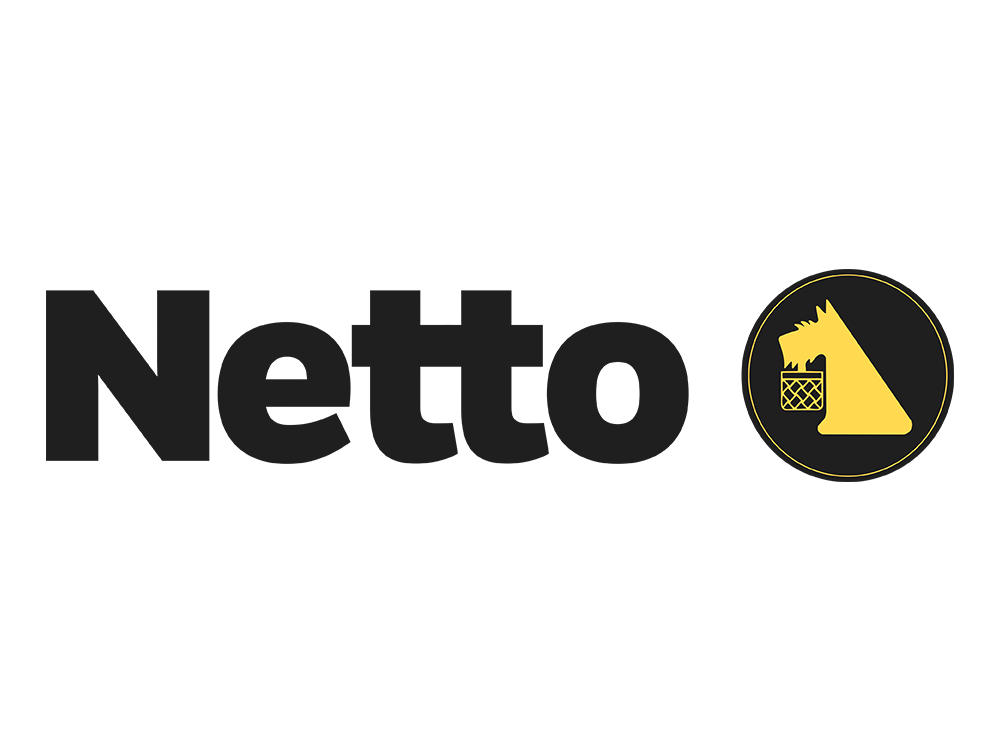 "We are really aiming to increase the share of Live Chat because our agents are able to handle more tickets at one time." Simon Bjerre, Product Owner at Salling Group While, traditionally, phone was our main communication channel, the company is now really pushing the use of Live Chat, as this is the quickest, most convenient option for both its agents and customers.

"We are really aiming to increase the share of Live Chat because our agents are able to handle more tickets at one time. It's also faster for the customer because they don't have to hang out on the phone while they're waiting for an answer. It's a far more flexible option," he adds.
Benefits for the customer service team
Salling Group not only aims to make everyday life better for its customers, but for its employees too. For example, as well as investing in its external knowledge base, it has also invested in its internal one. This was especially important with the customer service team experiencing an increase in demand during the COVID-19 pandemic.
"We have integrated all of our customer platforms and order management systems into Zendesk. That means we have created two Zendesk apps, which provide all the necessary information and guidance to our agents right inside Zendesk. Additionally, having this 360-degree view of all the information increases efficiency, as the agent only needs to work in one workspace, instead of having several systems open," says Bjerre.
Another advantage of Zendesk's technology from an internal perspective is the ability to create scheduled reports within Zendesk Explore. These can then easily be shared with key stakeholders across the business, who are often interested in the KPI numbers. A key KPI within the customer service team is the increase in the self-service ratio because if the customer is able to solve an enquiry themselves, it then decreases the number of tickets that need addressing and so frees up agents to focus on other areas.
Heading in the right direction
With the newly redesigned Help Centres, Salling set itself a target of reducing phone calls through customers either finding answers to questions themselves or, if they still wanted to communicate with a customer service agent, to do so via Live Chat. The metrics prove that it has managed to achieve this with the call ratio having decreased by 15% and the Live Chat ratio having increased by nearly 10%. Even though in the Help Centre the customer is made to select their question before being provided with any contact options, the CSAT score has remained at the same level, which Bjerre feels very positive about. The 15% call handling time improvement since implementation is another statistic to be proud of.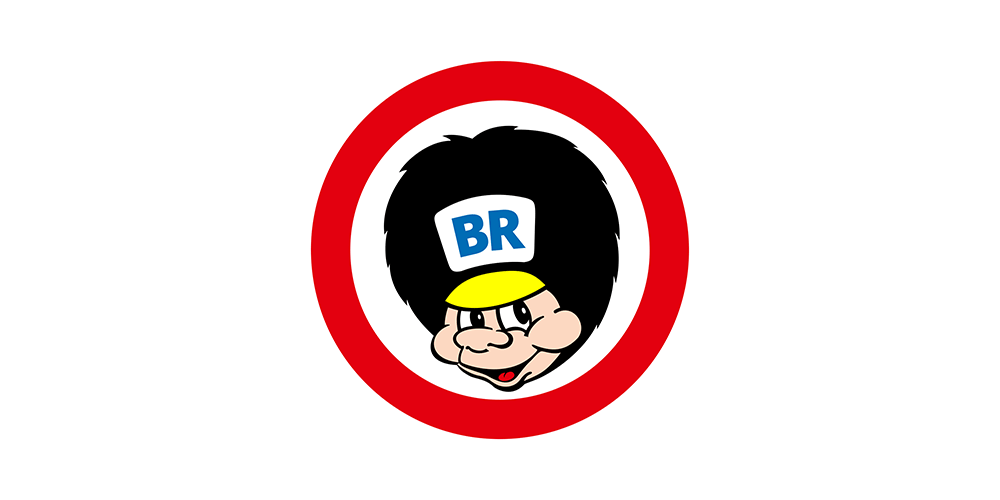 The strong partnership with Zendesk's customer success team also ensures that Salling keeps up-to-date with its Zendesk solutions and can seek advice or guidance when needed to further benefit the customer experience. "We have monthly meetings with our account manager where we share what's going on and he'll then tell us about any new updates to the products. For instance, he's let us know about the new Agent Workspace, which will be available either later this year or early next year. We appreciate this regular contact as it ensures that we make the best use of our Zendesk products," he says.
Ambitions for the future
There is no doubt that the past year has been challenging for the retail industry, but Salling Group has focused on delivering quality customer service within its current stores and web shops, as well as investing in a completely new home grocery delivery service, which launched earlier this year. While initially catering to the greater Copenhagen area, it will also soon be scaled to other cities, followed by more rural areas across the country.
"We also have ambitious plans to improve our Help Centres across all brands within the Group, of which there are ten, and as one of our strategic focus areas is on meeting the customer in their preferred channel, including social channels, that will be a priority as well going forward," says Bjerre.
Retail, Wholesale & Distribution
N Brown: The online fashion and homeware retailer uses digital communication to evolve in the ecommerce era
Read customer story
Retail, Wholesale & Distribution
Tesco's global help desk team uses Zendesk Support to process more than 40,000 tickets each week
Read customer story
Retail, Wholesale & Distribution
Trustpilot + Zendesk: Self-service and live chat support rapid growth
Read customer story