The Future of Finance and CX with Mettle
Hear from Mettle as they discuss key learnings on how to improve CX in business banking and learn more about the Top 5 CX Trends for FinTech in 2021.
"As we scaled, our aim was to be as agile and as flexible as we could. We wanted to support our customers in a repetitive, consistent manner that is safe and compliant."
Charlie Duke
Senior Product Manager at Mettle
There is no doubt that the past year has been tough. It's been tough for businesses and it's been tough for employees, many of whom have been forced to work remotely. While there are, of course, negatives to this, there are also positives as being at home has inspired many people to start up their own business.
"Currently the data suggests that there's over five million self-employed and side hustlers in the UK already and post first lockdown, March to August 2020, we saw over 200,000 companies formed," describes Charlie Duke, Senior Product Manager at Mettle.
Mettle refers to these small businesses, start-ups, self-employed and side hustlers as the passion economy and Mettle was founded to serve them. A relatively new company itself, having been set up in 2019, Mettle is a free, standalone digital-only business banking app, owned by NatWest, that offers features such as invoicing, bookkeeping and tools to help small businesses set up quickly, get paid faster and be tax ready.
"This passion economy has historically been massively underserved by business banking and Mettle is stepping in with a business account to help them feel confident and in control of their finances. It's quite daunting the first time you step into the business world and we're here to support them. We know that their time is at a premium and so our customer experience needs to be as seamless and stress free as possible," says Duke.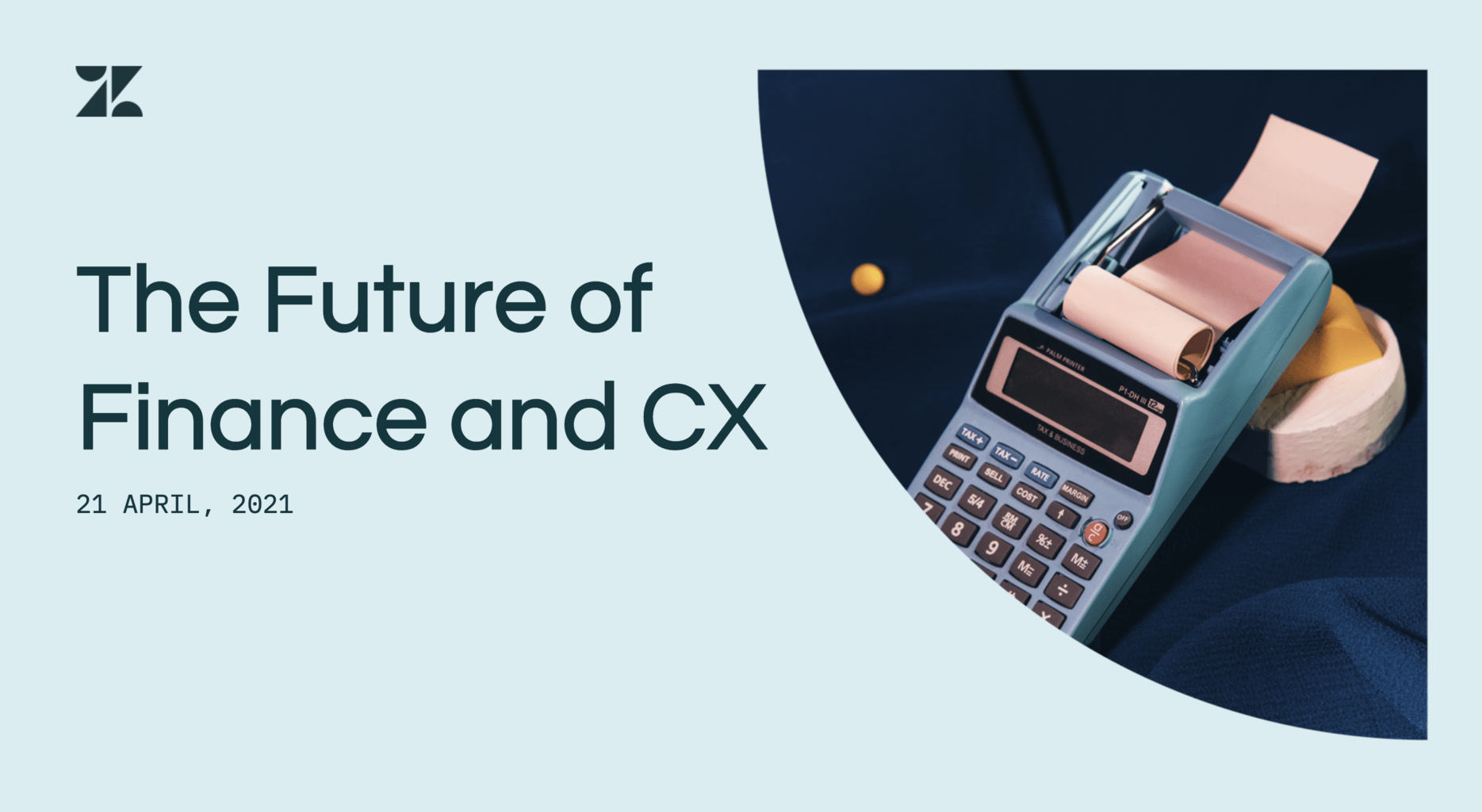 Scaling the business
As the number of new small businesses grew during the Covid pandemic, so too did Mettle's customer base. In fact, it grew by a massive 120% in the second half of 2020 alone and, as Duke says, there is no sign of it slowing down coming into this year.
"The passion economy continues to grow and so we're seeing a real acceleration in new customers, whether that's due to Covid and people being furloughed, a change in lifestyle, a change in personal circumstances or fulfilling a personal ambition. And while some are still in a main job in PAYE and are dipping their toes in by setting up a side hustle, other customers have gone fully in and left their jobs to start a new business. It's super exciting to be able to help them on this journey," he adds.
However, Mettle knew that it needed to scale even before Covid hit and the challenge was how to support its customers in an efficient, joined up way through this growth.
"The key is automation. And while we can't automate 100% of the customer journey, we're striving to automate as much as we can. By having that automation in place for most of our customers, it means that our analysts and support staff have the capacity to focus on those customers that may need a bit more help from us.
"Outside of onboarding new customers we're also looking at how we continue to support our customers post onboarding, as well as how we enable customers to better serve themselves. So instead of having to reach out through the in-app chat to solve queries such as address or telephone changes, customers can own and manage that themselves. As we grow that out, I see our ability to scale becoming increasingly easier," explains Duke.
Listening to the customer is key
"What we really liked about Zendesk is that it's super integrable."Charlie Duke, Senior Product Manager, Mettle at Mettle At Mettle, the customer is at the heart of all decision making, so everything the business does comes down to listening to customers and ensuring that it delivers the support they want. This customer group is also shifting because whereas the early adopters of digital platforms such as Mettle were predominantly younger, the market has now opened up to a greater variety of customers.

"Our customer base is not only growing but so too are the types of customer we're supporting, therefore listening to our customers is absolutely key. We continue to iterate, continue to listen, continue to hear what they're saying and to build on the back of what we're hearing," says Duke.
To enable its vision to scale and ensure that the customer remains at the heart of its business, Mettle chose to engage with Zendesk in 2020 when it was still in its infancy of growth.
"As we scaled, our aim was to be as agile and as flexible as we could. We wanted to support our customers in a repetitive, consistent manner that is safe and compliant. But, of course, scaling can be increasingly expensive, so this support also needs to be offered in a cost-efficient manner," he says.
"What we really liked about Zendesk is that it's super integrable. We have a microservice type architecture, so we really liked that we are able to connect to different systems and services, such as our free accounting software FreeAgent, to help support our customers. With Zendesk we were also able to design and build an MVP (minimum viable product) in a matter of weeks or months and see value starting to come through very quickly. Ultimately, Zendesk gives us the flexibility and agility that we wanted and also enables us to maintain our competitiveness," he adds.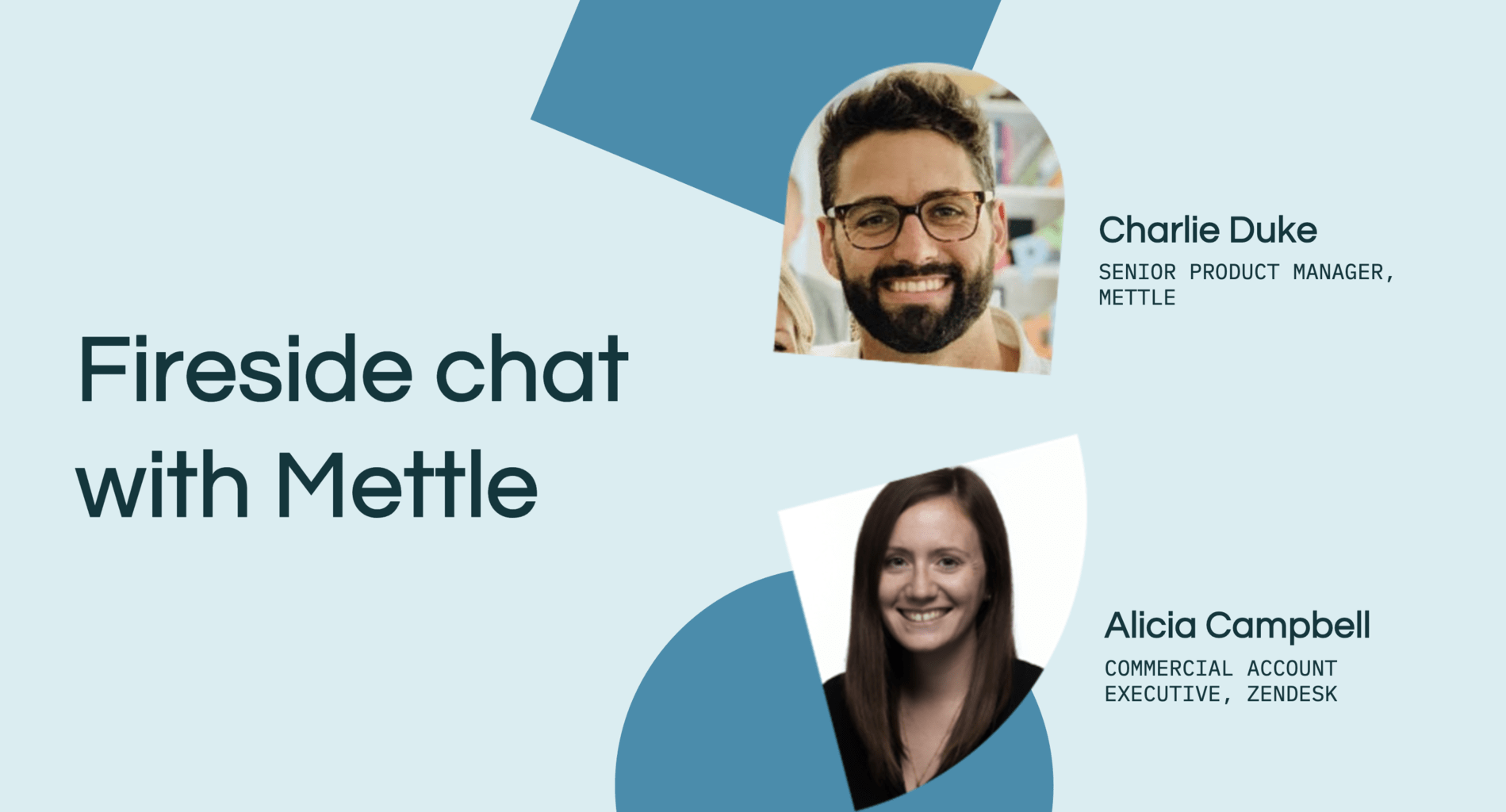 Pros of being digital
Being a purely digital banking app, when Covid hit and all of a sudden everything went digital, Mettle was in quite a strong position. It was already communicating with customers through its primary channel, which was in-app chat, and lockdown didn't change this interaction. What did change was the type of advice and guidance that was being communicated. "For instance, we looked very hard at offering advice around the government loan schemes. We found that by breaking that down into clear and concise messaging, so as to remove any confusion, was really important to helping our customers understand what the changes were and what this meant for their business," says Duke.
Not only was Mettle in a strong position in terms of its digital platform, but with its team being a hybrid of office and remote working anyway, the switch to 100% remote working in March 2020 wasn't too disruptive, as they were already set up for it. While of course the team miss the office banter and being face-to-face with colleagues, they found motivation through the passionate customers they were helping to support.
"I think it's very important to have clear objectives and results but it's also important not to micromanage people. At Mettle, we have small, cross functional teams and I've been really impressed by the thought process and the methodical thinking that our team members have gone through to come up with some amazing solutions on behalf of customers," says Duke.
Focused on growth
As any business that has scaled will admit: it is really difficult. Mettle knows this all too well but is feeling confident having seen some good dividends come through. But there is still a long journey ahead as it has big ambitions to continue growing throughout this year.
"We have a good pipeline of activities on behalf of our customers that we're really excited to deliver. This passion economy is helping the UK economy springboard back to where it was and focusing on supporting this growing customer base is hugely motivating for us. And, of course, as Mettle grows and as our customer base grows, then Zendesk grows with us" says Duke.