Lead generation software
Hit the jackpot
Reps are the pros at transforming rewarding conversations into pure profit. But finding the right prospects can waste a lot of time. With Reach, our prospecting and enrichment solution, the daunting task of finding new leads is simplified. This way your reps can spend more time on the right stuff—closing deals.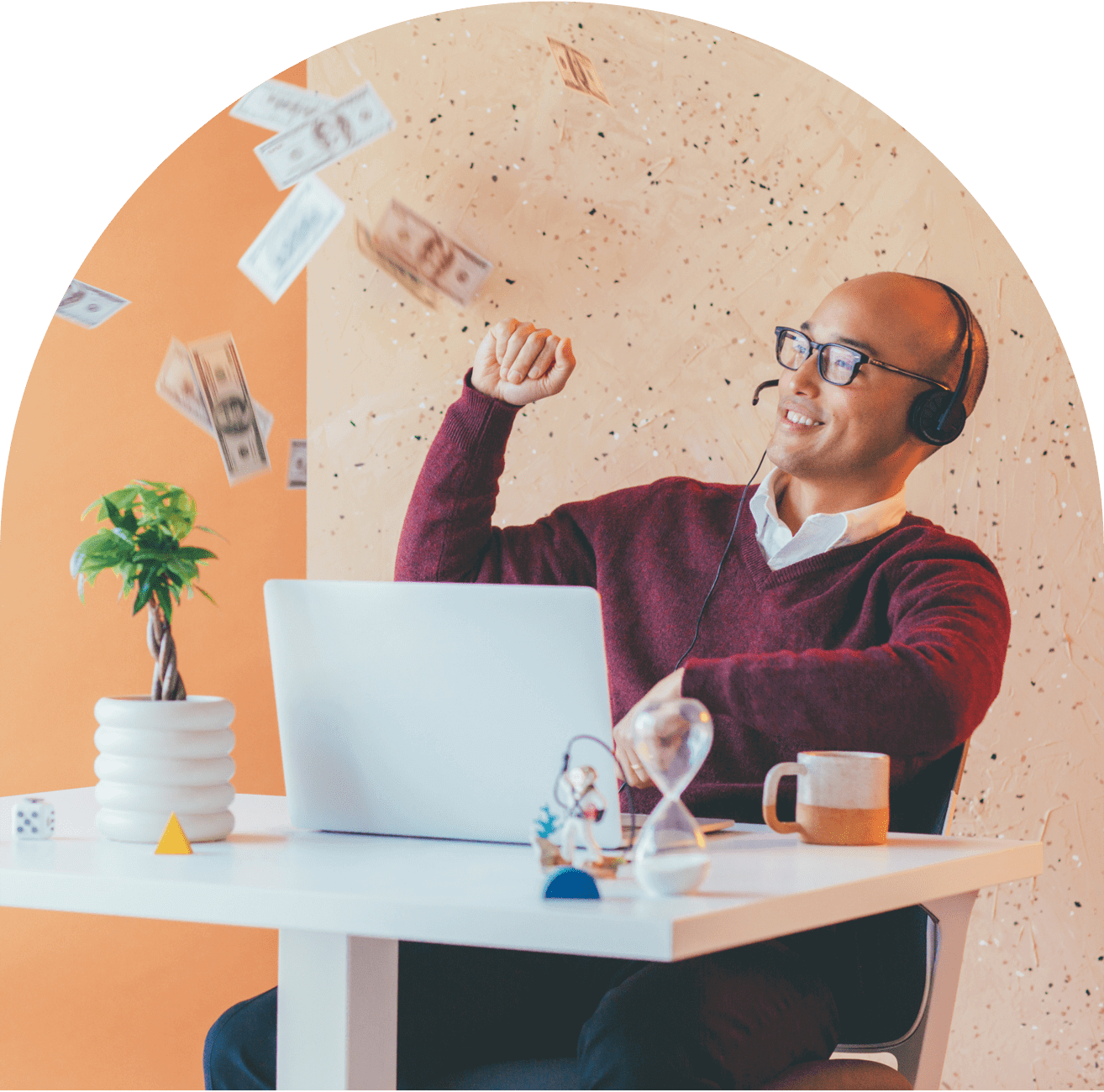 Reach the right people
Create targeted prospect lists, identify the right professionals within each account, and seamlessly prospect across multiple channels.
Stay productive
Put contact searching and verification in the right hands. Reach takes charge of keeping your dataset complete and current. All your data is seamlessly connected to your communication channels, so reps can prospect with a click of a button. Just like magic.
Feed the pipeline
With intelligent lead recommendations, you get access to over 20 million businesses and 395 million prospect records. Reps can instantly discover new opportunities to take action on.
Features
See how it works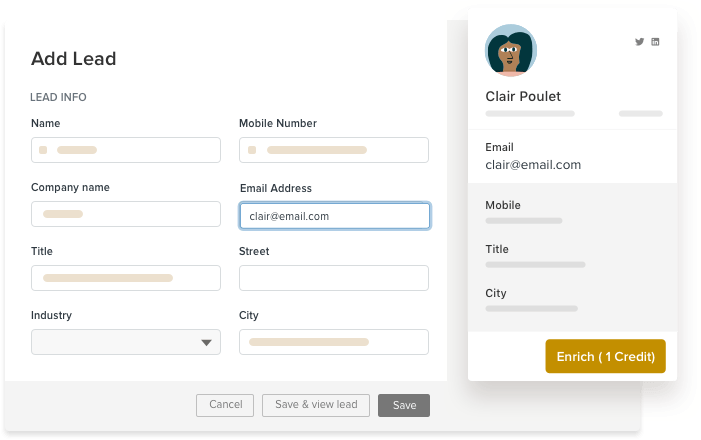 Too enriched
to give up
Instantly enrich lead, contact and company records so your data is accurate, current and comprehensive.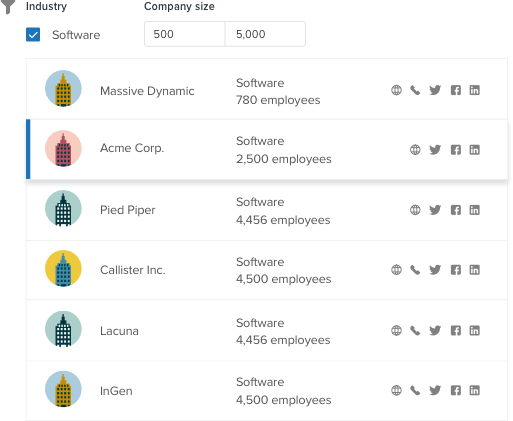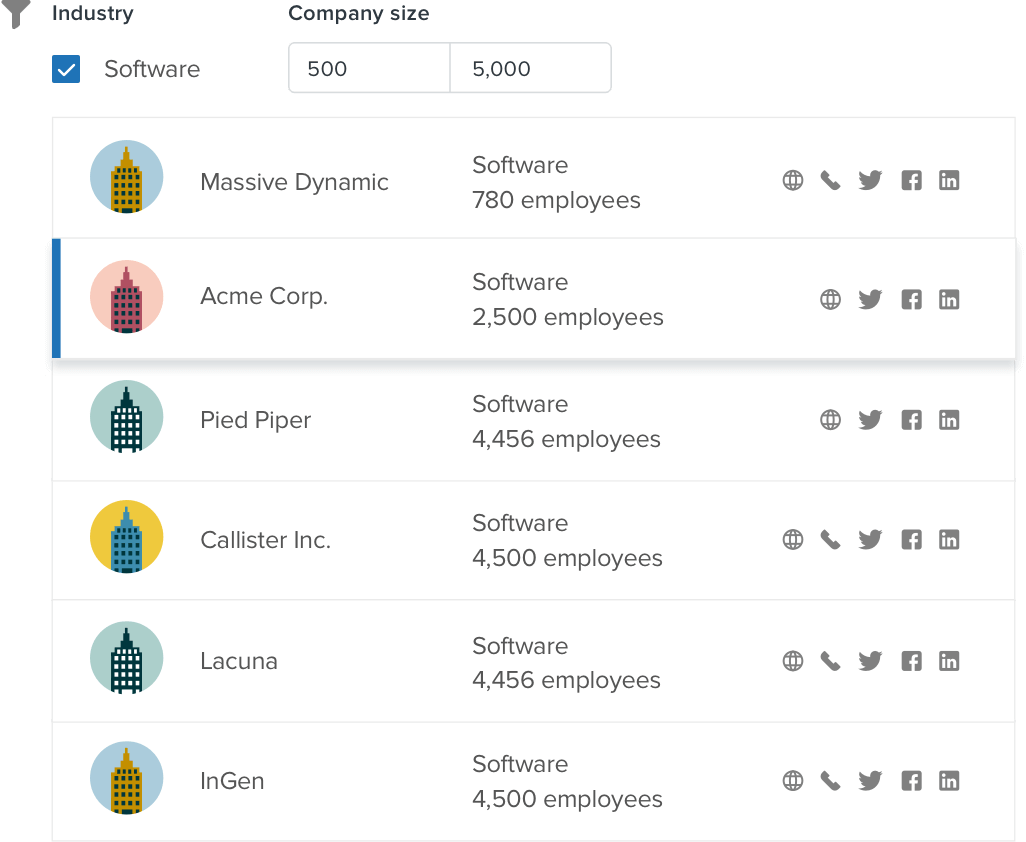 Never run out of leads
Build targeted lead lists using industry, company size and more. When your list is ready, you can automate outreach with the integrated communications channels in Zendesk Sell or The Zendesk Sales Suite.
More selling, less formatting
Skip the hassle of formatting lists and importing data. Just click on 'Import' and your new prospects are instantly added to your account. Easy-peasy.
Money well spent
Empower your sales team with the good stuff.
Reach is included free of cost in The Sales Suite.
See Pricing
You can also get Reach as a paid add-on to Sell starting at per seat.