The Sales Suite removes the difficulties of sales software so your team can focus on what really matters—building meaningful relationships and closing deals faster.
Integrated communication channels
Engage in better conversations
Live chat
Give your customers the attention they deserve whenever they reach out. With Zendesk Chat and Zendesk Sell, you always know who you're speaking to. During a chat conversation, you can create new leads and pass every chat transcript over to a customer contact card for future reference.
Voice and SMS
When it's time to prospect, the integrated auto-dialler will call people on your list. When the call is complete, the next number is automatically called, keeping reps engaged and productive. All calls are logged, recorded, and saved to a lead or contact. Send SMS from a lead or contact card and have that added to your feed of communication, which includes email and phone calls. The best part is that everything lives in one place.
Automate outreach
Create customised email sequences to automate outreach while keeping things personal, so reps can easily find and engage with qualified prospects. With full tracking and reporting, your team can analyse and improve their engagement efforts.
Accurate sales reporting
Let data power your team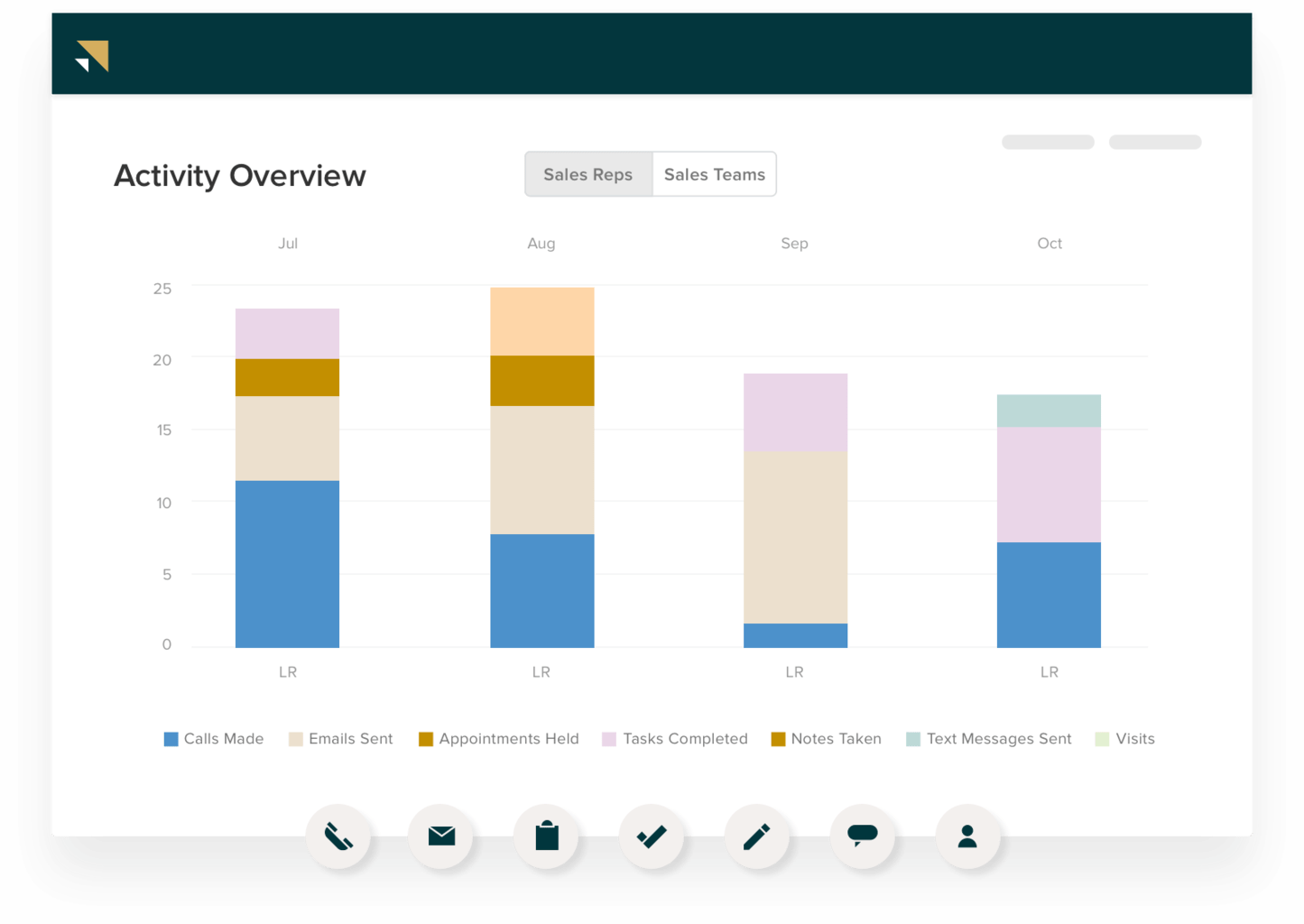 Customisable dashboards
Pre-built reports and customisable dashboards allow you to watch emails and calls turning into commitments. The reports can be adjusted to show you the important metrics you need to measure the daily success of your sales team.
Activity reporting
Every rep has their own sales approach, so it's important to know how reps are engaging with prospects and customers. Sell produces rich activity reports showing the volume of calls, texts and emails being sent to help you track rep activity.
Communicate smart lists
Never lose touch with a prospect or customer. Sell integrates with all your communication channels, so it's easy to build smart lists that track the last time you talked to someone or if you're waiting for a response.
Prospecting and enrichment
Personalise your pipeline
Prospect list building
Get access to a database with 20 million companies and 395 million prospect records with Reach. Select the type of companies you wish to pursue, and we'll do the hard part by delivering detailed leads for you to prospect—boosting your ROI.
Easy import
When you generate new prospect lists with Reach, the complications of importing spreadsheets into your database are removed. Lead fields are immediately mapped to your Sell account so you can add new leads by simply hitting "Import".
Enrichment
It's a challenge making the right business decision with an incomplete view of your customer. With Reach enrichment, you unlock rich lead and contact records so you have accurate pipeline data, and the ability to segment your customers by industry, role, location and more.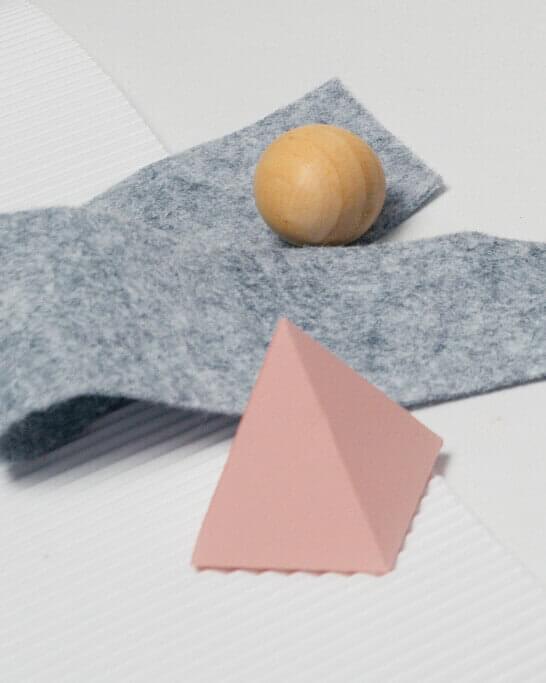 "We fell in love with the power and ease of Zendesk. When we discovered there was a sales tool, we were immediately hooked and haven't looked back since."
Diana Ganz