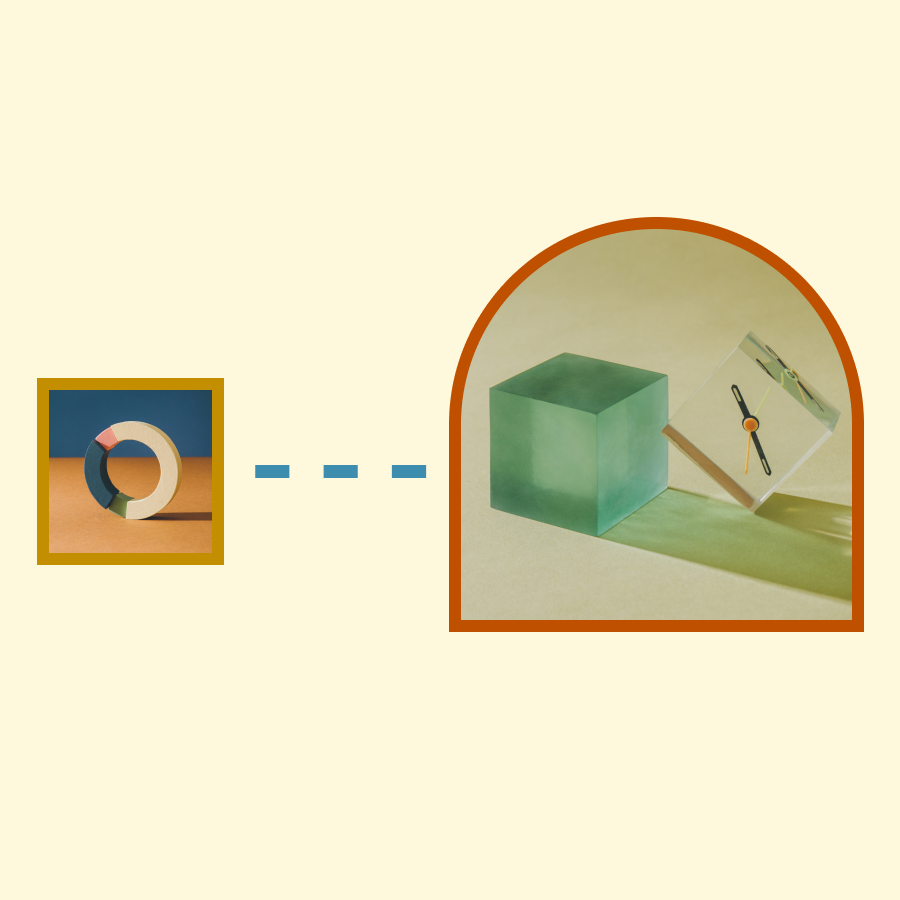 IMPROVE YOUR RETURN ON INVESTMENT
Evaluate the ROI of Zendesk
Deploy technologies that integrate seamlessly with your existing solutions to improve service operations and manage complexity at scale.
Drive what matters most for your bottom line
Total Economic Impact™ of Zendesk
Forrester Consulting interviewed seven large-sized organisations about their experience using Zendesk.
Determine the potential return on investment your business can achieve by implementing Zendesk.
Customer spotlight: Vimeo
Discover how Vimeo provided agents with the tools they needed to enhance productivity.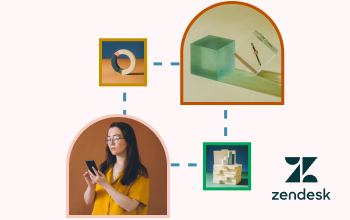 ROI spotlight webinar: Unity
Zendesk offers a complete customer service solution
Unity: 10% boost to CSAT after implementing Zendesk, & improved FRT from 70% to 80%
Tile: "Zendesk's greatest strengths versus other solutions I've used are its simplicity and ease of use."
Agility for your business
Vimeo: "There are so many ways to use Zendesk. It's easy to use. It's easy to set up. You can iterate as you build your business."
See how Zendesk products can fit your needs